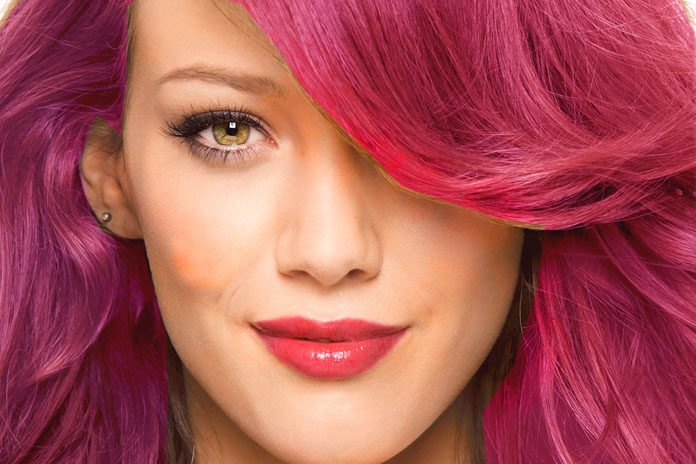 Hair Color Ideas – If you have long, thick and dense tresses, then it is an even more luxurious option for you. Always opt for hair color ideas as per the length of your hair. Also keep in mind, your face shape and quality of hair.
Related: Hairstyles of Beyonce With Unique Color Ideas.
Girls! Hair color never goes out of fashion. You can easily match up your favorite hair color with your daily work routine. Be Crazy! Be Experimental! Bring out the glamorous you through the shiny hair locks.
Nowadays, hair colors are very easy to use and maintain. So, jazz up your style with these trendy hair color ideas for both long and short hair.
The Smoky Lilac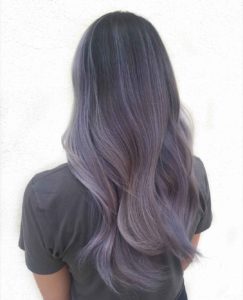 If you like it the ombre style with unnatural shades, then the most suited hair color for you is the smoky lilac. It has beautiful transitions which form a dark grayish purple shade down to a foggy lavender hair color. It will give you the never forgotten mysterious look. It has the unique shade which looks gorgeously stunning, especially on the long and thick hair.
The Watermelon Hair Color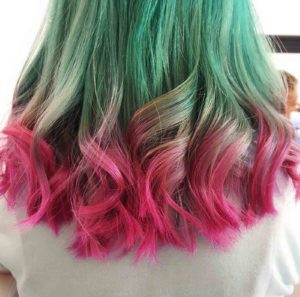 The Watermelon may be one your favorite juicy snack of the summer, but did you ever think about it to be as a hair color? Don't think anymore. Enjoy being the Rebel You! Color your hair with a combining vivid green and sweet pink hair colour. One of the most daring colour combos for 2016 which will enhance your Rockstar appearance till the zenith.
The Natural Highlights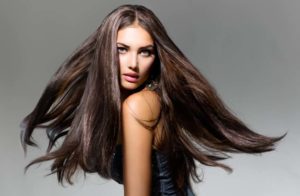 Wish to wear a fresh look to work? Try out the natural highlights on hair colors ideas.
Lovely golden strands of hairlines running through the gleaming dark brown locks. A perfect dual, if you are bored with your single hair color.
Bring out the dazzle with the elegant and simple highlights with shades of light natural color. They will seamlessly weave between your locks giving you an extraordinary hairstyle.
Mahogany Magic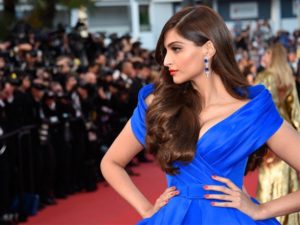 Give your hair the enchanted twist! Mahogany is a sensational warm colour in reddish shades with undertones of gloss. This hair color trend will keep you shiny all day long. Flash your mahogany magic and become the show stopper for all your parties. This hair color gives natural highlights that make your hair look super healthy, thick and dense and like you have been blessed with it.
The Reverse Ombre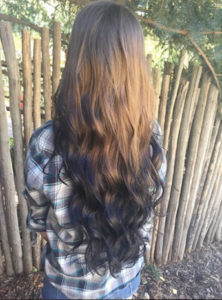 Your eternal wish is to live long with long hair? Then the Reverse Ombre is the hair color idea you should pick this year. This color will make you stand out in the crowd. Reverse ombre, as the name sounds means, the hair colour is lighter at the top and darkens as it reaches the end locks. This color is a sure shot popular choice for keeping you pretty on all days. This hair color idea will sure to bring that twist to your normal office hairstyles.
The Caramel Brown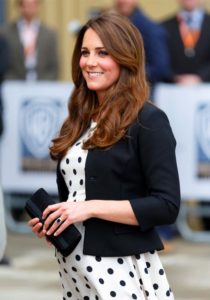 Adorn the royal look with the Caramel Brown hair color. Treat yourself like royalty, if you choose to color golden highlights around your face that gradually lighten towards the end. This spectacularly excellent hair color idea is used by Kate Middleton. Represent your charisma and your charm through the hair color you show off.
The Blonde Brown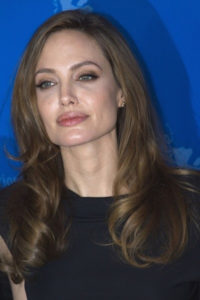 The blonde, brown hair color ideas are the best to lighten up your mood. They bring the shine; they bring the dazzle. They are politely professional and feminine. If you like it chic, this is a must try!
If you wish to be little adventurous then should try blonde, brown hair colour with golden highlights blended across medium brown hair that would warm up your face complexion. Blonde brown color hair ideas can adjust with any fair complexion.
Soft Butter Highlights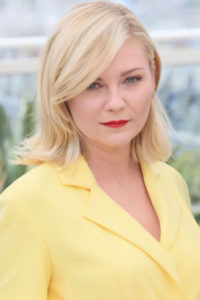 If you enjoy your active and stylish lifestyle, then go for the soft butter highlights between hair locks. For extra short hair to sassy pixies and classy Bob, the soft butter highlights just match up with almost all women hairstyles.
The buttery colour goes with any age or skin tone. The Summer is all about going to short and smoothly, buttery blonde looks chic hairstyle. The Soft butter highlights are never off charts. So, what are you waiting for? Be mischievous!
The Platinum Grey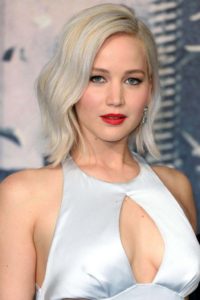 The Platinum Grey is an all season hair color idea. It gives you that fervent shine in the summers and it's a pop out against the dark winter wardrobe. Not quite gray, not quite golden blonde, this cool hair colour looks gorgeous when you move out in the light.
This is simply perfect for all your night outs & weekends. This platinum grey colour from top to bottom with highlight blond locks are sure to produce the striking you.
The Pale Flaxen Blonde –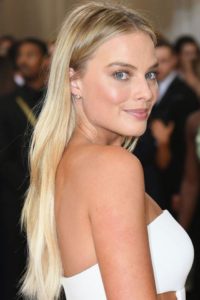 We pinpoint the Pale Flaxen Blonde hair color, as the milky blend to the stark blonde hair color. So, ladies use this easy option to enhance your looks by this pale flaxen blonde hair color. This hair color idea gives an ultimate shine, moisture & gloss to your hair. This hair color is a superb combination of wild and elegance, molded into one smashing hair color idea.
Hope the above list of best hair color ideas of 2016, has inspired you enough to experiment and challenge the world with a new dazzling diva in you. Be the change, Be the revolution! Keep trying and keep rocking the world ladies!
Also Read: Angelina Jolie Hairstyles.
Natural Hair Mask To Protect Your Hairs From Damage.