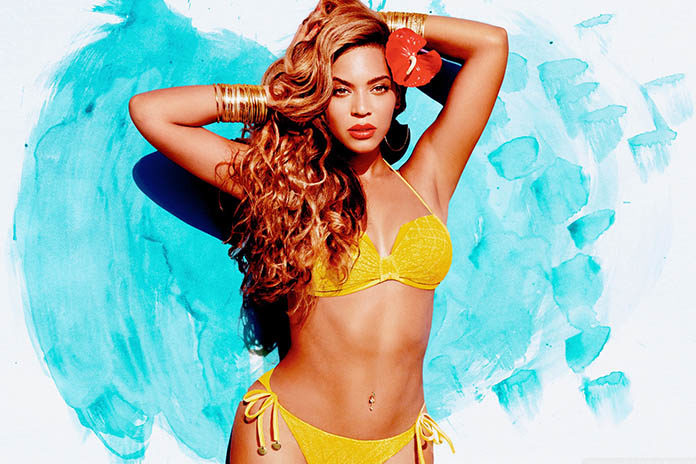 Beyonce Hairstyles – There's no such thing as 'Beyonce Hairstyles!' Because she has never had a singular hairstyle for a long time. The fierce Sasha usually has ombre and blonde hair with just the perfect highlights and styles that frame her face and ensure that she looks beautiful. She is one of those few celebrities who can flaunt African braids, go out with curls and even enjoy straight hair.
Let's check out the best of Beyonce Hairstyles. It is Beyoncé's complete hair transformation!
Also Check Out- Johnny Depp's Hairstyle Evolution
The Girl Next Door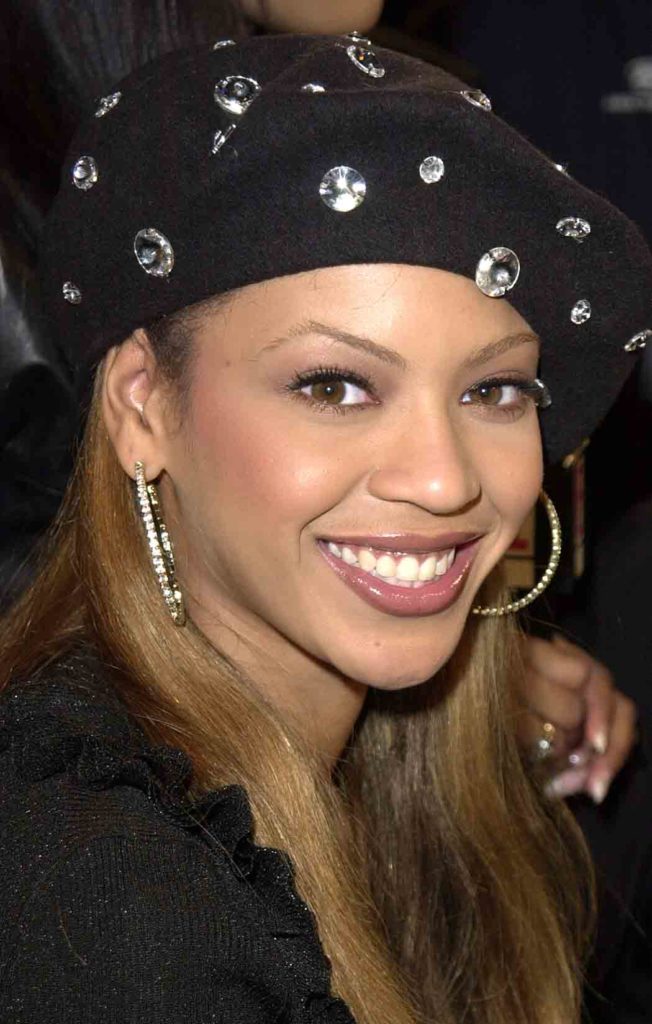 Do you know why Beyonce straight hairstyles are so popular? Because they channel the girl next door! The classy straight haircut still makes her look like a diva. Bey sassily pairs it up with a shiny, embellished hat that instantly adds points to her stylish persona!
The High Pony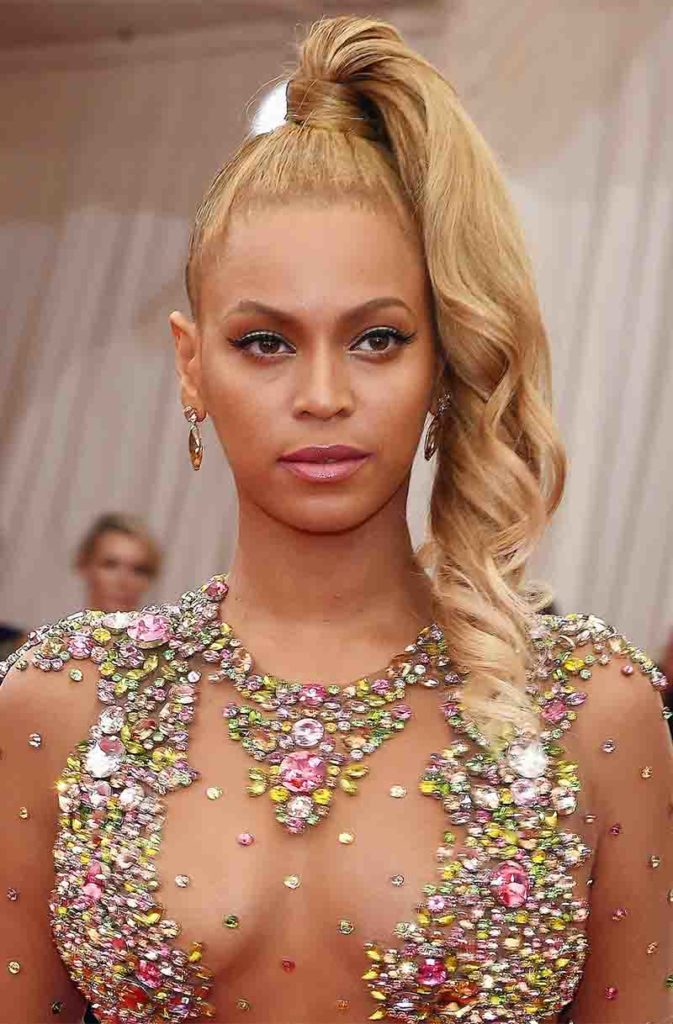 Beyonce loves her high pony hairstyles. And Beyoncé new hairstyles regularly feature it. However, this ponytail was off the mark. At Met Gala 2015, she decided to change her hairstyle the last minute. While the pony does lend her a goddess look, it does not match with the dress and doesn't complement her features.
Romantic Straight Hair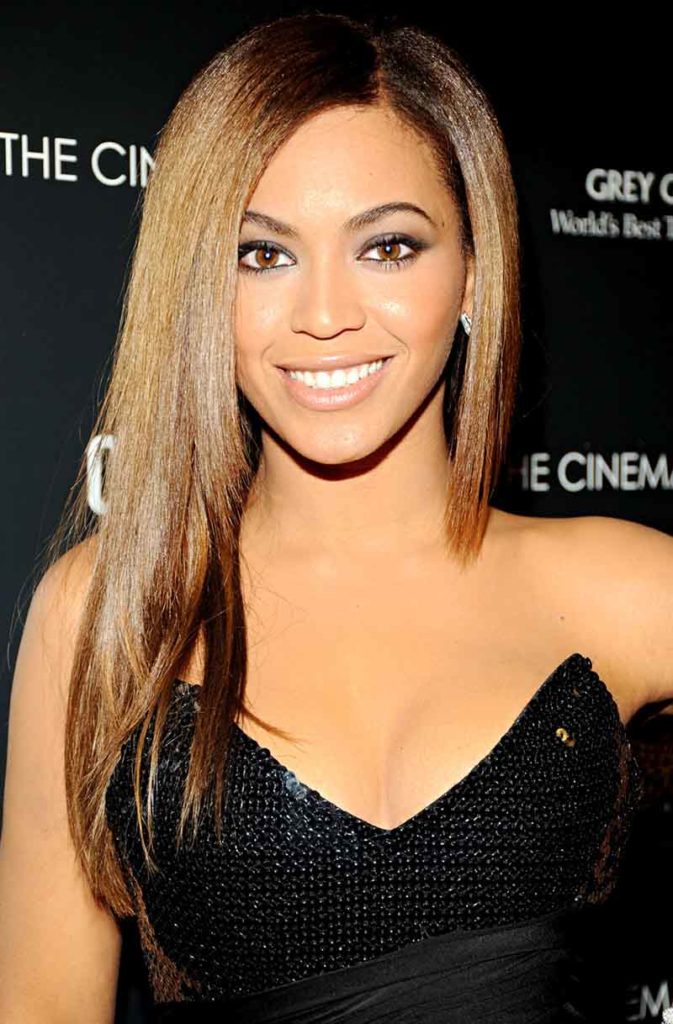 Beyonce hairstyles change quite often. Her oval shape face looks stunning with romantic straight hair that is slightly layered. The blonde-brunette combination effectively works for her skin and the classy black outfit.
The Side Pony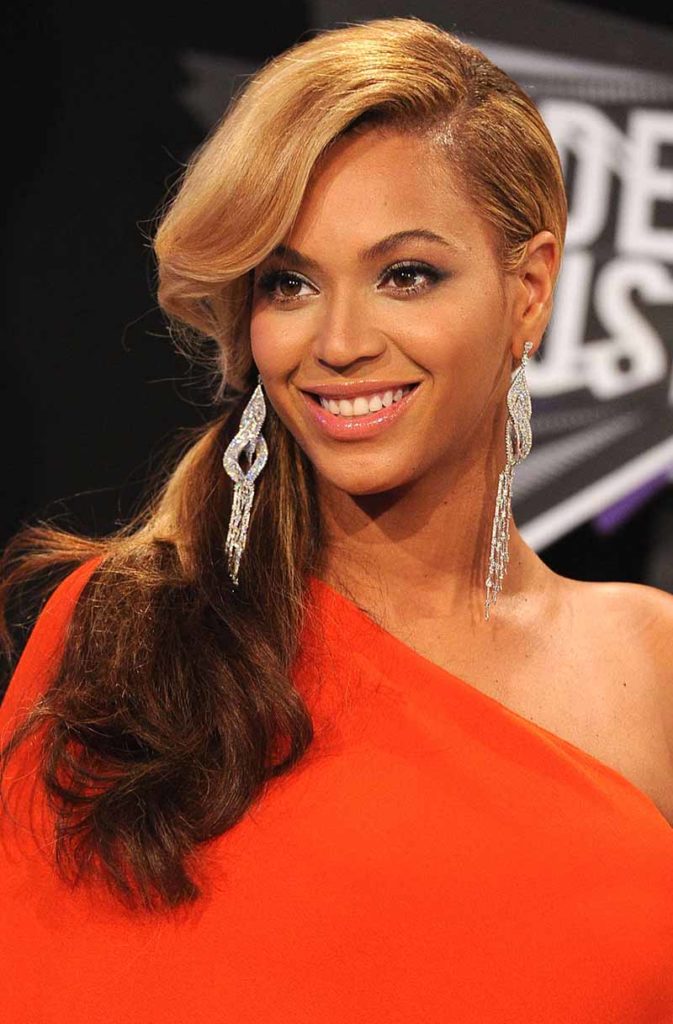 This side-swept ponytail with beachy waves is one of the sassiest Beyonce hairstyles. She combines it with a light pink lipstick. The low maintenance hairstyle draws focus towards her super stylish, dangling earrings and her bright orange outfit.
Beachy Waves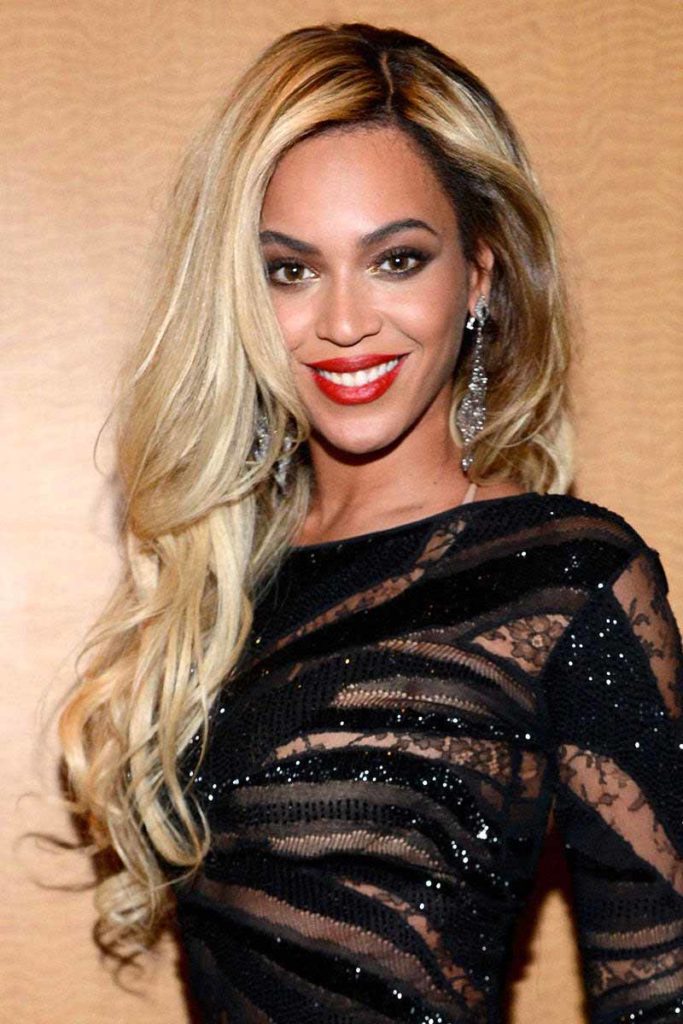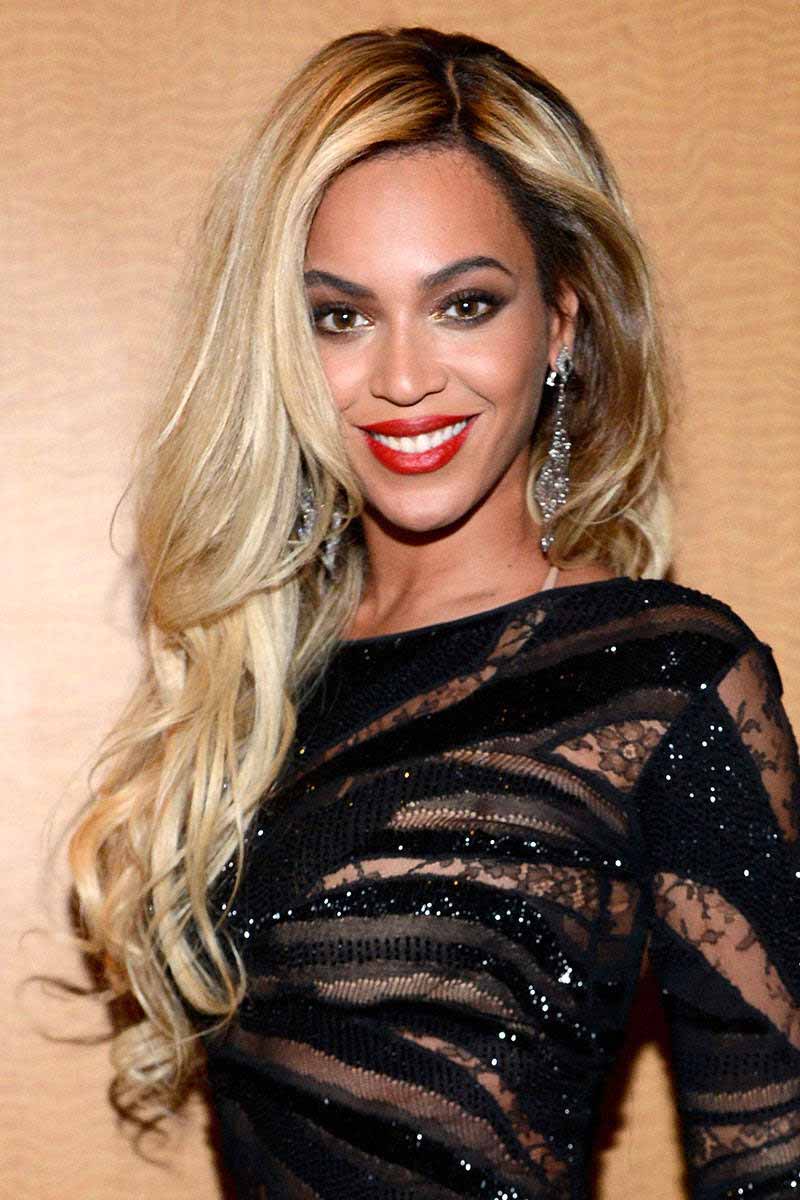 Beyoncé gives us hair goals with this Beyonce hairstyles! She might just straight be out from a vacation- that is how beachy and funky her hair looks. The slightly darker roots reflect her eyes and her lipstick works so beautifully with the blonde tips. And the black dress with sheer quality is to die for!
The Glorious Braids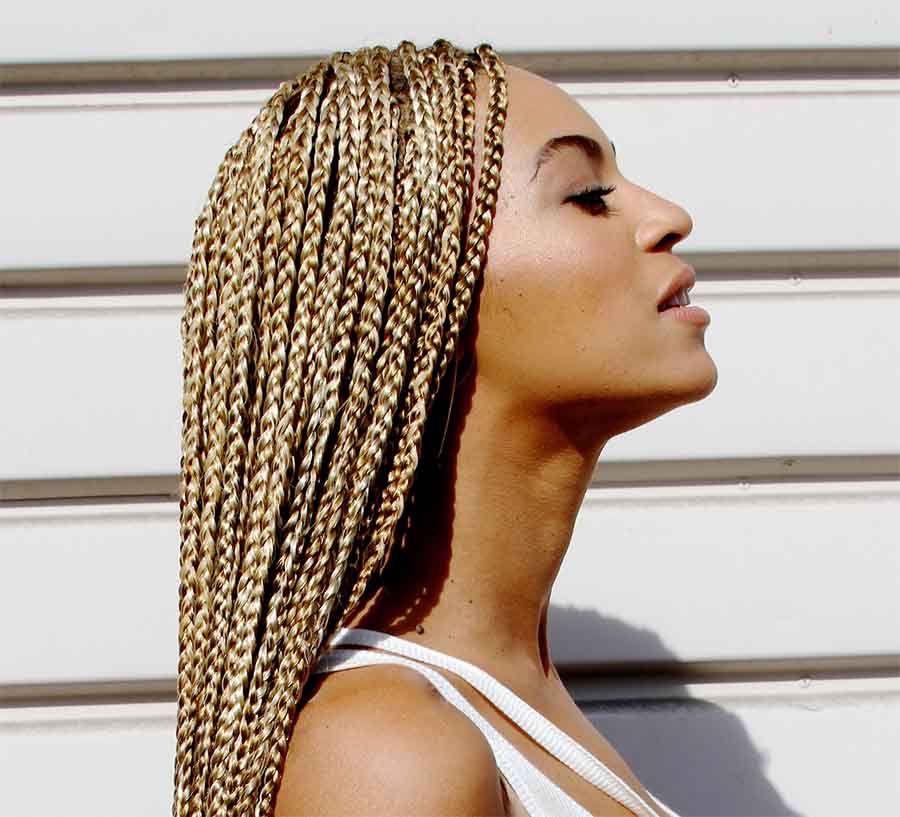 Beyonce embraced her African roots with these glorious hairstyles. Beyoncé with braids looks fierce. In this photo shoot, she has these beautifully blonde locks tied in various braids. It might be time-consuming to make these braids, but the end result is pure perfection.
Radiant Curls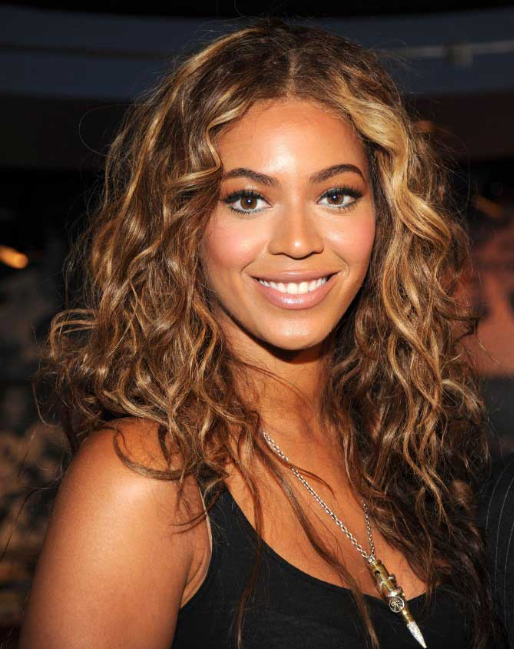 Beyonce curly hair really gives us life goals! They just couldn't get any better. With the strong blonde highlights, her natural hair looks incredibly sexy. And then, the light colored eyeliner is to die for. This is a perfect casual look for the days when you just want to be 'you!'
The Flying Curls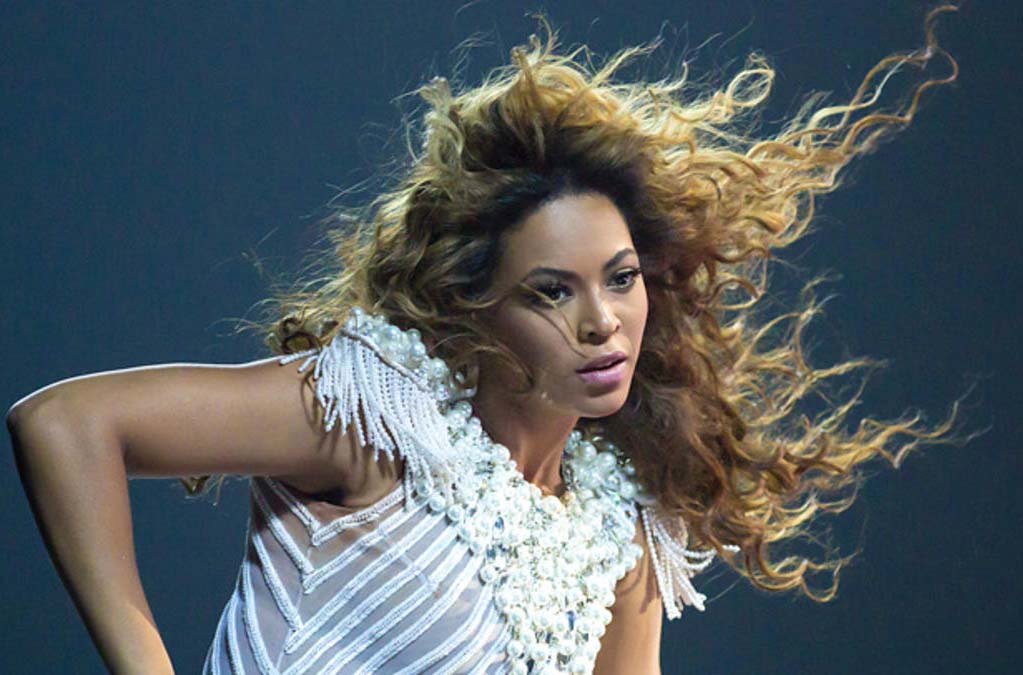 Beyonce took her passion for curly hair a step forward during an Oslo concert performance. Beyoncé curly hairstyles are ideal for longer hair. If you want this hairstyle, make sure that you go for slightly looser curls like Bey instead of stronger curls. The Beyoncé ombre hair further adds depth to the hairstyle.
Beyoncé Braids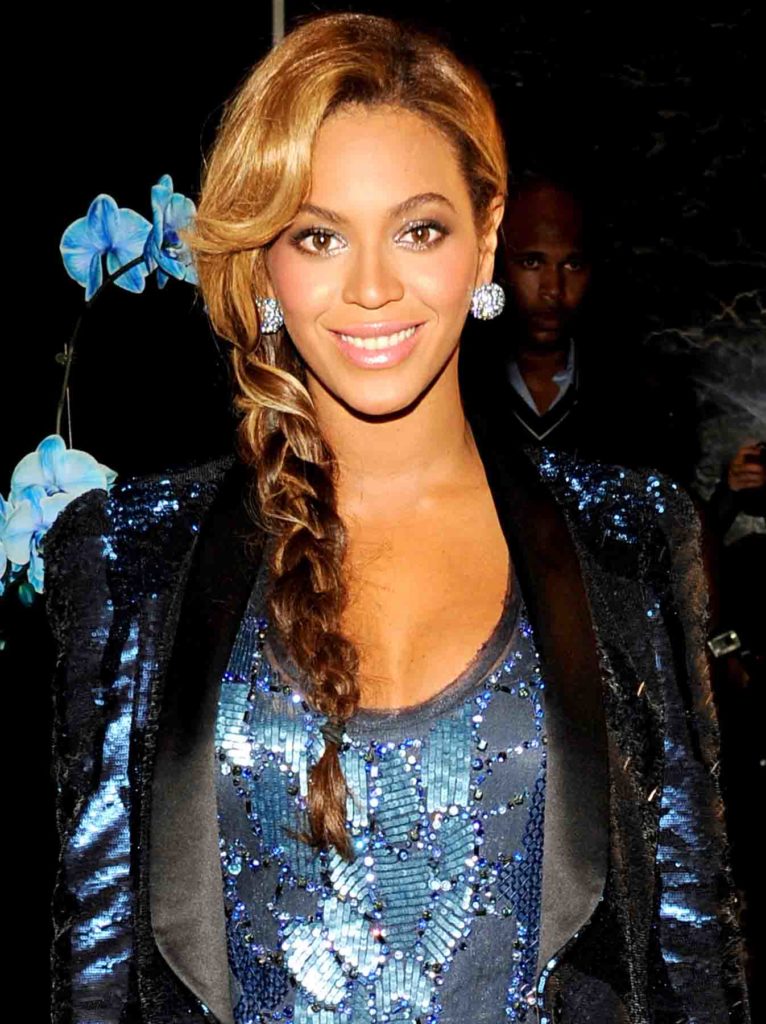 Braids just end up looking adorable on Beyonce. This is one of the latest Beyoncé new hairstyles that she tries doing often. If you love braids but don't have a ton of time, then just braid the hair on the side, quite tightly and tousle them to give it a messy look. A fringe just gives it a casual look.
Box Braid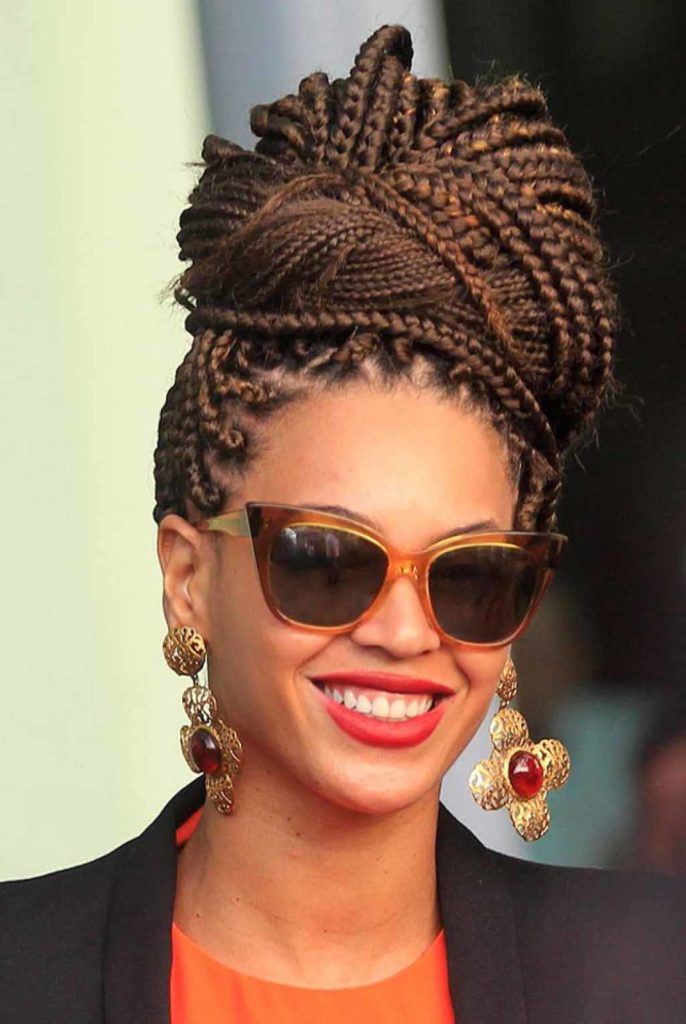 It might take you hours to make box braids, but they look so satisfying on Beyonce. This might not be Beyonce real hair, but they sure touch her roots. The whole orange and brown highlights instantly complement her sunglasses, those large earrings, and the bold Sasha lip color.
Also Check Out- Miley Cyrus Hairstyles
Heavy Curls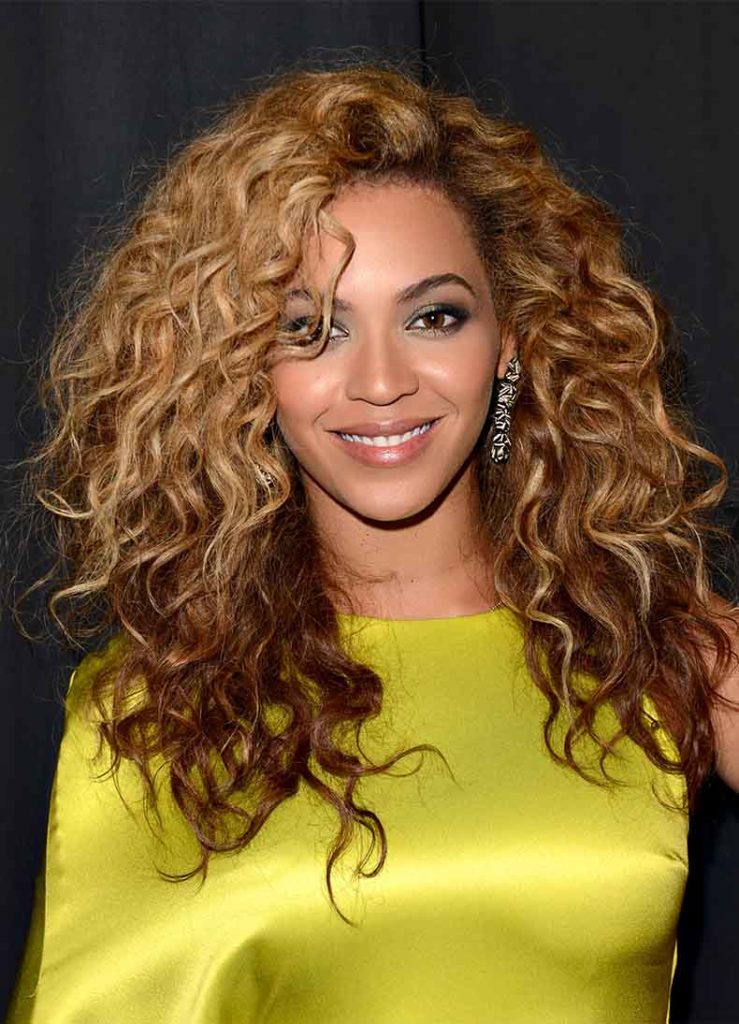 Okay! We just start loving her a bit more each time she sports those curls. They just look adorable on her. Beyoncé blond hair volumized in these curls ensure that she does not have to wear heavy makeup to get attention. Those nude lips and minimal makeup do the trick.
Curly High Ponytail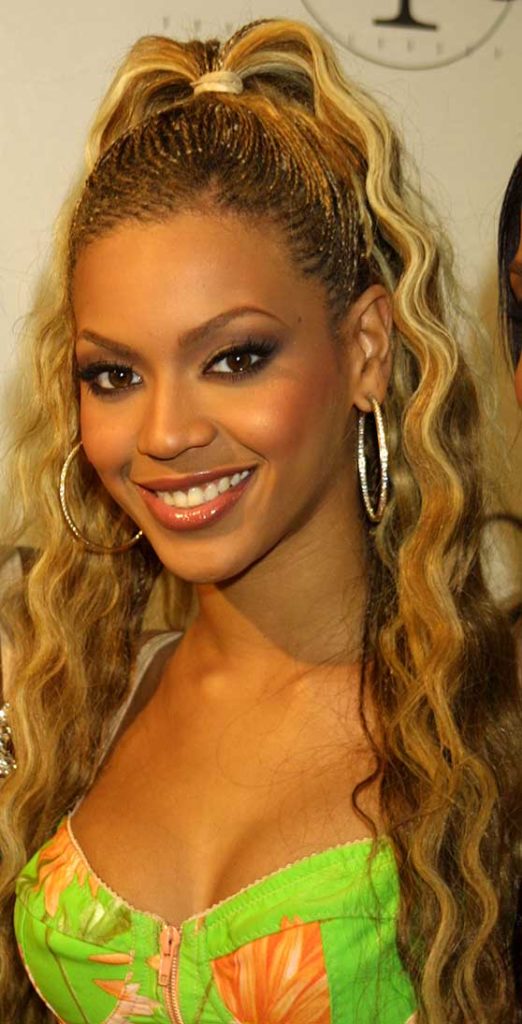 Oh! The days of Destiny's Child and glitter on the forehead. This Beyonce hairstyles is reminiscent of a bygone era. However, Beyoncé still looks every bit as graceful with this high ponytail and those blond curls.
The Afro-Hair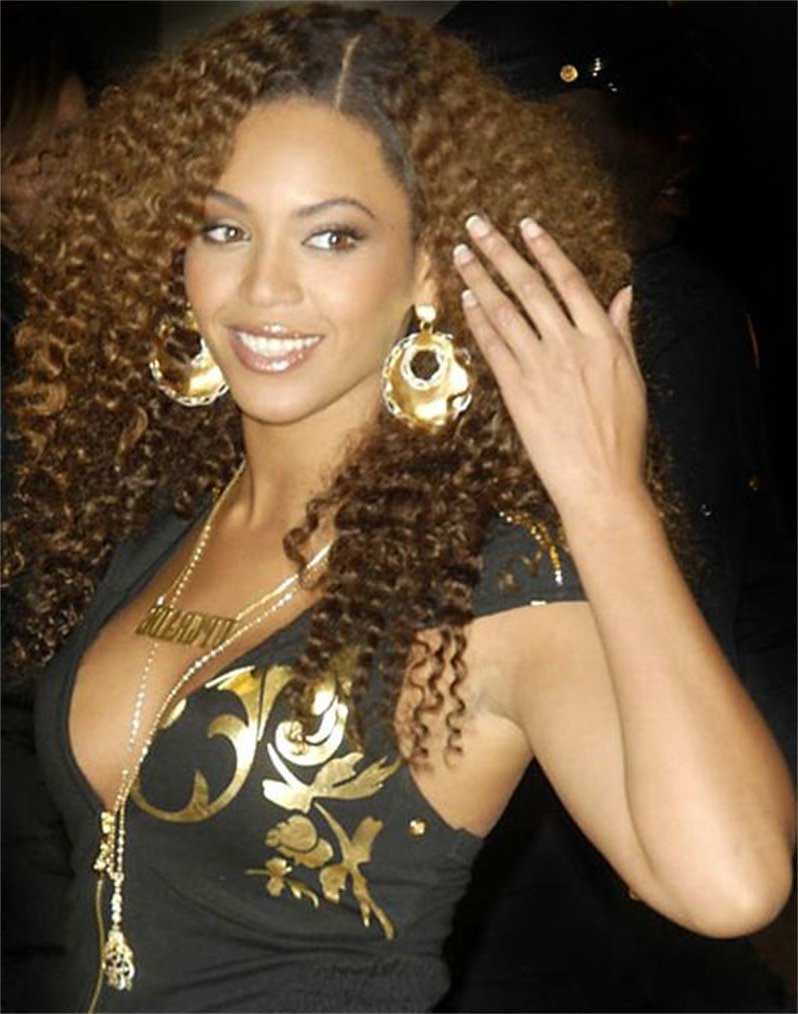 Connecting with the African Heritage is Beyoncé flaunting her hair in tight curls. Beyoncé real hair may require a whole lot of maintenance and probably an entire bottle of conditioner in go to keep them soft, but they are worth the trouble. Look how beautiful she looks!
The Sleek Pony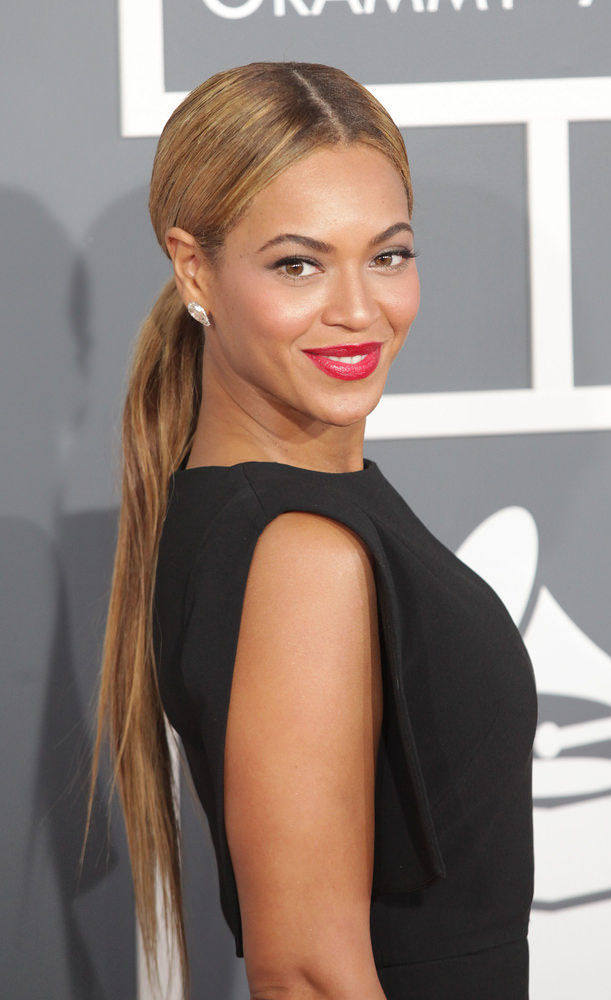 Beyoncé never shies away from embracing her inner diva. And probably nobody carries off a sleek pony like she does. Beyonce ombre hair is highlighted in this straight, sleek ponytail which will need some mousse to set. With this, you only need a red lip color, and you are ready to go! The sleek pony looks great in summers.
Also Read: Best Summer Hairstyles
Side Part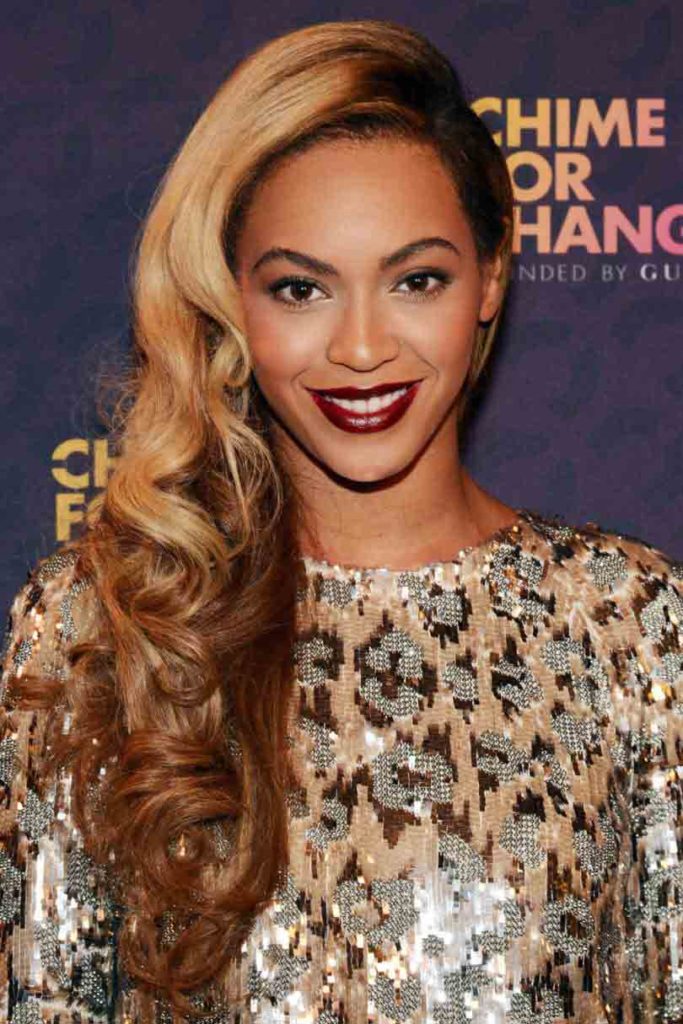 Want to make your face look smaller? Go Beyoncé's way! The diva went to Chime for Change event in this beautiful glittery outfit and side swept on her hair. This is one of the latest Beyonce hairstyles that give away the ombre look to go for rebellious shading. Soft curls at the bottom are just adorable.
Bangs with Straight Hair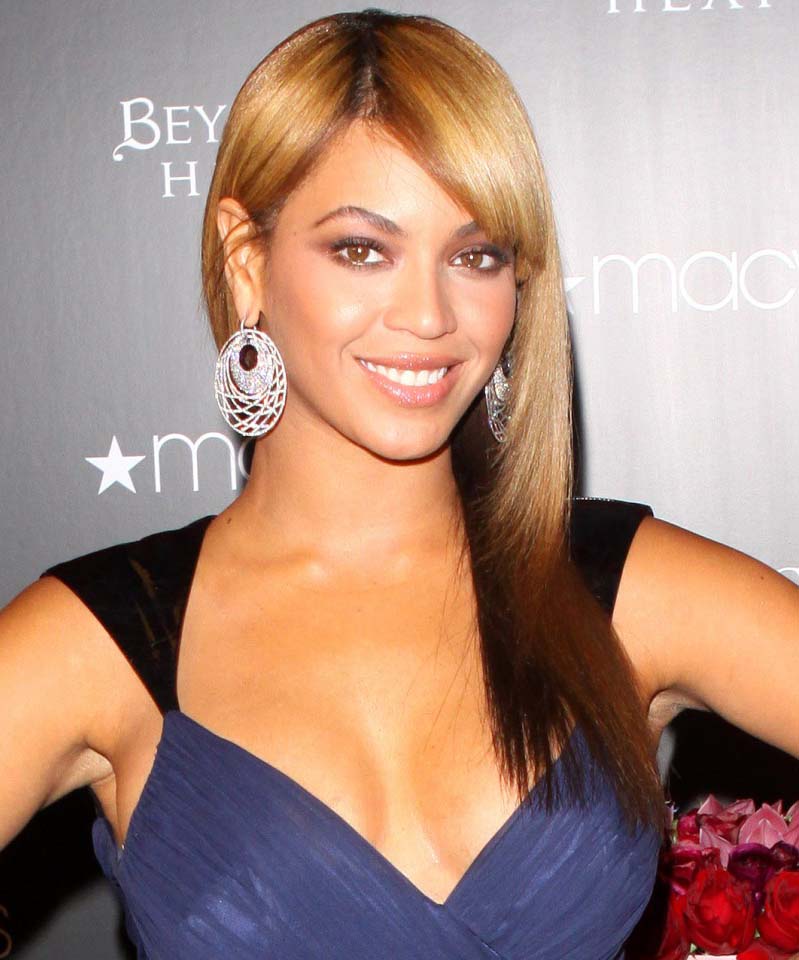 This might not be our favorite Beyoncé straight hair style, but we will cut this diva some slack. However, if you are planning to carry this look, make sure that you add some more volume to the hair and don't keep the bangs looking oily and pinched.
The Sexy Curls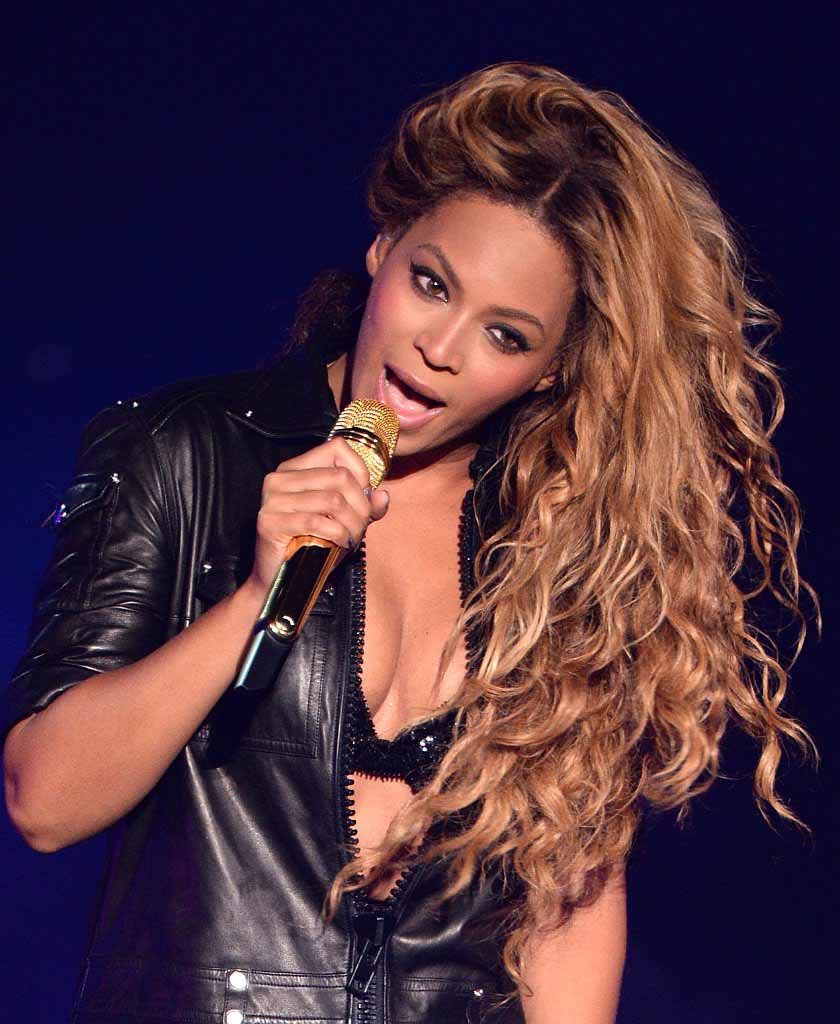 Yes! We are back to it! A Beyoncé hairstyle list would be incomplete with these home-done curls that add instant volume. The brunette look for long hair and the side swept style gives Bey all the attention she deserves!
Bouffant Up Do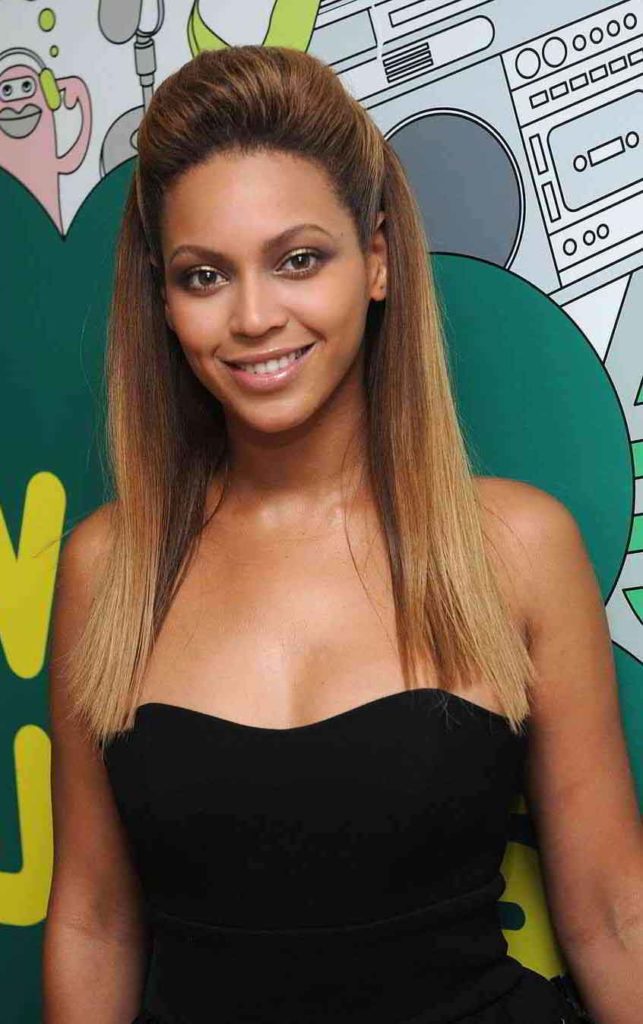 It is not that Beyoncé cannot carry a Bouffant, but she looks weak in this hairstyle. While the ombre look is great, the hairstyle does not gel with her eye makeup. Maybe, this Beyoncé real hair style could have been complemented with bright makeup.
Noodle Short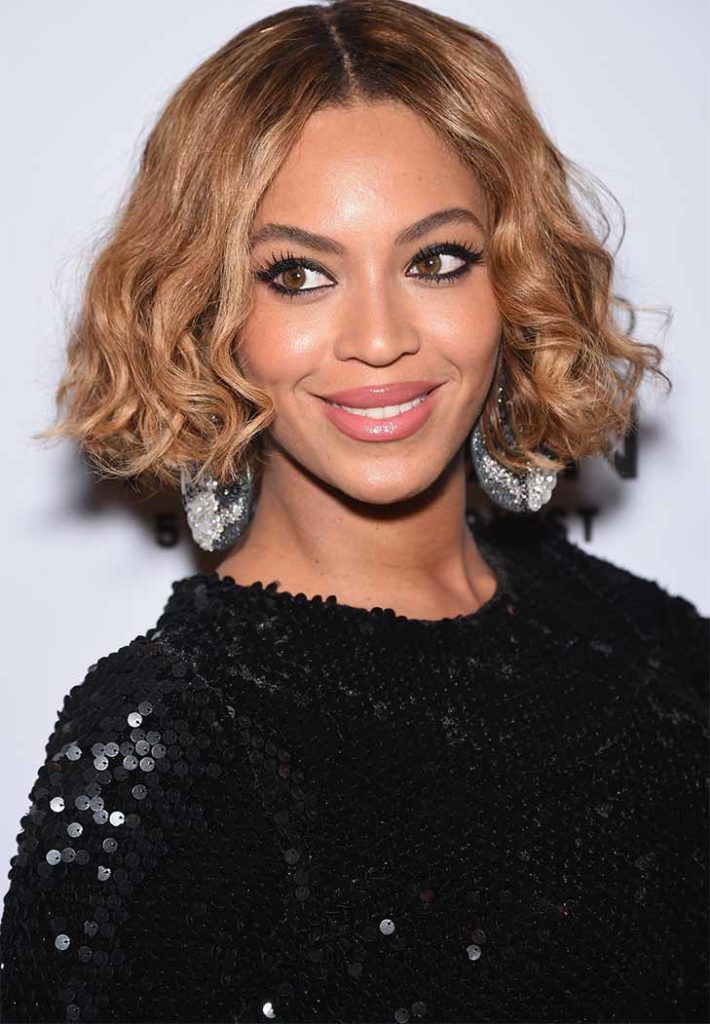 Beyoncé short hairstyles have been a straight off inspiration for women. This hairstyle is simple, with soft, noodle-like curls that gently frame her face.
Let us know which one of these Beyonce hairstyles was your favorite.
Also Read : Everything You Need To Know About Medium Length Hairstyles