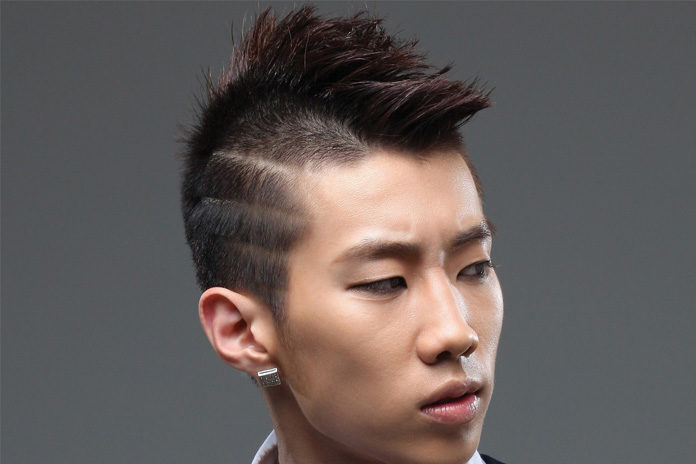 Summer Hairstyles – Summers are so much fun. And unlike winters, you cannot hide your hair in your hat. In fact, now is the time to flaunt the best sexy and cute summer hairstyles. We have compiled a list of beautiful summer hairstyles that are light, flowy and just as breezy as your summer dresses or your favorite cargo shorts. Try these best summer hairstyles and rule the world! However, you should always try short hairstyles in summer seasons.
Also Read : The Greatest Collection of Miley Cyrus Hairstyles
The Modern Side Crew Cut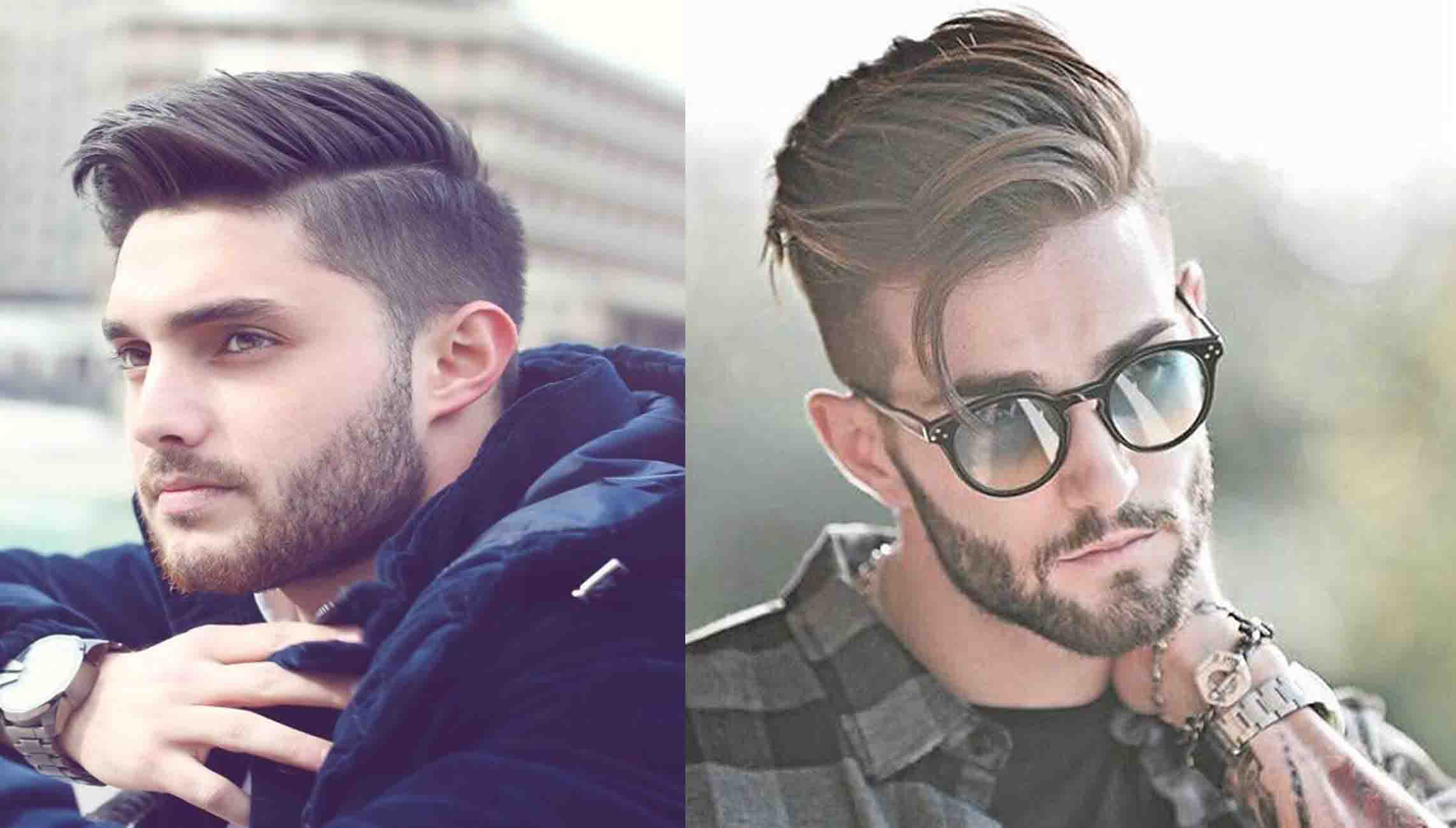 Have the chiseled jawbones? Show them off with easy summer hairstyles like this one. Sharp crew cuts on the sides and flowy, longer hair in the middle will emphasize on your cheekbones and add that sultry looks that Hollywood stars have on them!
The Wave Rider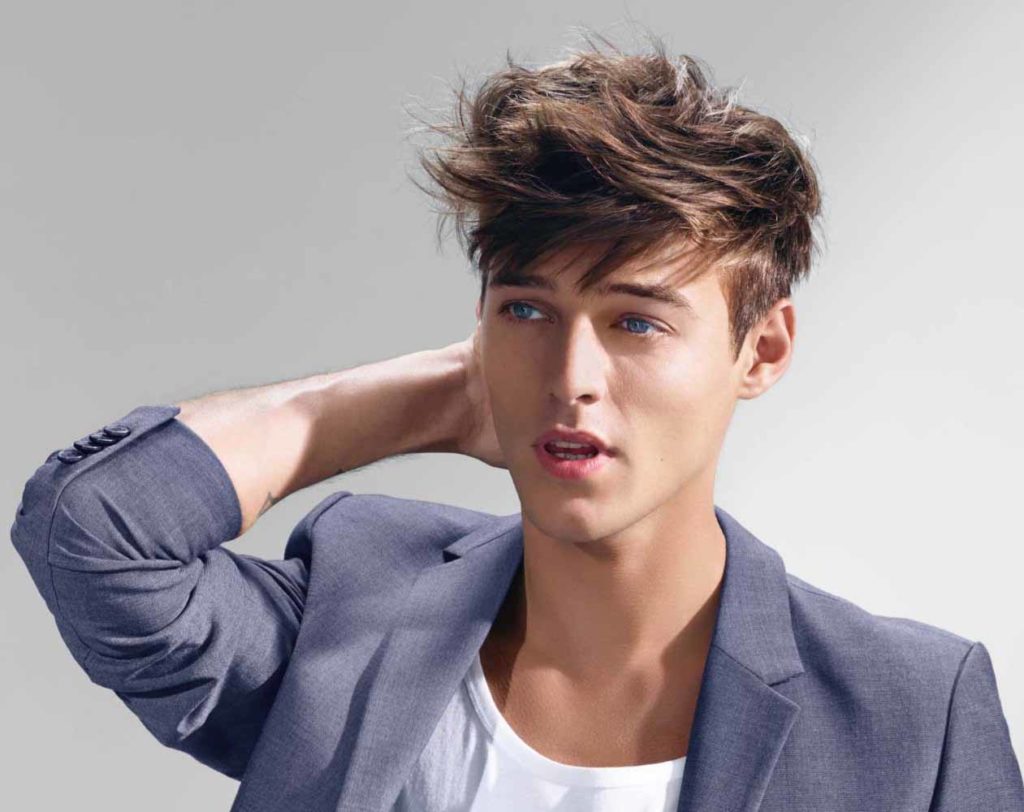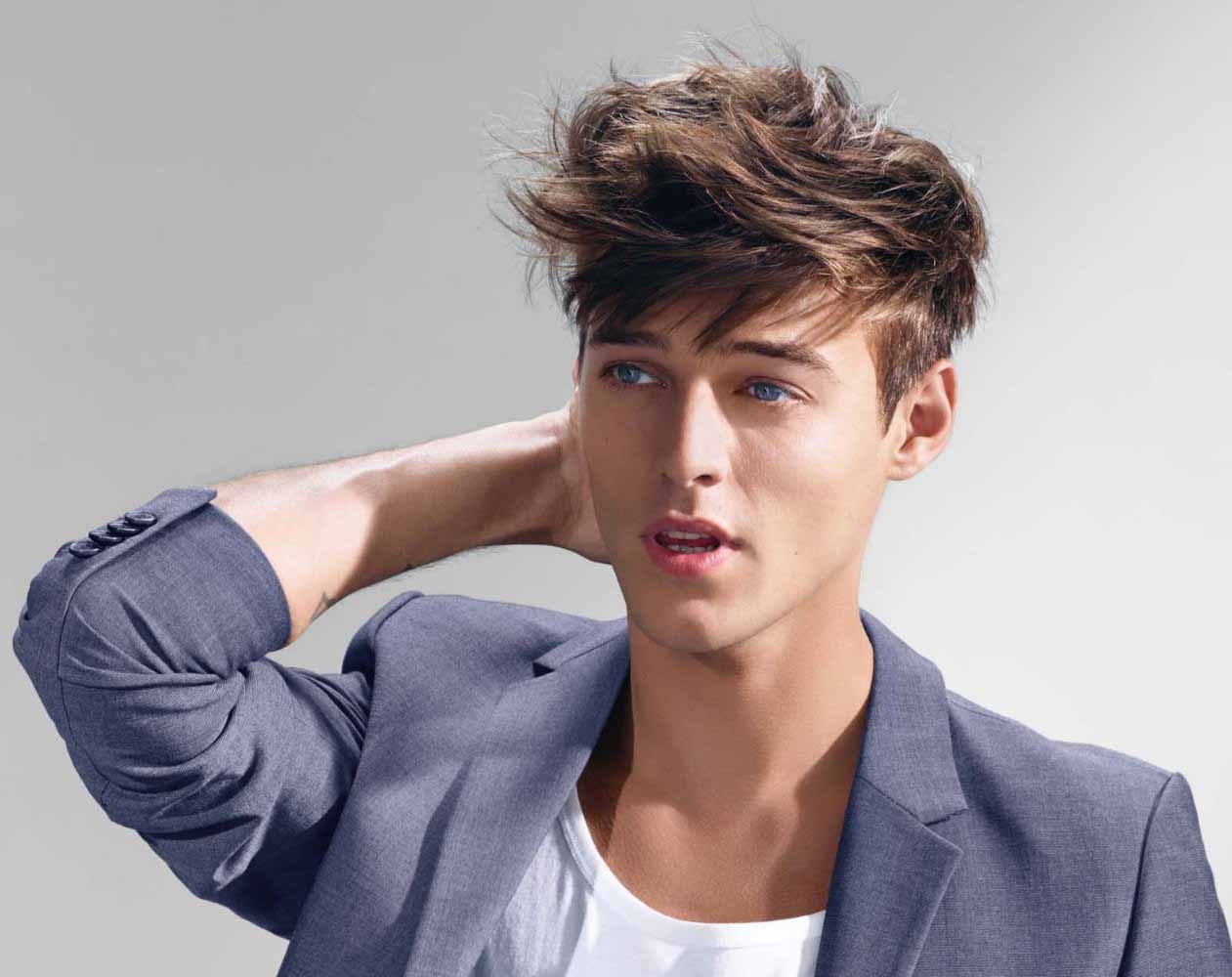 Ever seen the waves? They just go around everywhere! Be like that! Try the best summer hairstyles with your locks locked like waves. All you have to do is brush your hair forward and gently add some gel to create textured waves.
The Deep Mohawk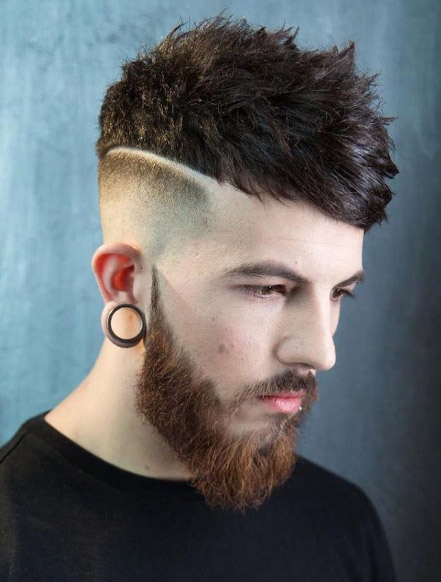 Summers can be dull! Brighten them up with summer hairstyles like this one. The Mohawk styled haircut has shaved sides, but instead of a high rising Mohawk, hair has been pulled forward to create a summery texture. Works well with beards.
The Sexy Bob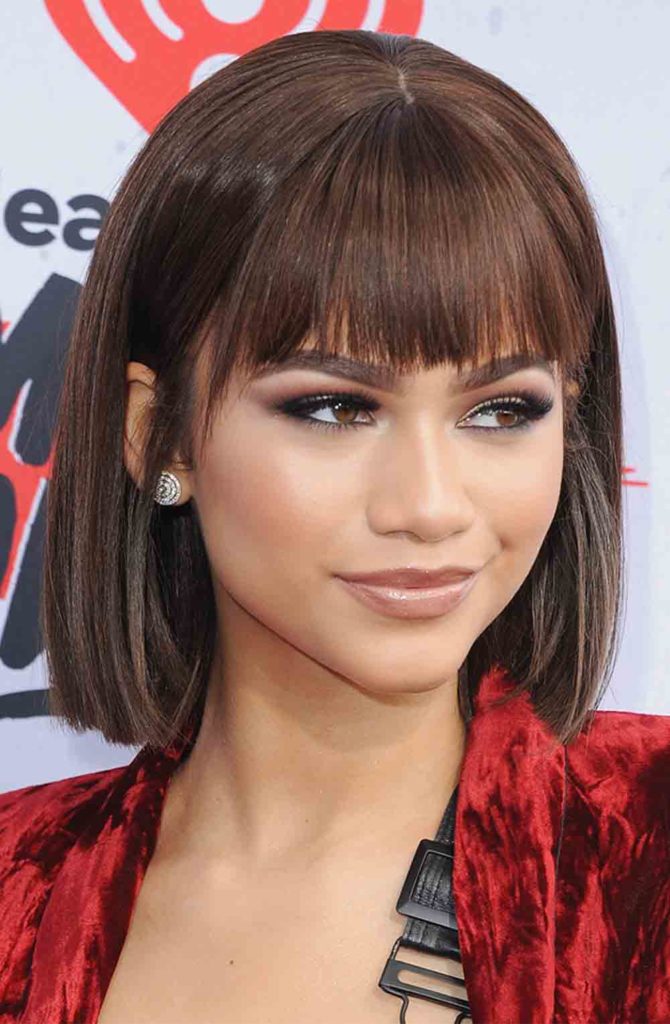 With stunning bangs, this is one of the best cute summer hairstyles for girls. Such summer hairstyles for short hair are just so easy to maintain. The bangs frame the face, whereas the Bob is hassle free.
The Up-do Summer Hairstyles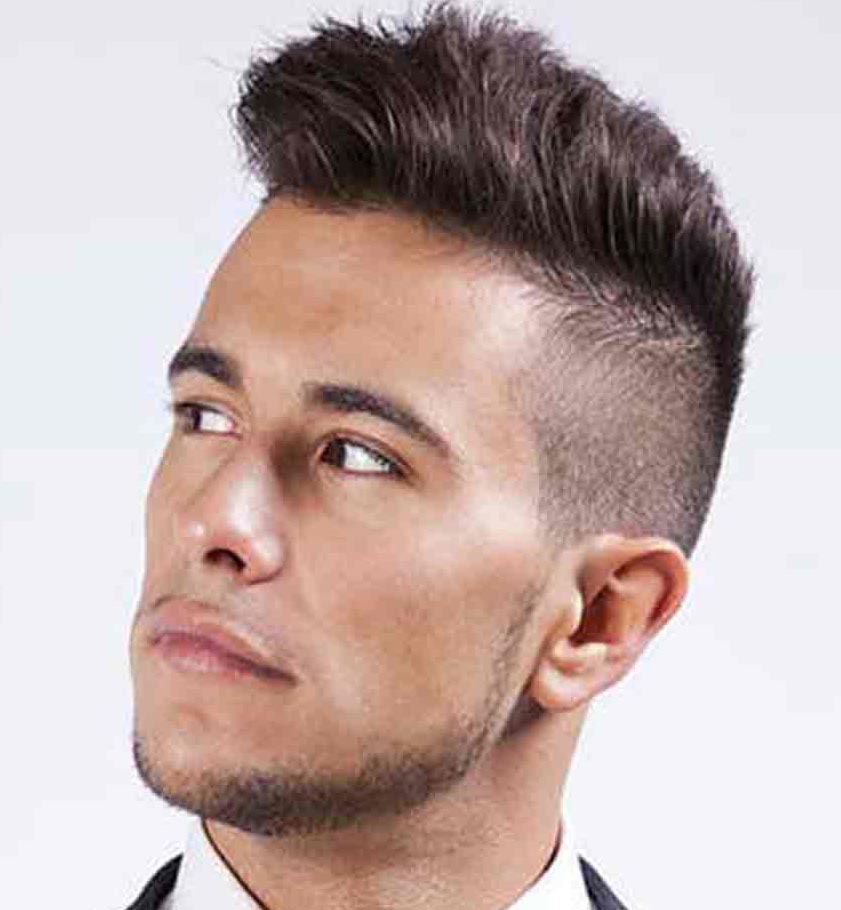 This simple summer hair works great for formal and casual occasions. Featuring crew cut or a shaved head on sides, this haircut adds depth through longer front hair, styled in soft spikes. Use a good hair gel or a mousse to add volume to your hair.
The Breezy Man-hair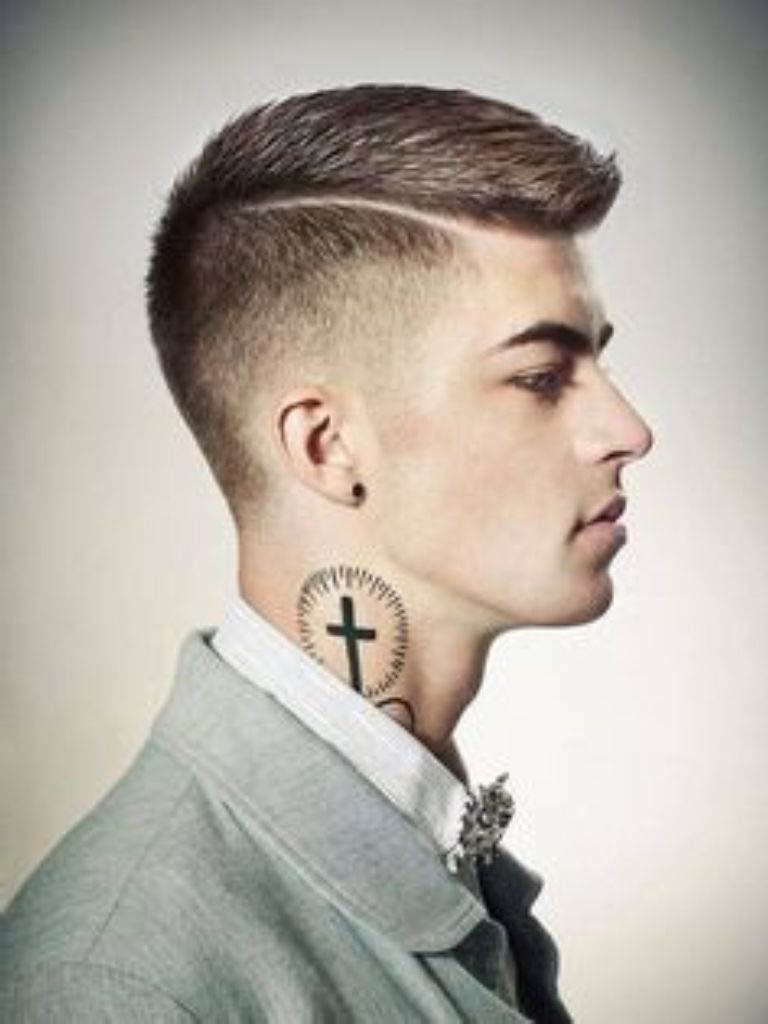 This is one of those easy summer hairstyles that's androgynous in nature. Sharp razor cut on sides, with deep, volumized front hair will instantly emphasize your jawline as well as your facial structure.
Sleek Back-Combed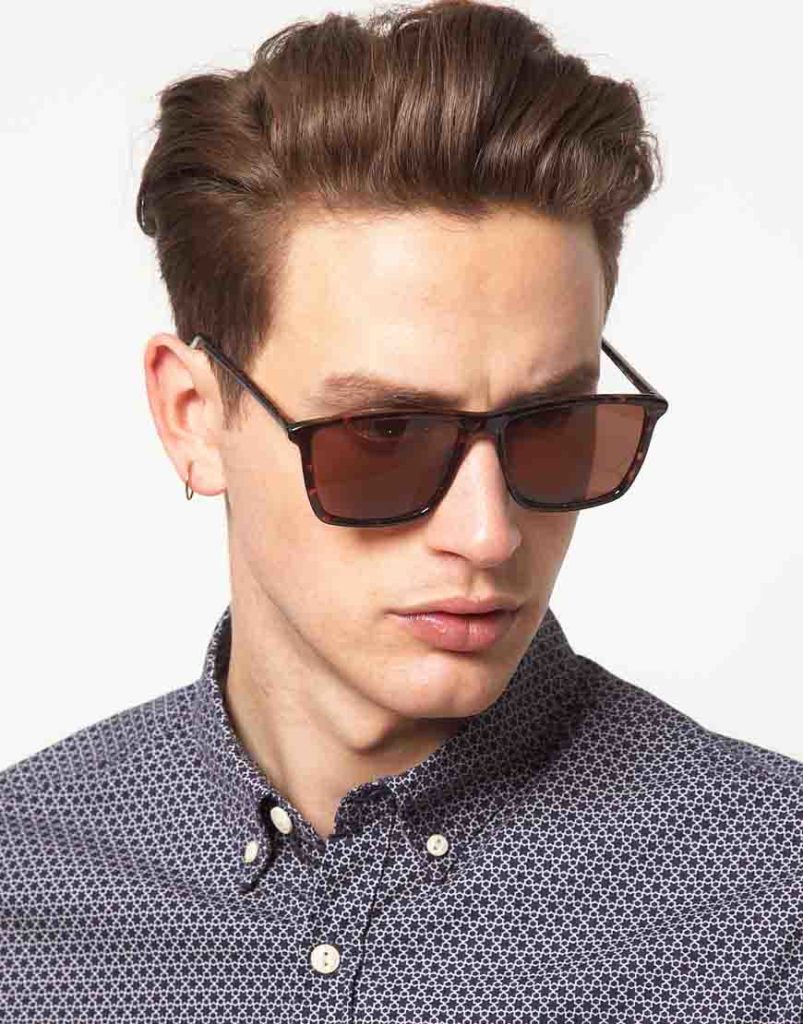 If you are not fond of crew cuts or sharp edges, then this back combed hairstyle could be your go to look for the beach! This kind of short summer hairstyles looks great with wayfarer or aviator sunglasses. You can team them up with casual shirts or beach t-shirts for a complete look.
The Fringed Style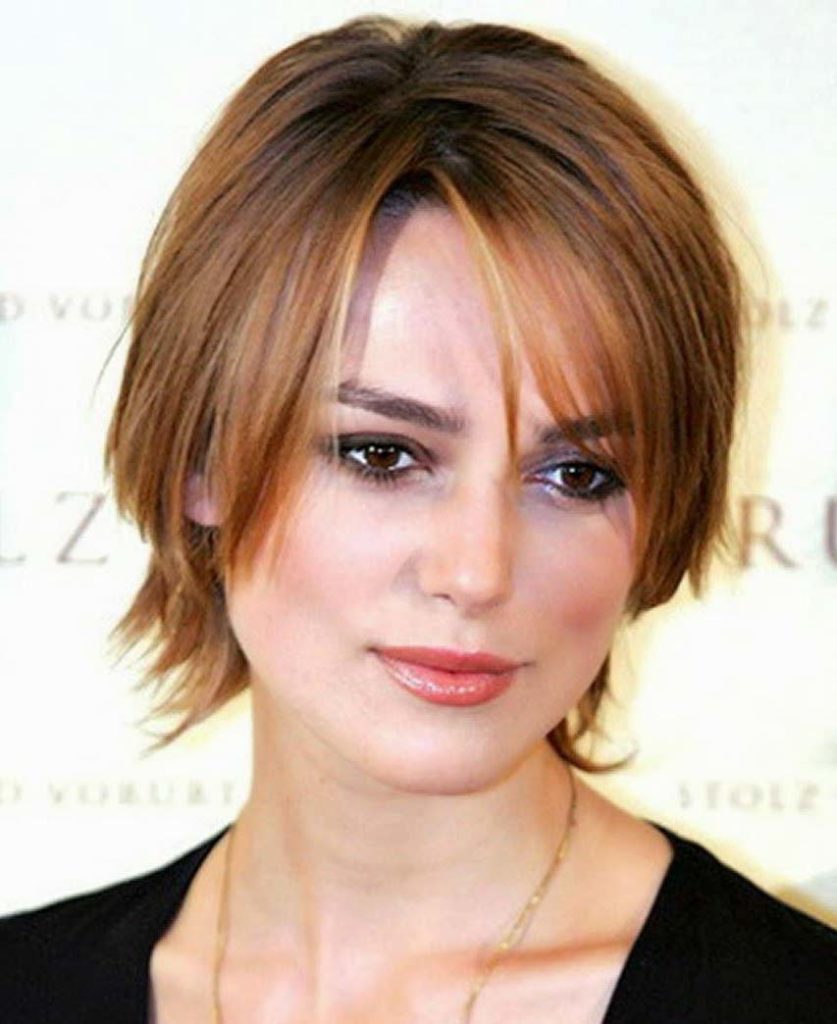 Soft fringes on the forehead, and a flick on the bob work well in this summer hairstyle for short hair. This kind of hairstyle can be carried effortlessly, primarily because it is so easy to maintain than other styles.
The Next Door Go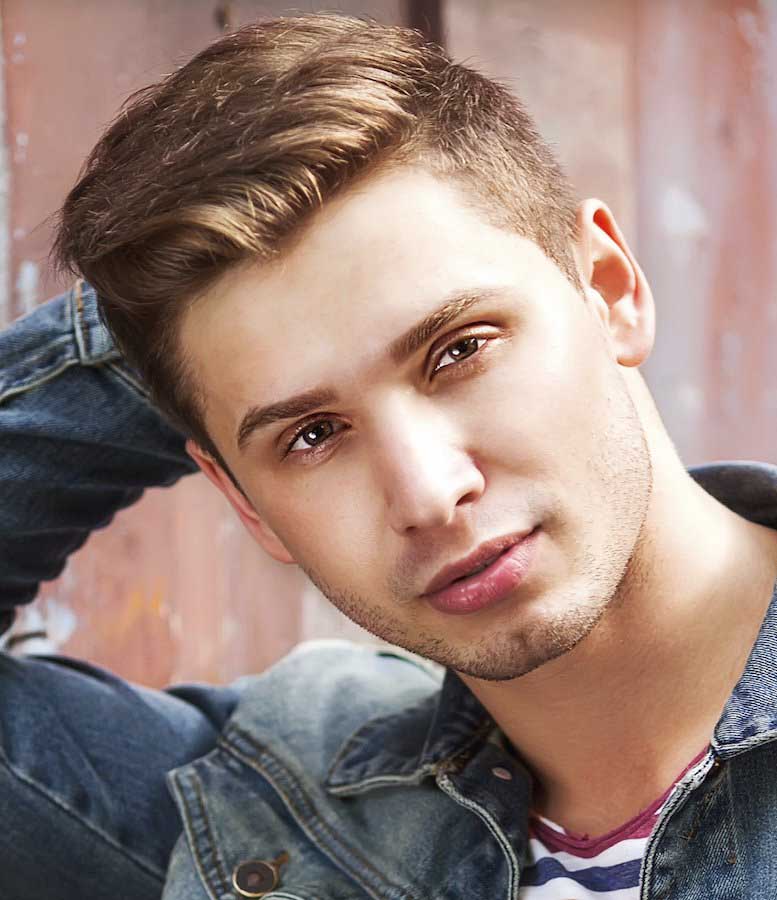 This hassle free hairstyle that has shorter hair on the edges and longer on the front can add a fuller look to your hair. This is one of those hairstyles for the summer that just look great on everyone. You can carry it with or without a beard.
Soft Curls Summer Hairstyles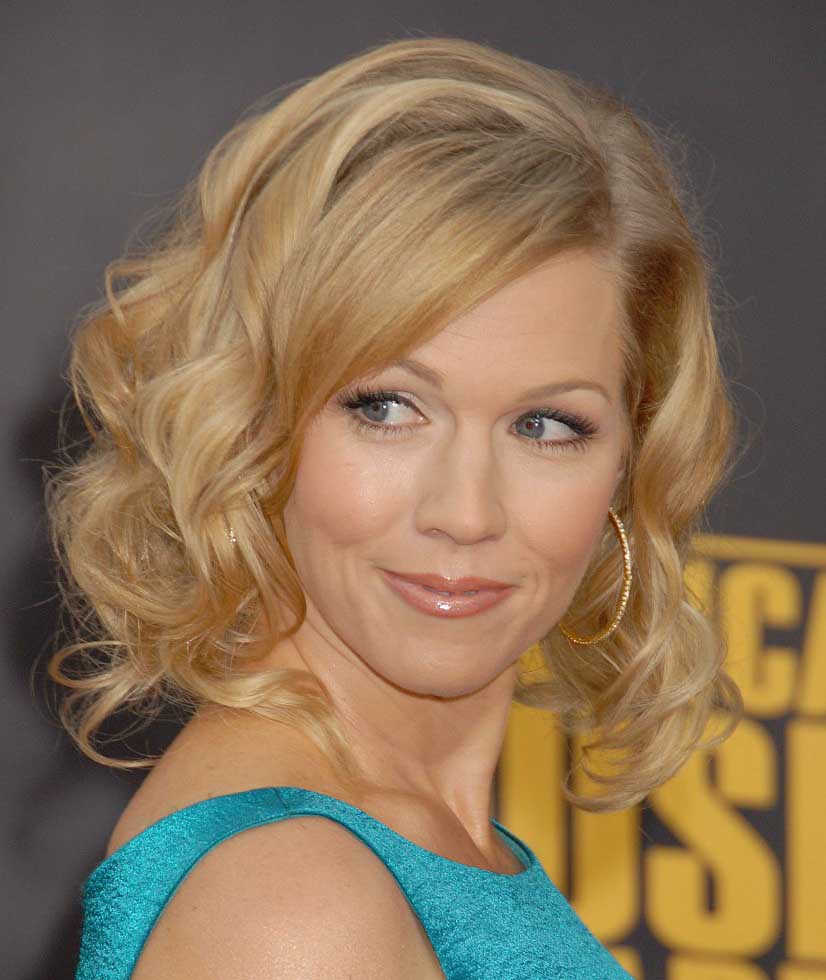 If you want summer hairstyles for medium hair that can be easily carried in the heat and don't damage your locks, then these soft curls are the way to go! The slight fringe on the top is sleek and cut-back, whereas the curls are soft and gorgeous flow through the face. The framing element gives it an edge.
Tussled Waves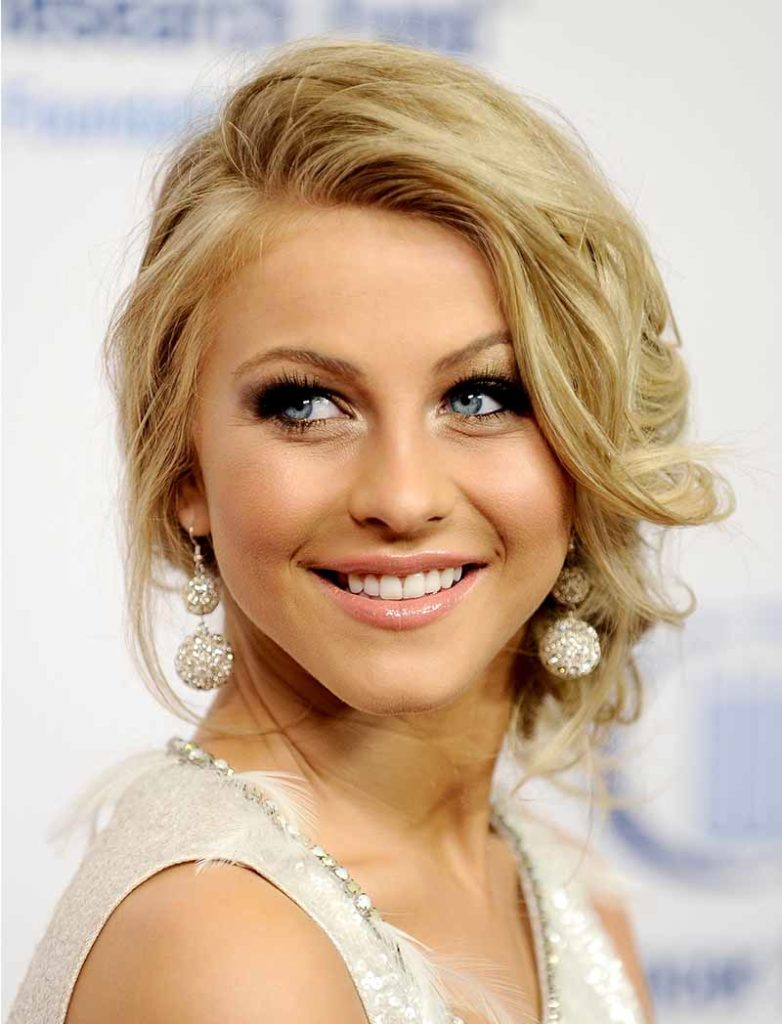 This is one of the best summer hairstyles, which you would love to show off! The tussled wave look can be easily achieved with a curling iron and some serum. And you can easily turn it into a bun on the side for a flirty, girly look.
Summer Hairdo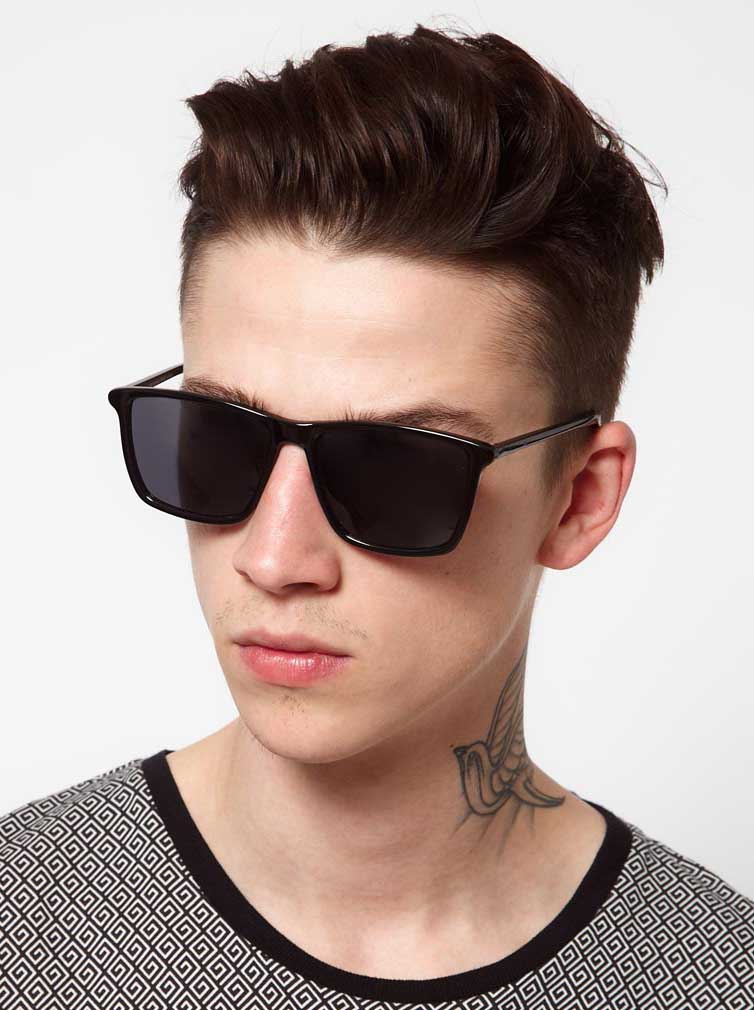 This summer hairdo is so simple that you would love doing it every day. For creating such summer hairstyles, simply dab your hair with a wet towel and then liberally apply some soft gel to create waves.
The Classic Crew Cut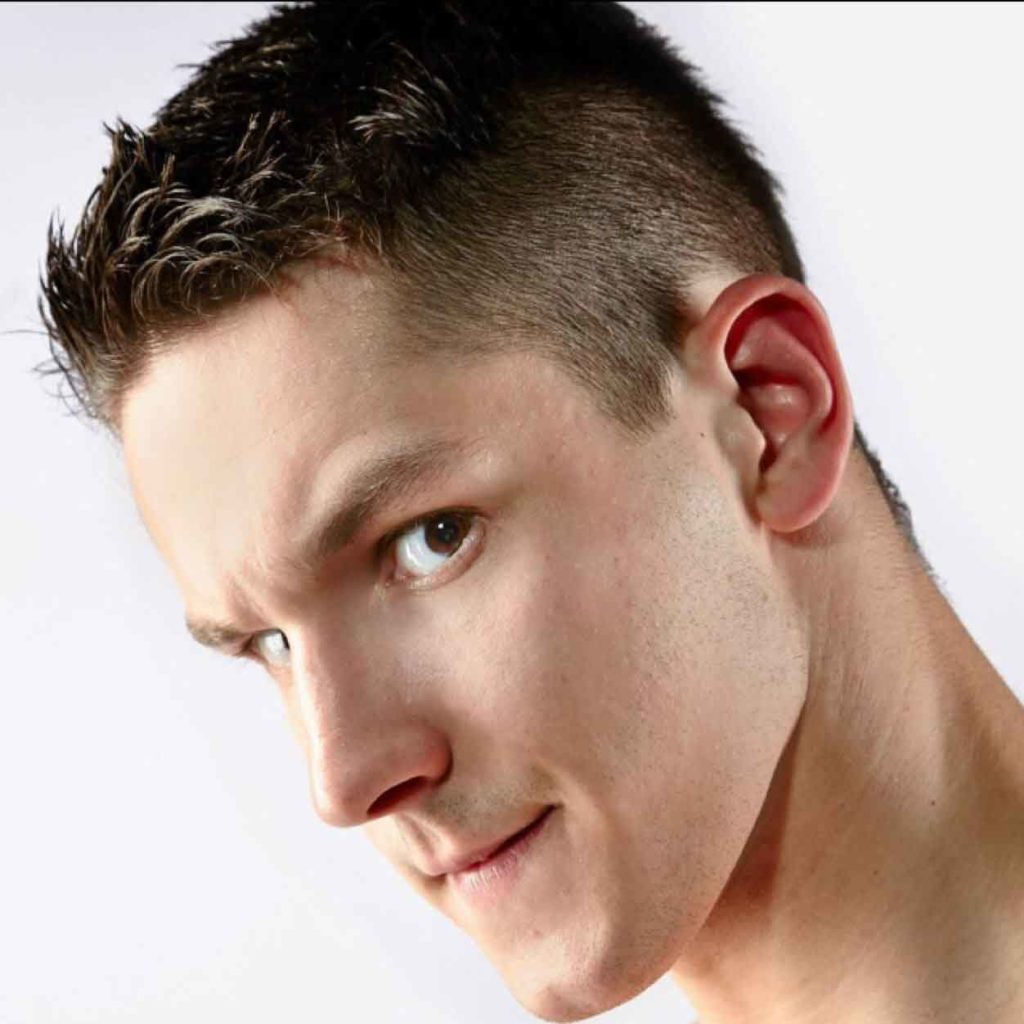 When it comes to hairstyles for summer, a Classic crewcut can never go wrong. It just adds awesome manliness to your whole look.
The Chocolate Boy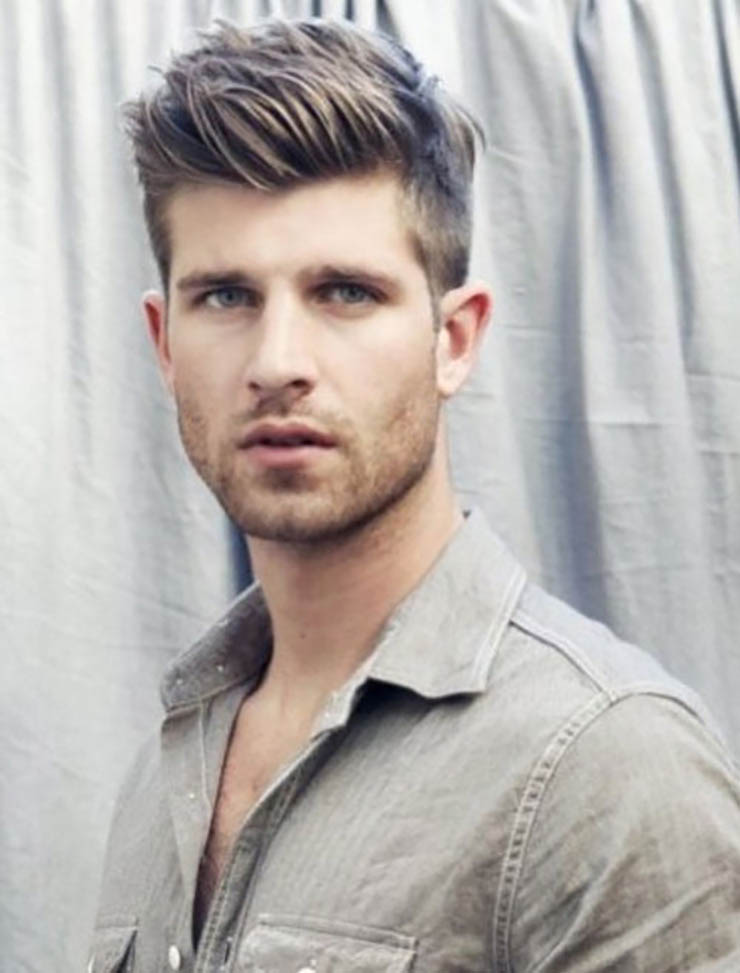 With hair swept back and volumized with gel, this chocolate boy look is perfect for those summer romantic evenings. This summer hair will certainly make girls swoon for you. And we just love how beautiful it looks.
The Side Swept Summer Hairstyles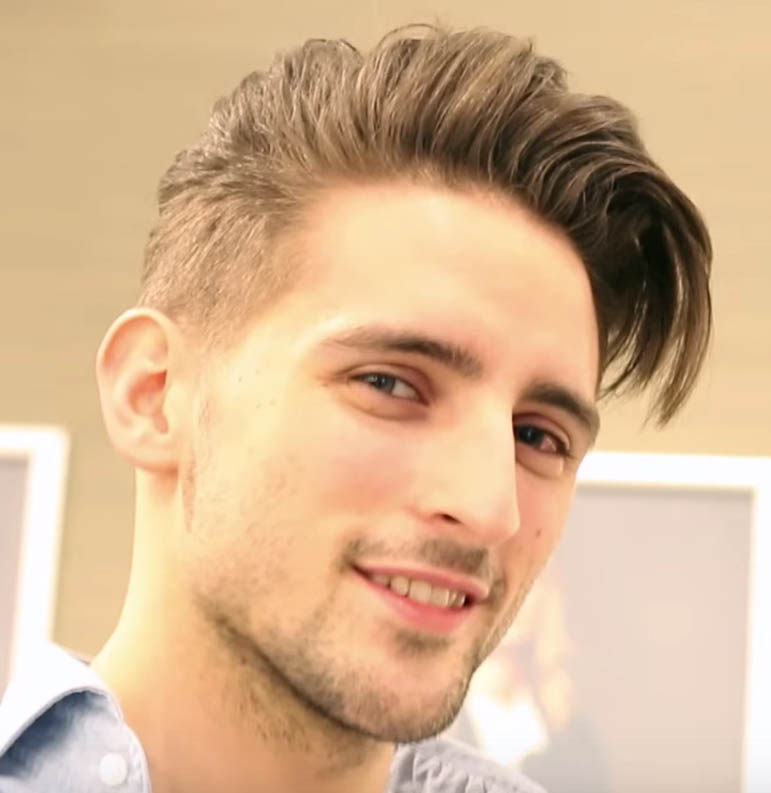 Long front hair side swept is an ideal look for those summer days. This summer hair is just so easy to maintain that you will fall in love with this.
The Pixie Cut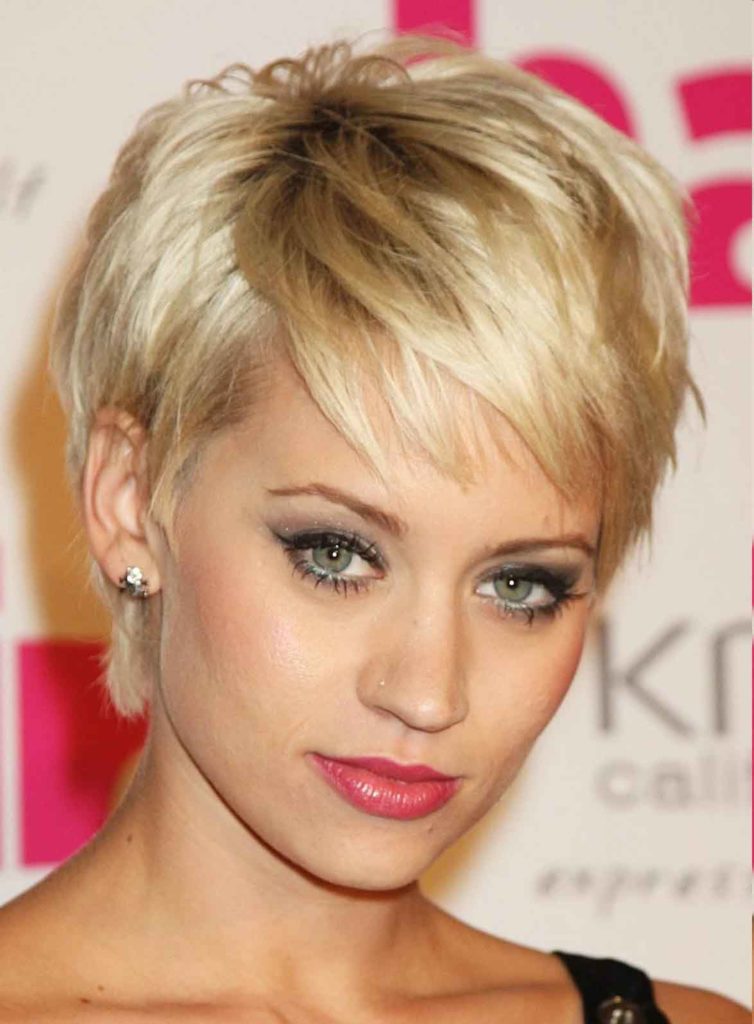 For all this while, pixie cut has remained a favorite when it comes to summer hairstyles. You could keep it in tussled wavy style, or you can stylize it with fringes. We personally love the classic pixie with a bob twist for those who want chic summer hairstyles for short hair.
The Razor Sharp Cut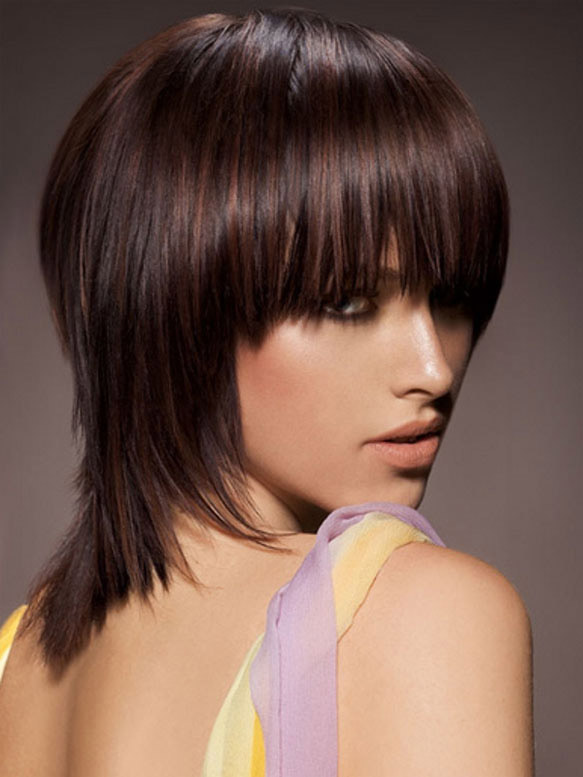 Another one of our favorites. This is a classy, edgy summer hairstyle for medium hair that instantly emphasizes on your cheekbones and jawline. It can be used for the boho-chic or elegant look, and you can even try it on the waves. Because of the razor sharp style, you do not really have to do a lot to maintain it.
Which of these summer hairstyles do you like? What's going to be your summer hairstyle?
Also Try Taylor Swift Hairstyles