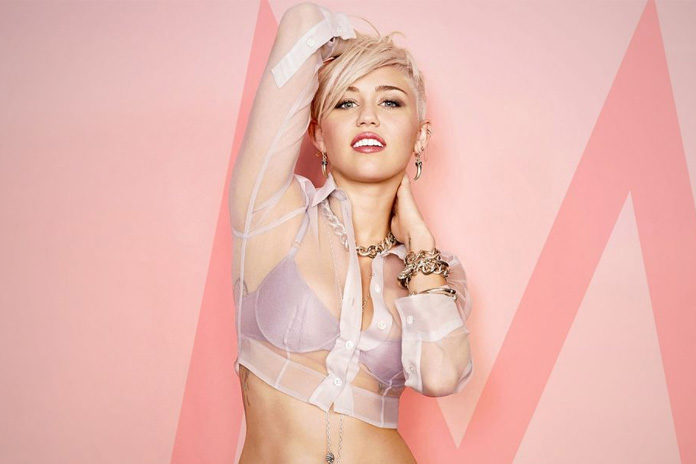 Miley Cyrus hairstyles have always kept the media buzzing. Since her 'Hannah Montana' days, this star has managed to grab attention with her quirky fashion and eccentric style. Her looks are usually bright and sassy, a reflection of how she has evolved over the years.
Here are some of the best Miley Hairstyles you should check out.
Also Read : Some Surprisingly Unique Angelina Jolie hairstyles You Haven't Seen
Sexy Spiked Up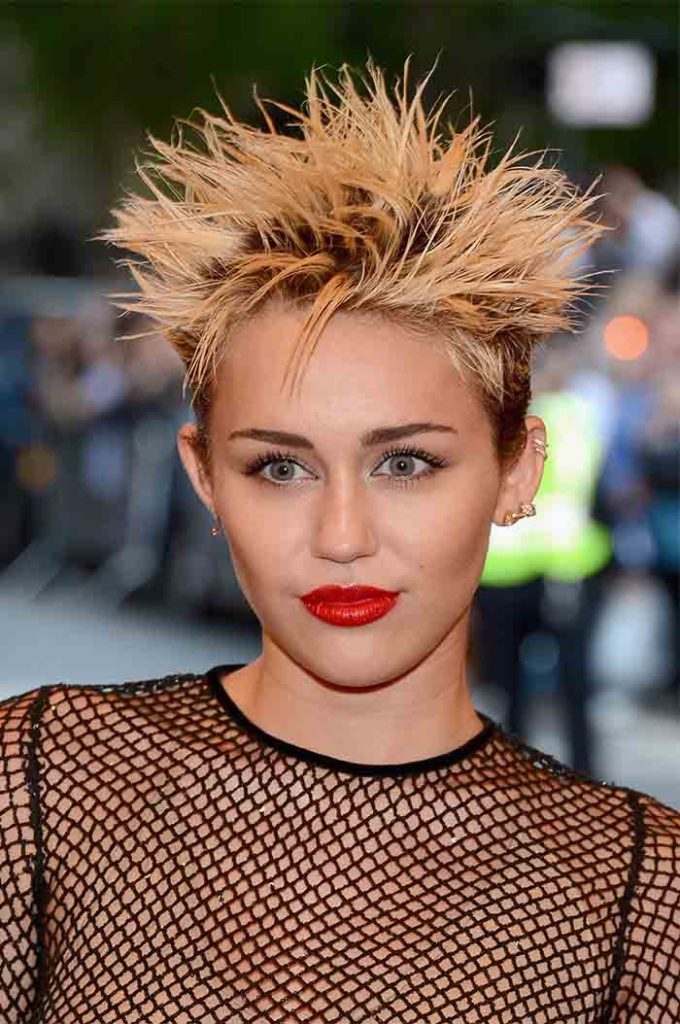 Miley Cyrus gets the fashion circuit buzzing each time she goes on a red carpet. This blonde spiked up Miley Cyrus Short Hairstyle does that to perfection. Her rebellious phase and the need for a distinctive identity stand out in this sassy hairstyle.
The Braided Bun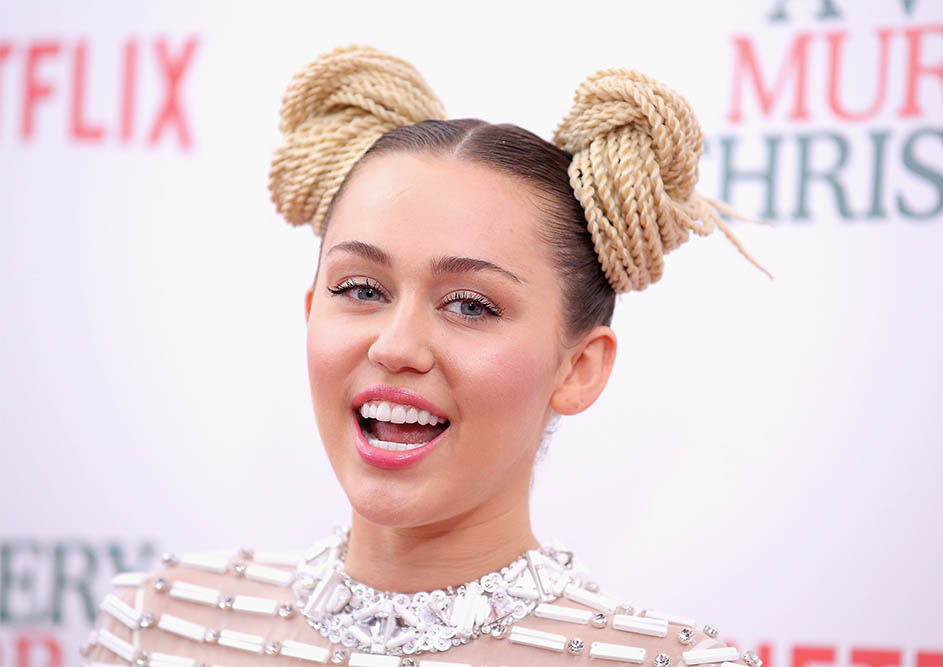 Miley Cyrus took ombre hair to a new level with this Braided Bun Hairstyle. The braids are obviously an extension to exude a quirky Miley Cyrus Long Hairstyle. The sleek front with the braided buns on either side surely makes her look like a diva.
The Sassy Braid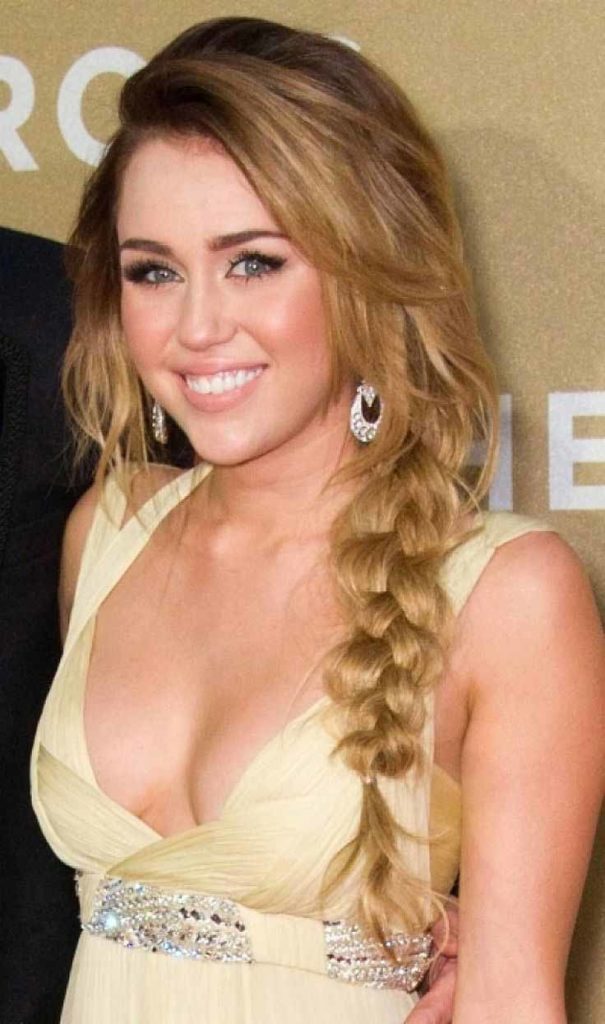 Oh! The days when Miley was dating Liam. We still remember them as a power couple (and they are probably back together). But nevertheless, this hairstyle is just girly and feminine, unlike Miley Cyrus latest hairstyles that tend to be edgier.
Tousled Bob
Miley looks great whether she sports a pixie or a bob or a long-hairstyle. This was one of experimental Miley Cyrus hairstyles when she was still deciding on her look. The ombre touch works well for her skin tone and cute face.
The Feminine Up-do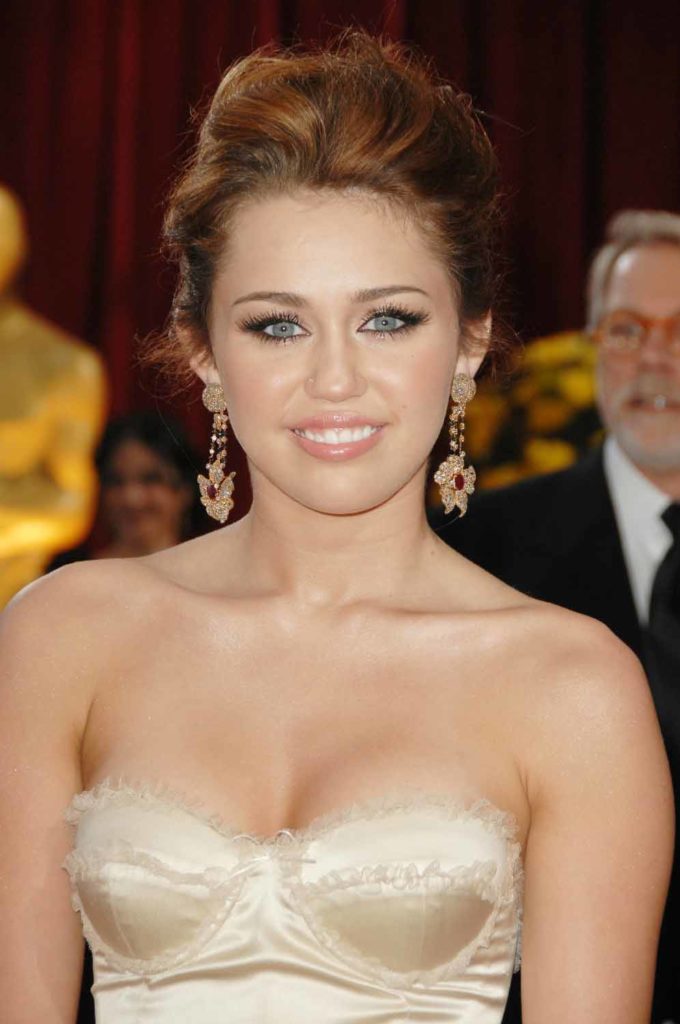 Another one of those hairstyles from the days of 'old Miley.' It is difficult to picture her wearing this ultra-elegant and feminine bun today. The messy bun one of the cutest hairstyles of Miley Cyrus.
Also, check out- Johnny Depp Hairstyles
The Pixie Buns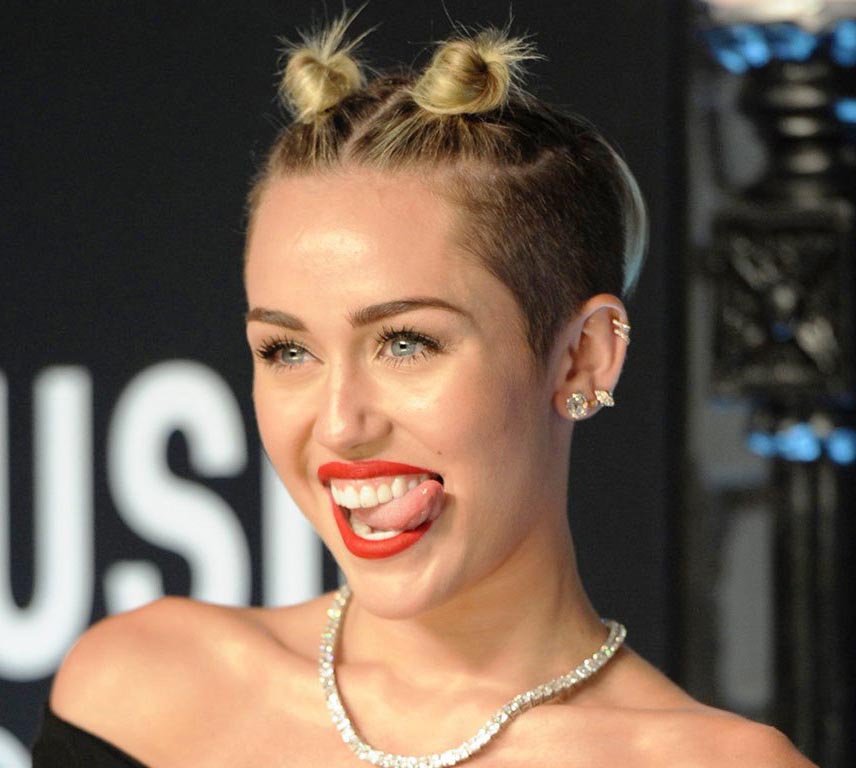 Miley Cyrus latest hairstyles seem to play around her pixie cut. And of course, they are edgy enough to complement her lip-smacking transformation. However, with this pixie bun, Miley manages to reflect that shorter hairstyles can be versatile. In fact, this is one of our favorite Miley Cyrus short hairstyles.
Mohawk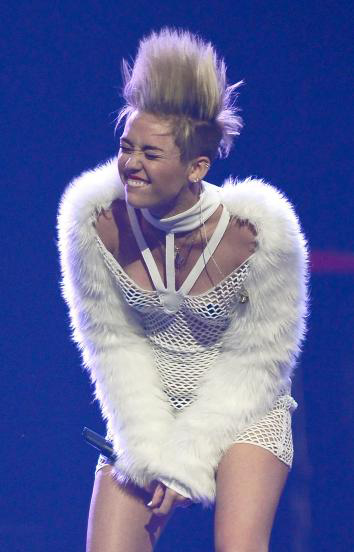 In between twerking and utter lip movements, Miley has managed a dramatic transformation for her hair as well. The diva is often spotted with pixie undercut and spiked hair to create a Mohawk look.
The slicked Boyish Pixie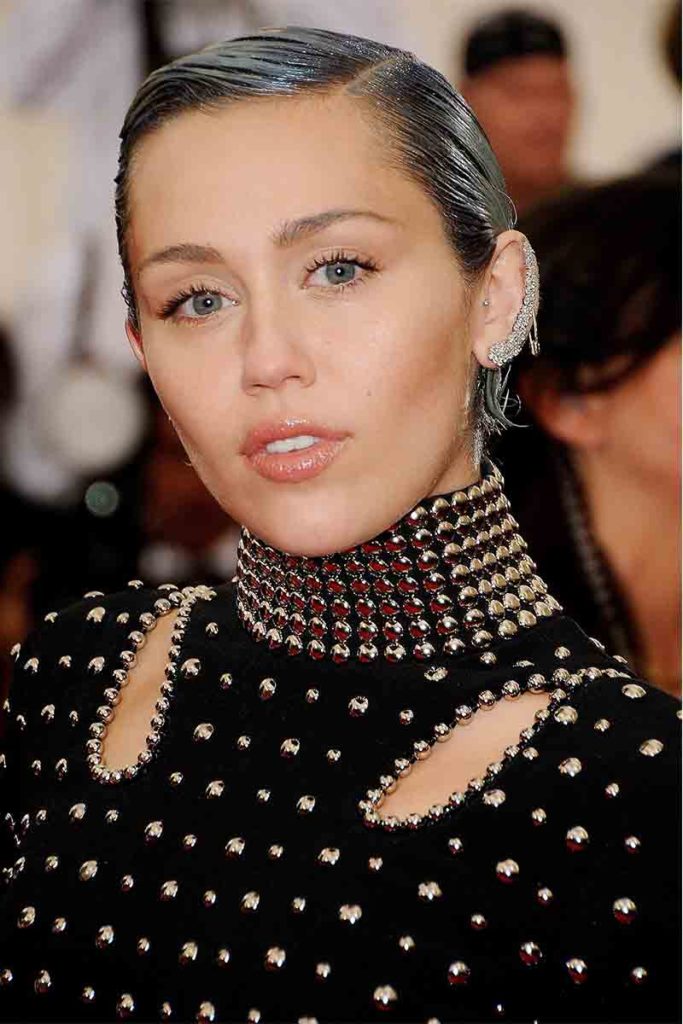 Miley's slicked, boyish pixie is perhaps one of the worst hairstyles by the diva. This is one of those Miley Cyrus hairstyles that doesn't work any wonders for her face.
Beach Waves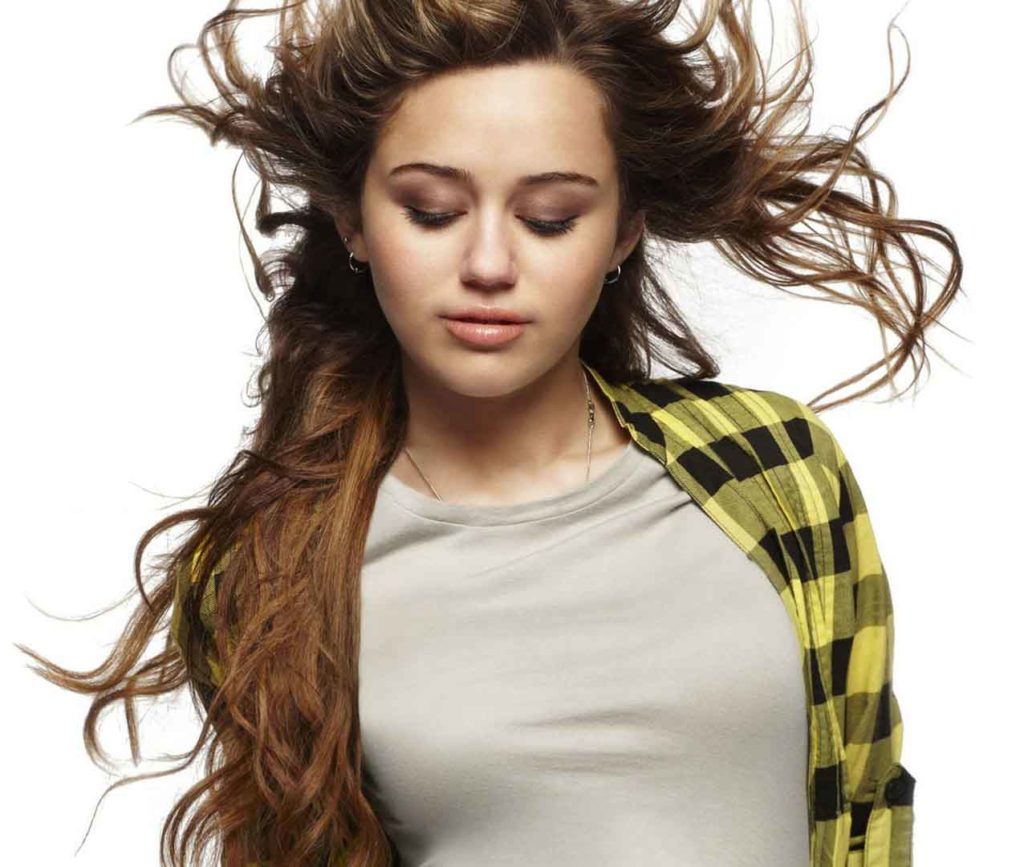 Just out from the days of Hannah Montana, Miley Cyrus looked cute and adorable in this Miley Cyrus long hairstyle. She threw back that blonde Montana wig and embraced the brunette within her with these beach waves.
Elegant Layers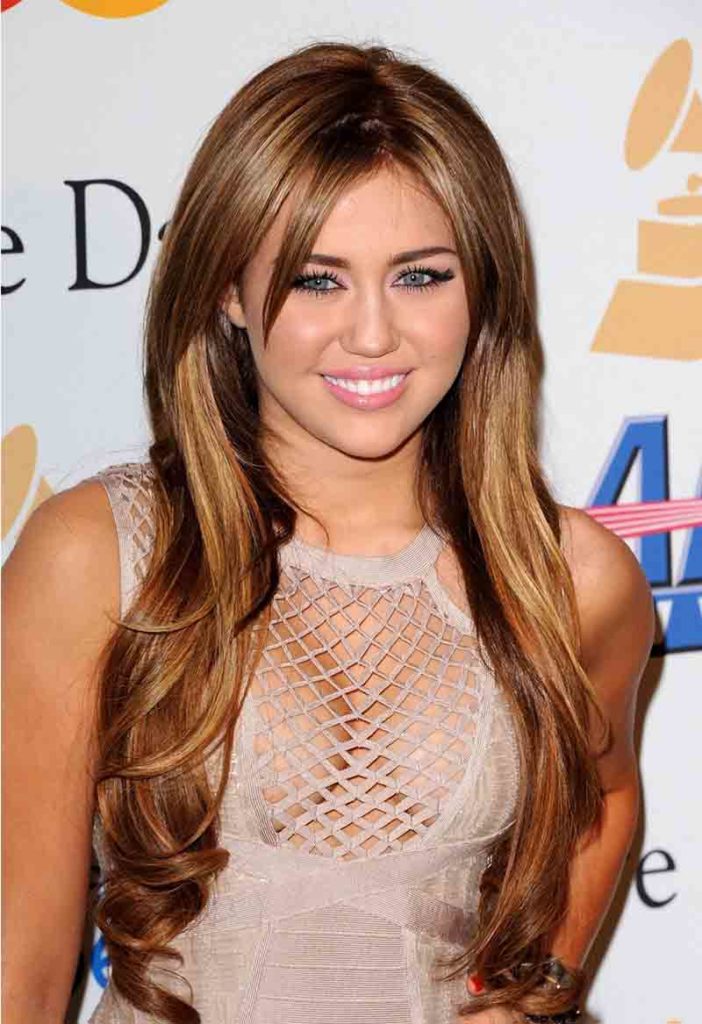 Miley appeared to embrace womanhood with a lot of grace and dignity. On some occasions, she was seen sporting her long locks. One of the most famous Miley Cyrus hairstyles featured fringes with stunning layers and blonde highlighting.
The Pixie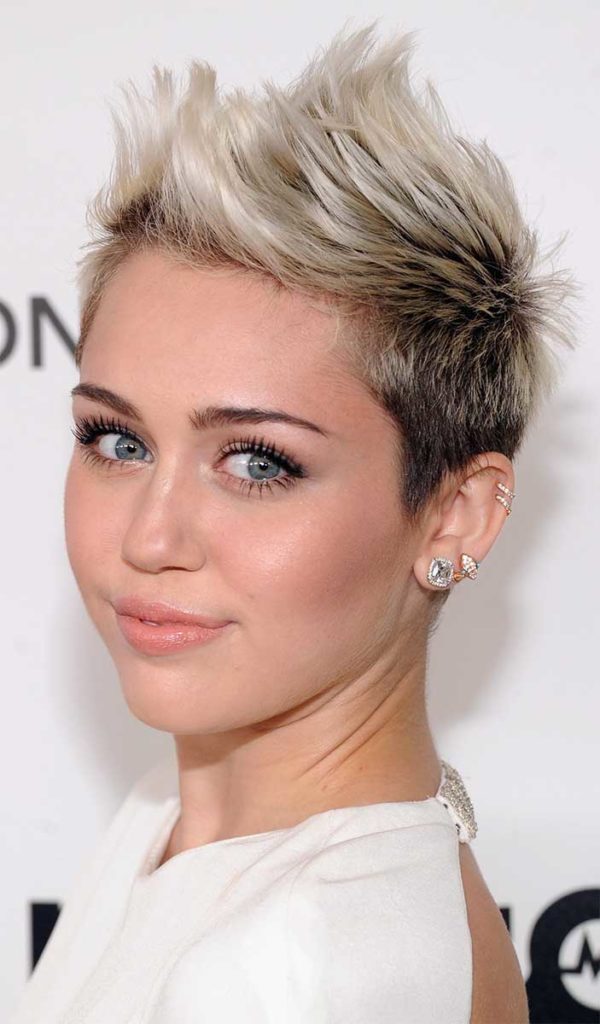 Miley Cyrus and pixie hairstyle are synonymous to each other. The singer-actress is well known for her ice-blond pixie hair. She adds a wonderful overtone to it with a deep colored base on the undercuts to provide a stark contrast.
Glorious Pompadour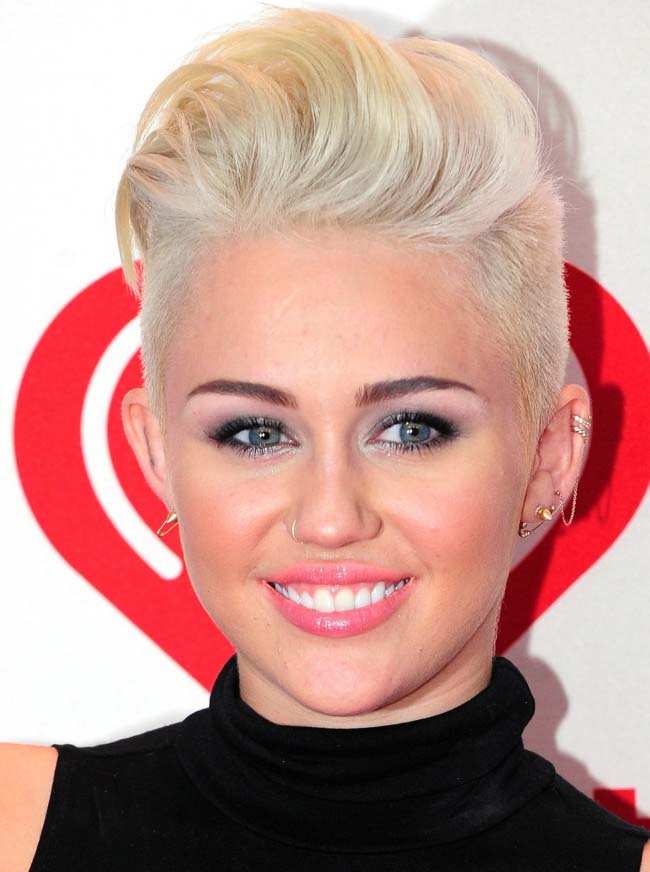 We just love how she rolls back her hair in a pixie the pompadour style. This is one of the best Miley Cyrus hairstyles because it adds the right amount of edginess and elegance to her look.
Which one of these Miley Cyrus latest hairstyles would you like to try?
Also Read : Everything You Need To Know About Medium Length Hairstyles