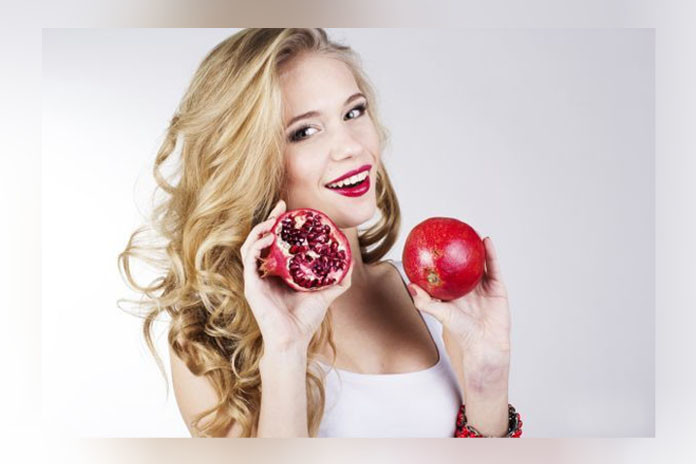 How to Eat a Pomegranate? – Pomegranates, the tempting red fruits are becoming popular all over the world. Though this fruit is one of the oldest fruits, now when its health benefits are revealed and proven scientifically, the fruit is gaining, even more, importance.
Related: 6 Incredible Pomegranate Smoothie Recipes
The health benefits of pomegranate juice are amazing. Even by eating this fruit in a raw natural form you can enjoy all the health benefits of pomegranate seeds. This delicious fruit, also popularly known as 'Chinese Apple' comes with a hard shell inside which the juicy red seeds can be seen along the white piths.
It is a surprising fact that you will come across many people who haven't tasted this fruit yet. Some people even wonder how to eat a pomegranate. If you too are looking for easy ways to eat pomegranate properly, we share six best tricks for the same. Apply these tips and enhance your knowledge on how to eat pomegranates.