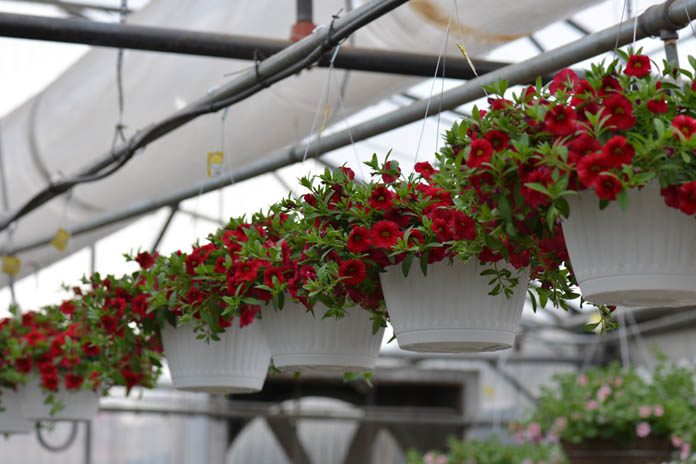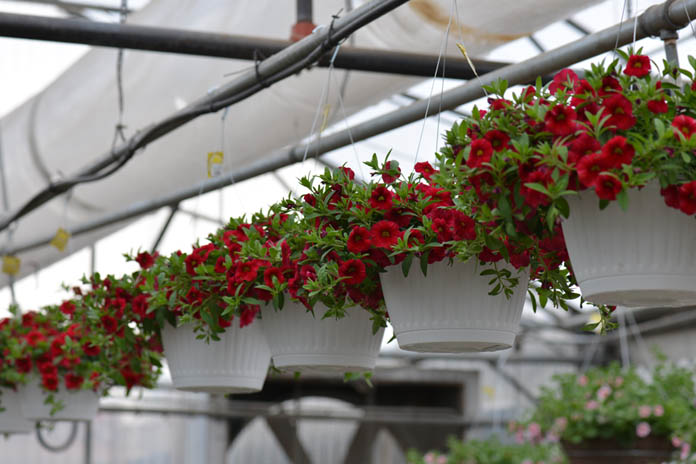 Indoor Hanging Plants – Don't have much space? You can still add greenery to your home, make it look fresher and rejuvenating by hanging basket plants in a chic, decorative way.
Check out the best indoor hanging plants you can use for this purpose. They allow gardening in restricted spaces.
Related: 14 Elegant Hanging Planters for Urban Homes
Pothos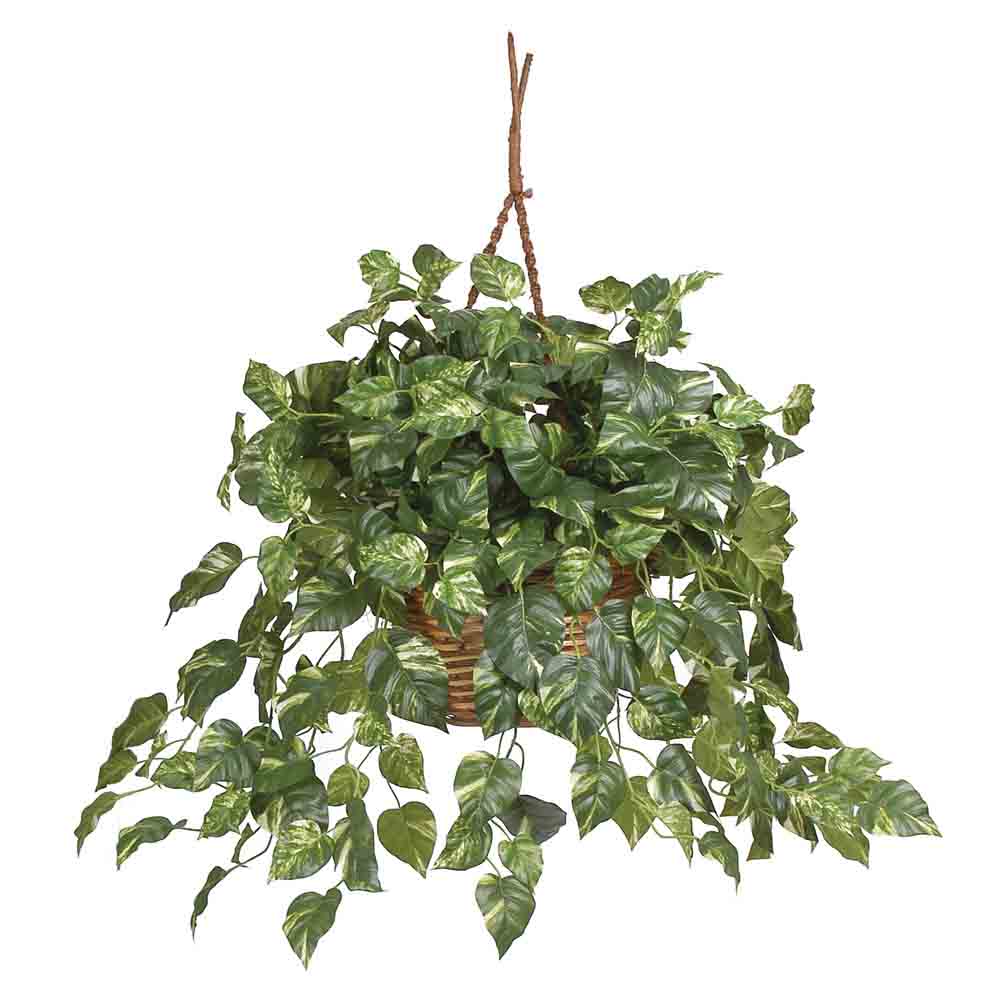 A versatile indoor hanging plant, it can purify the air by absorbing and stripping toxins such as formaldehyde, present in carpets and cushions.
Spider Plant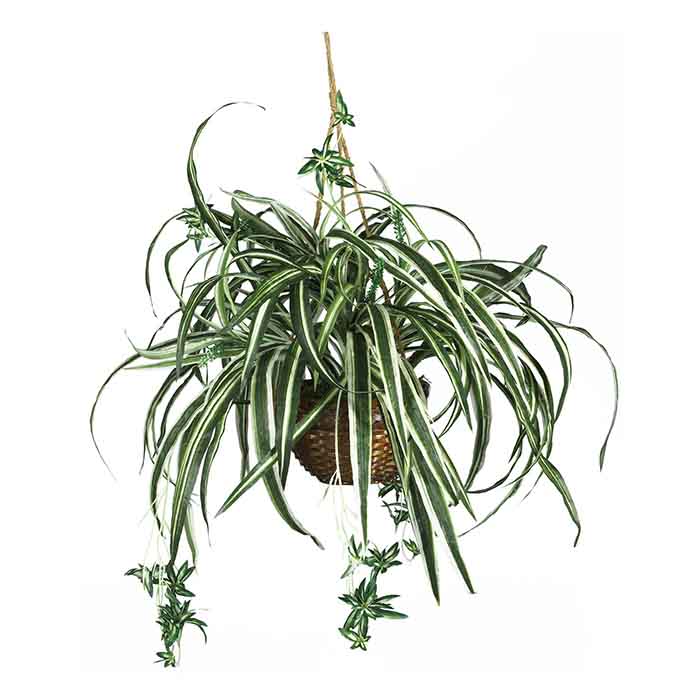 Used mostly for its unique appearance, the spider plant adds visual interest to your room's décor. A popular indoor hanging plant, it thrives well in bright to medium lighting conditions with room temperatures ranging in between 70 and 90°F.
English Ivy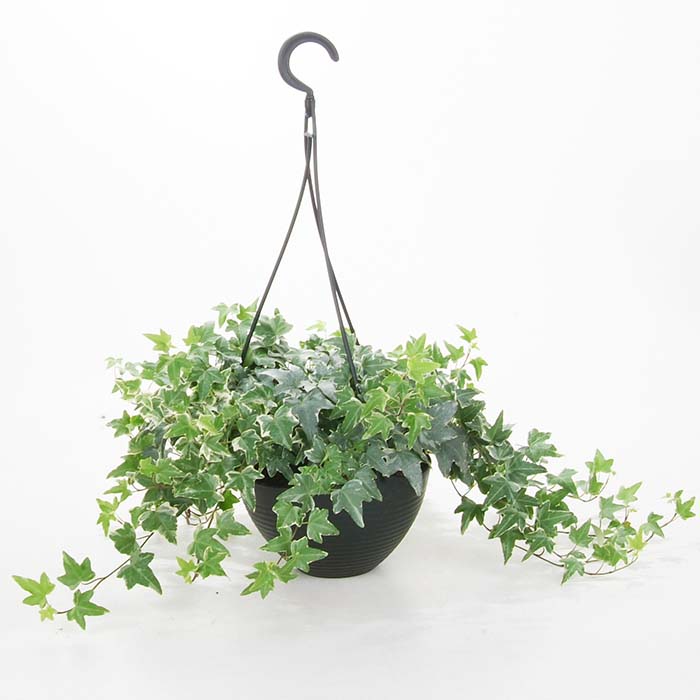 This indoor hanging plant is known for its timeless elegance. Perfect for minimalistic and rustic décor settings, English Ivy is pretty easy to grow, as only a section of its stem is required to start a new plant. The plant requires moist soil and cool temperate conditions for its optimum growth.
Jade Plant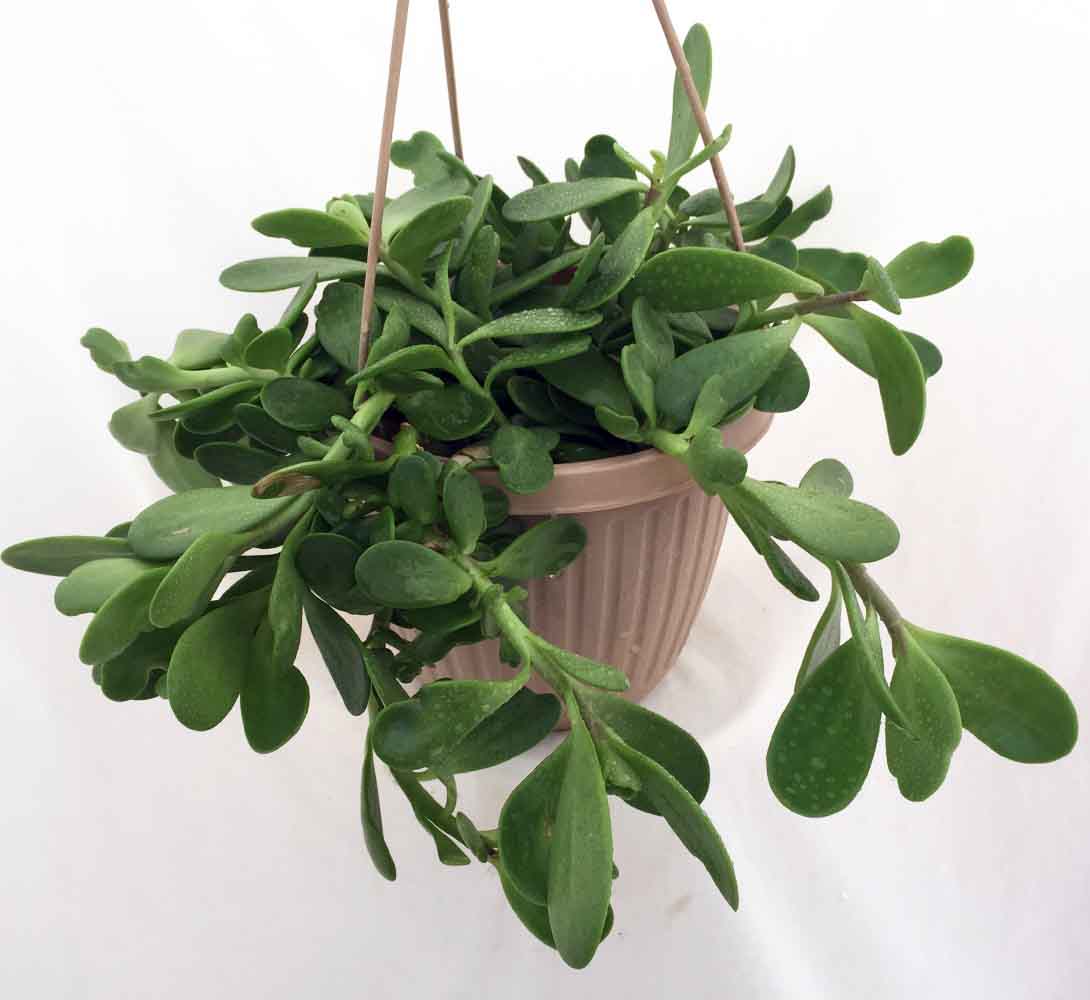 One of the hardiest indoor hanging plants, the jade plant is known for having the potential of lasting for at least 20 years.
It has a soft, succulent look owing to its thick, lush leaves and requires no maintenance.
Dieffenbachia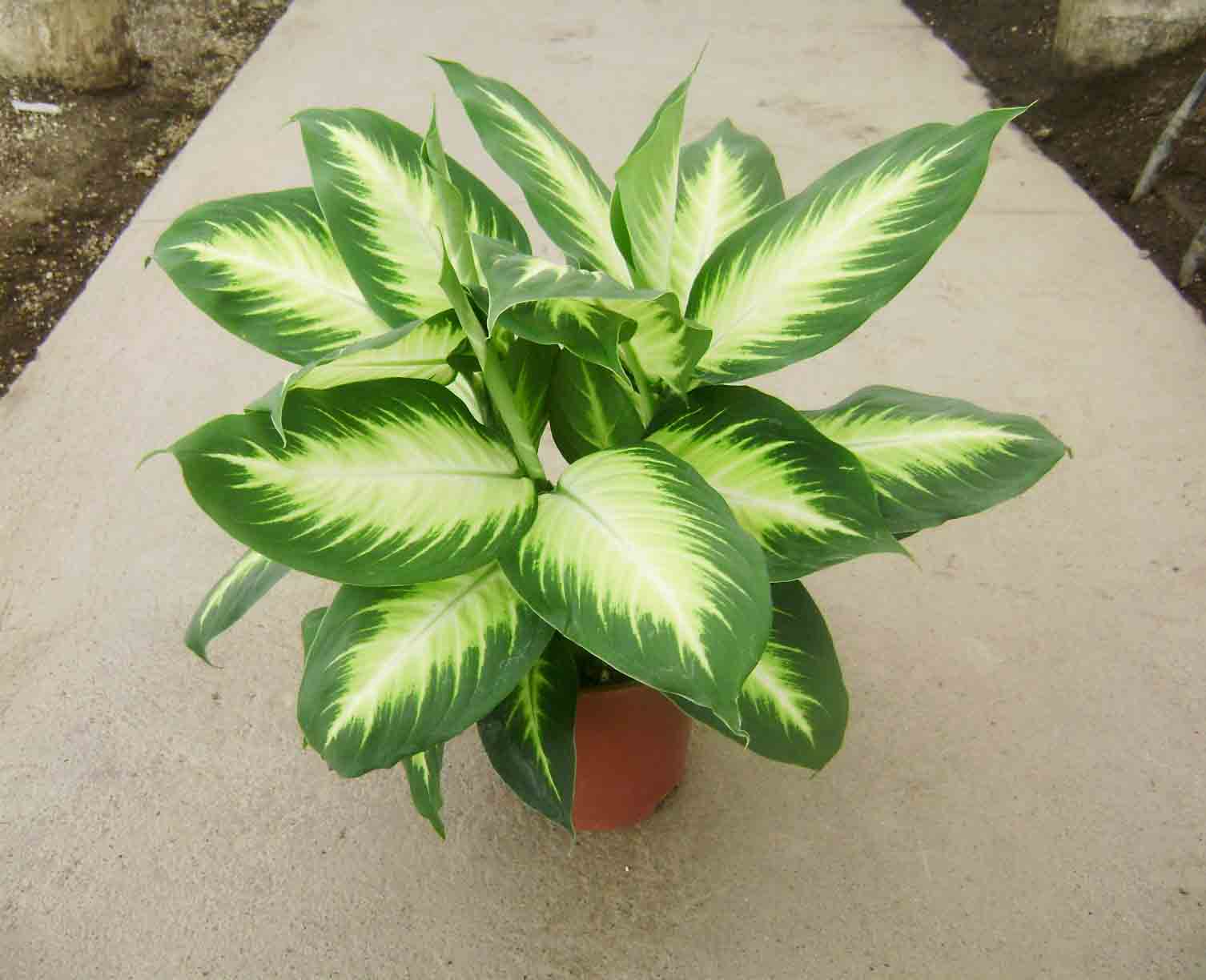 This hanging house plant is tropical in nature, thrives well in dry temperature and can be grown in pots as well. The beautiful plant is ornamental.
Peace Lily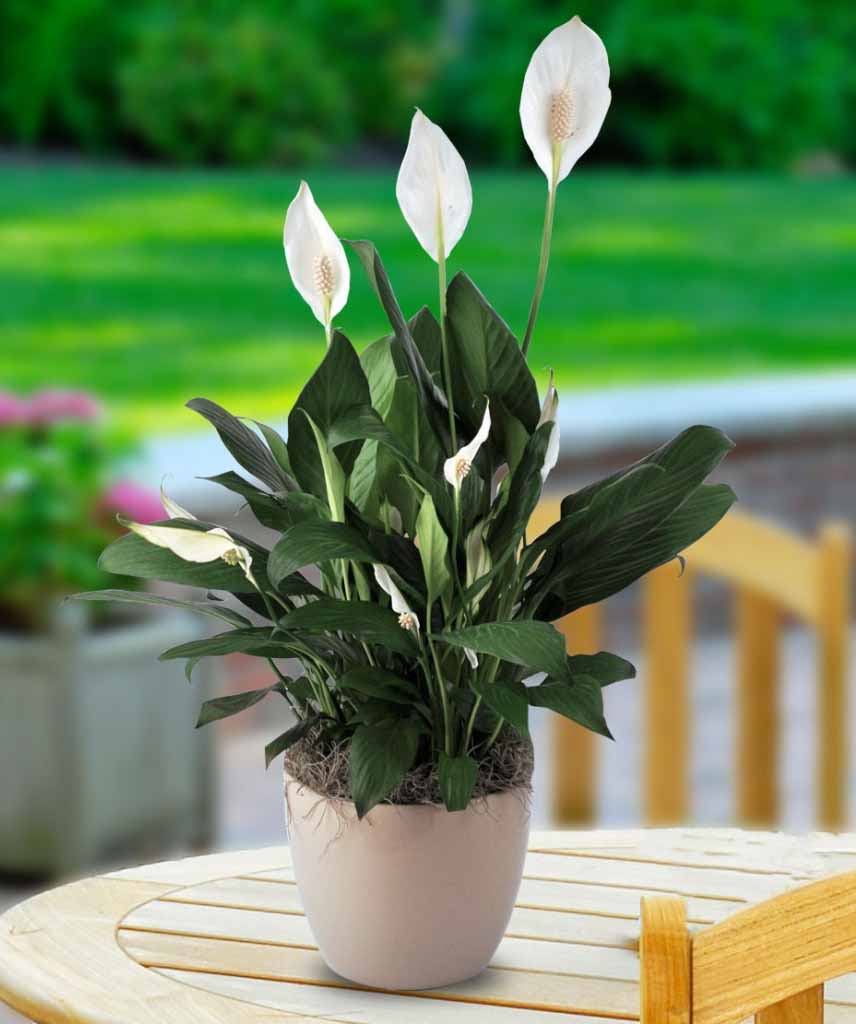 Various species of peace lilies are popular as indoor hanging plants. Similar to pothos, peace lilies too clean indoor air and environmental contaminants such as formaldehyde and benzene. They are perennial evergreen plants and don't require much sunlight or water.
Snake Plant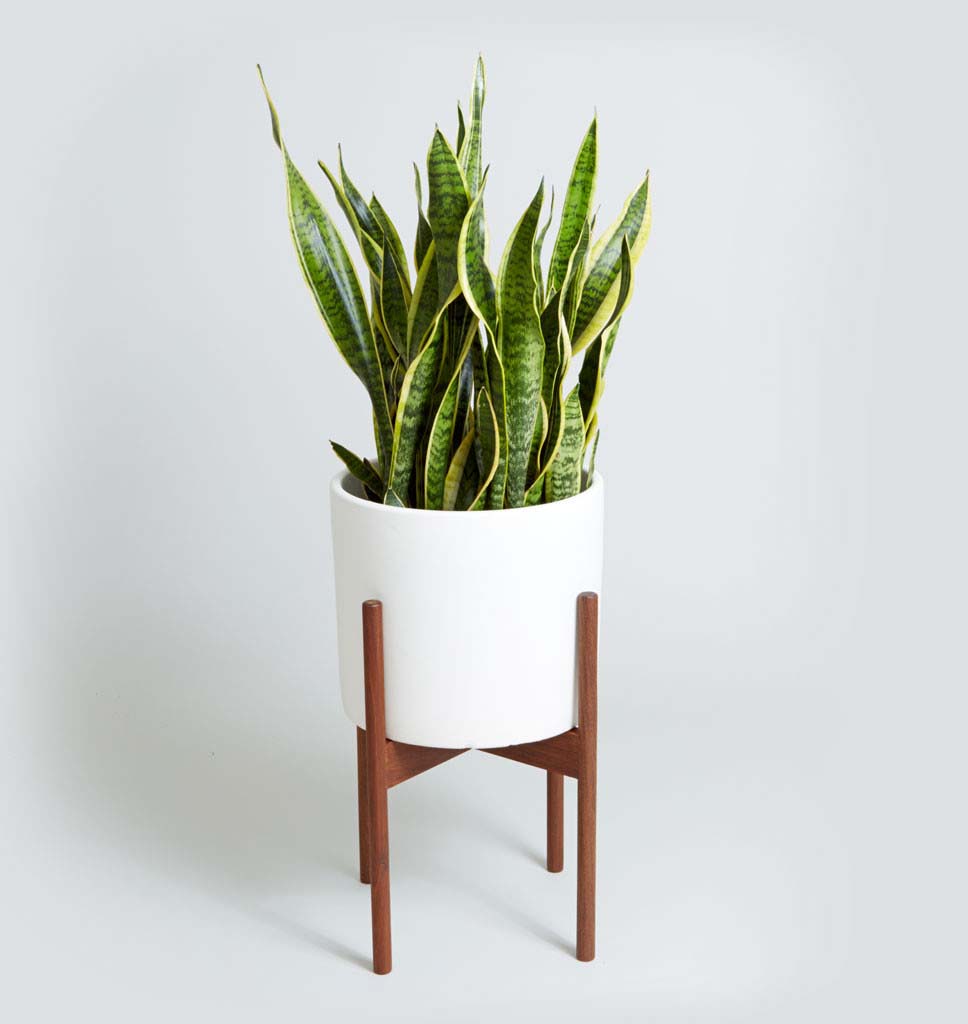 Also known as 'mother-in-law's tongue,' the snake plant is an easy to grow and low-maintenance indoor hanging plant or potted plant. A NASA study indicates that this plant has the capability of improving indoor air quality, as it can inertly absorb toxins such as nitrogen oxides and formaldehyde.
Heart-Leaf Philodendron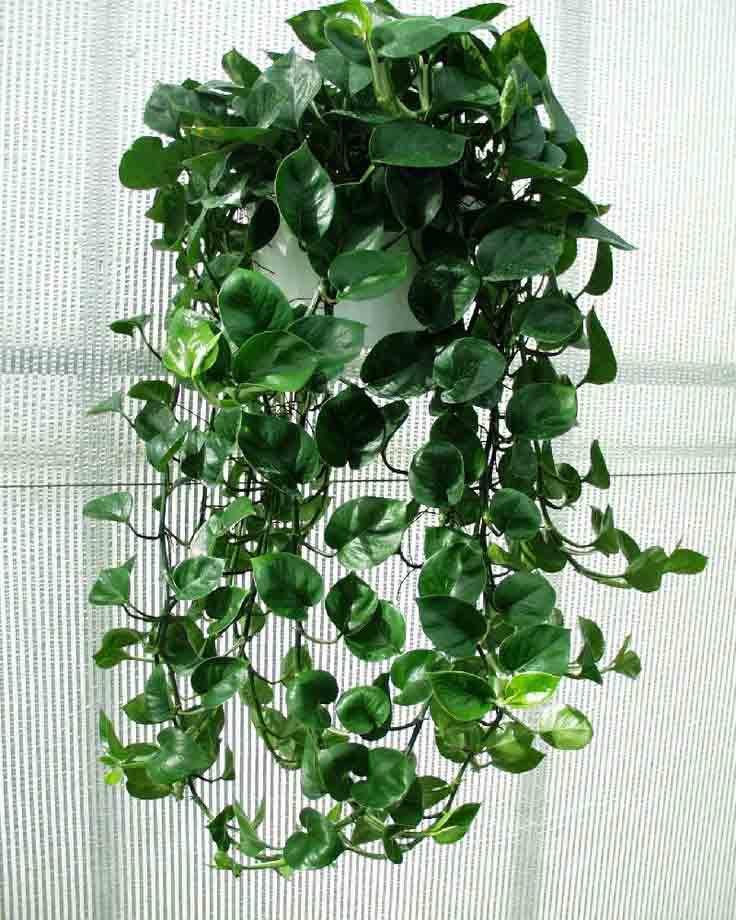 If you are looking for a carefree hanging houseplant, you cannot do any better than to have a heart-leaf philodendron. It is an easy-growing foliage plant that is known for its characteristic dark green heart-shaped leaves. Its flexible allows it to be used anywhere from tables to shelves and even wall brackets.
Peperomia
Grown for their ornamental foliage, there is an array of small, best indoor hanging plants that feature shiny texture with colorful leaves. This includes watermelon peperomia, ripple peperomia, and red-edge peperomia.
Also Read: 16 Indoor Herb Garden Ideas That Don't Take Much Space
Shamrock Plant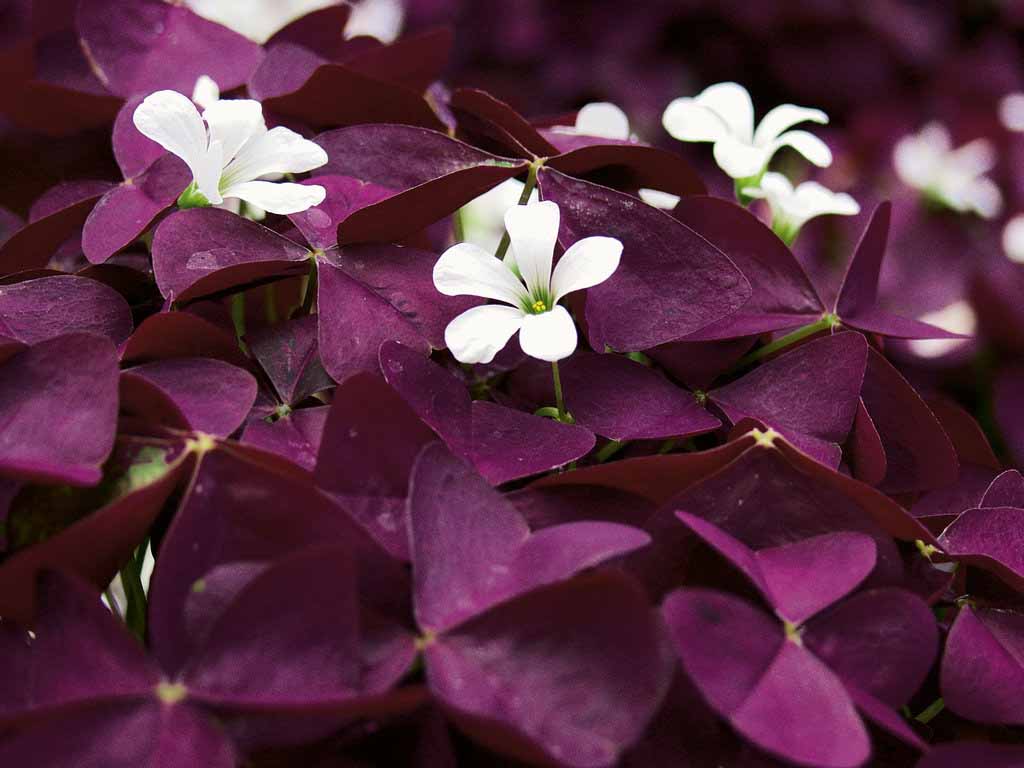 This edible, perennial plant is stunning and makes a great hanging indoor plant. Bright purple leaves make it ornamental in nature. This one requires cool temperature and bright sunlight to grow.
Painted Lady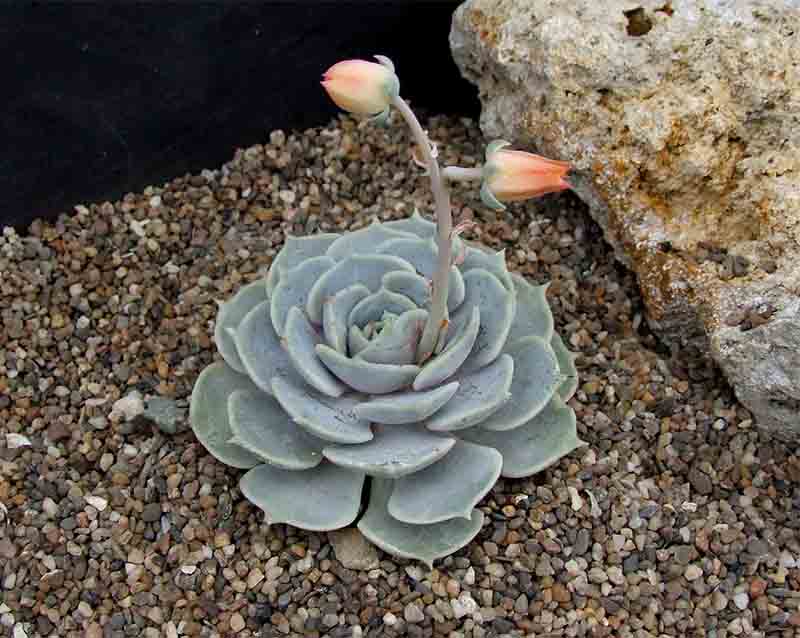 It is an evergreen succulent plant with characteristic pagoda-shaped fleshy leaves. It makes for an excellent indoor hanging plant for its ability to withstand extended dry periods. It bears yellow bell-shaped flowers with red tips during winters. Plus if you are looking for indoor flowering plant and it should be a hanging plant too, then painted lady if the best option for you.
Lavender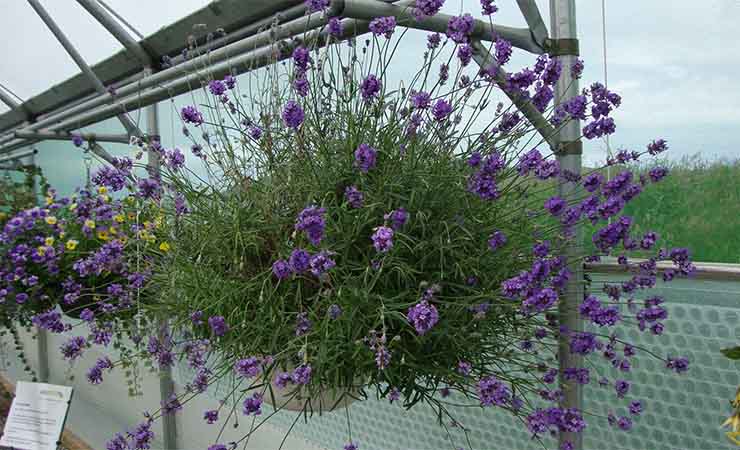 Any dwarf lavender will just do well as a hanging indoor plant as they thrive well in dry soil. Although grown as an ornamental plant, lavender is used for the extraction of essential oils, for its scent, and as a culinary herb.
Lobelia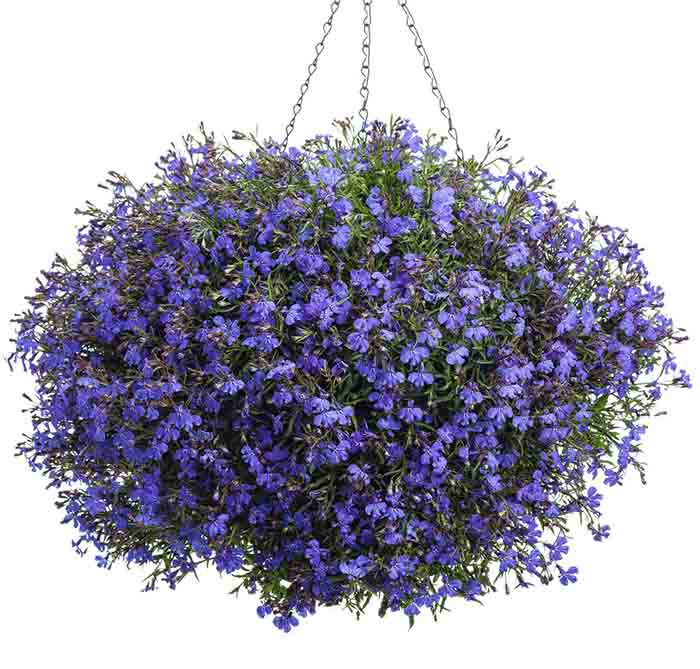 Lobelia is an excellent houseplant that can be grown anywhere from gardens and window boxes to hanging containers. It's blue, pink and white colored flowers look gorgeous and add charm to your home or garden décor. It's a low maintenance plant indoor hanging plant, which has medicinal usage as well.
So, now that you know about the best indoor hanging plants, which ones are you going to try?
Also Read: 5 Step Beginner's Guide to Grow Indoor Vegetable Garden
Top 10 Indoor Gardening Tips You Should Know.