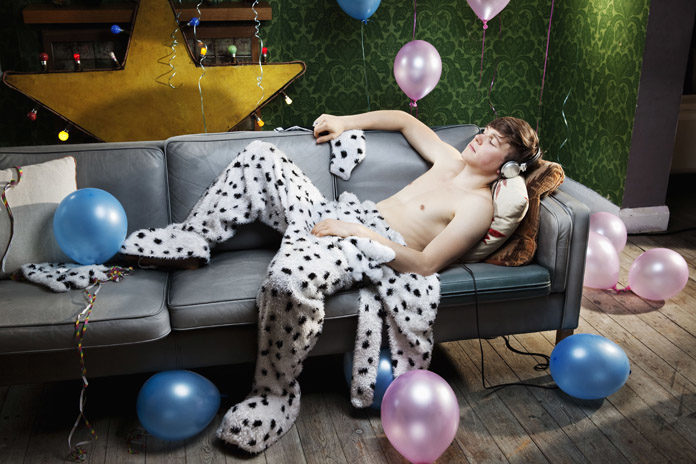 Things to Do on New Year's Eve  – Are you someone who get stressed from the very idea of going to a New Year party? Do you always make an excuse when your friends invite you to go out? We get it. New Year parties are often overrated and do not look like they show in movies. Moreover, they can mainly turn out to be a nightmare if you are an introvert or single person!
Related: New Year Gift Ideas.
Do not worry as there are many things to do on New Year's Eve that do not involve going to boring or overcrowded parties. You can totally enjoy a beautiful evening on December 31st all by yourself if that is what you want! There is no lack of exciting and fun ways to spend a New Year night without being around drunk or over-excited people.
We bring you 18 alternative things to do on New Year's Eve that will get you in a relaxed and refreshing mood to say goodbye to 2016 and welcome 2017 with a new vigor:
More On New Year
1. Go On A Solo Trip In Woods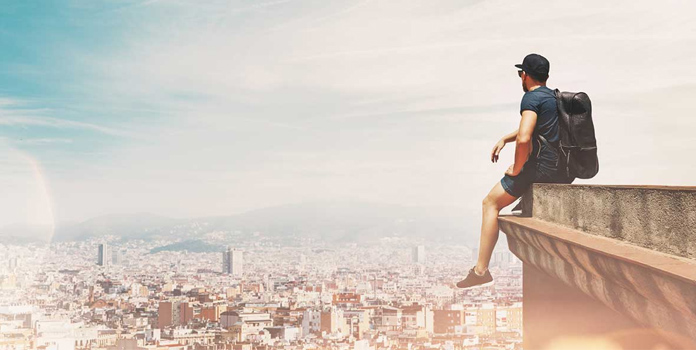 Exploring the natural beauty and spending quiet time in woods can be a refreshing thing to do when you want to get away from the noise of the city.
2. Spend Your Time In Old Age Home or Orphanage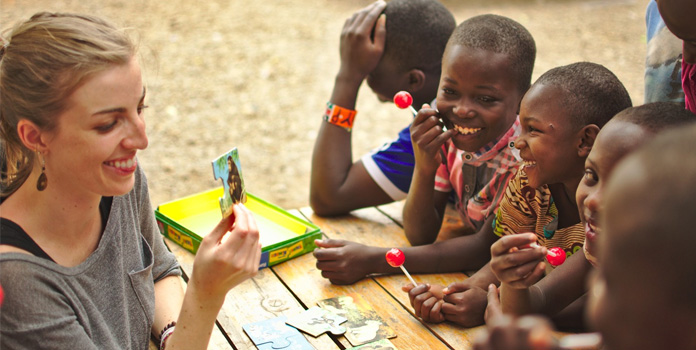 Share love and happiness with the less fortunate ones on the New Year's Eve. You'll realize that you are not that alone in the world.
3. Have a Date Night at Home With Partner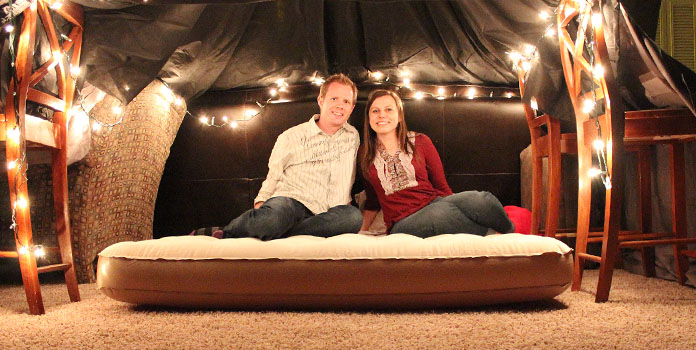 Looking for romantic things to do on New Year's Eve with your partner? Cook a delicious meal, light up candles, turn off the lights, and get ready for a sensuous date night with special someone on December 31st.
4. Give a Surprise Visit to Your Parents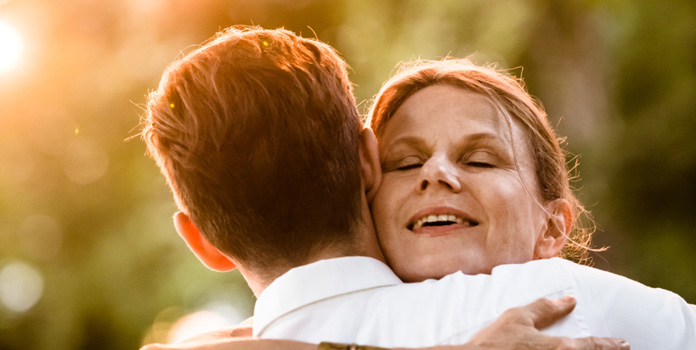 If you stay away from your family, there cannot be a better thing to do on New Year's Eve than to arrive at their doorstep unannounced. The look on their faces will be priceless!
5. Go On A Movie Marathon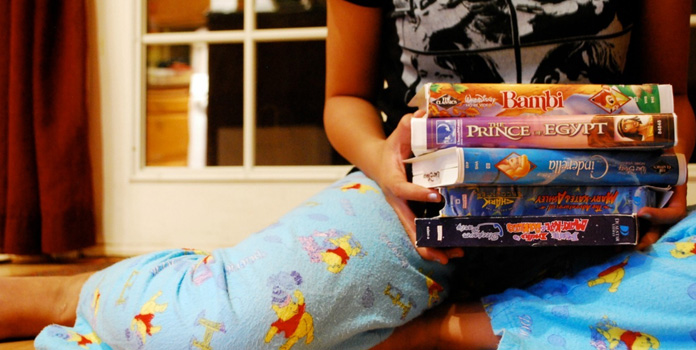 Rent DVDs of your favorite movie series or just renew your Netflix subscription well before in advance. Order some great food and let the movie magic begin. It is one of the best things to do on New Year's Eve when you are alone and hate parties.
6. Throw Your Furniture Out of The Window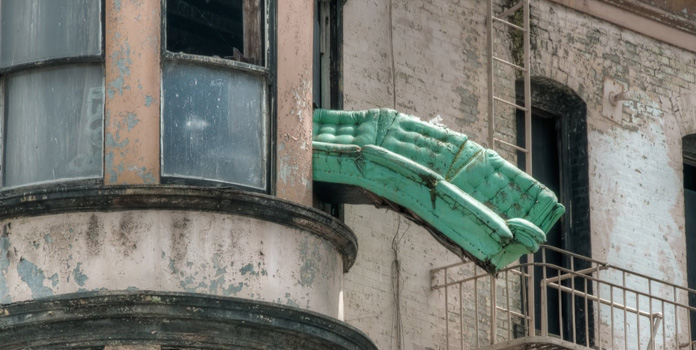 Do not be surprised! It is a New Year tradition in Italy to throw furniture out of the window as they believe it brings good luck to a person! However, make sure you are in Italy, or there is nobody in the streets before you do this. You won't want cops in your house as the first guest in New Year!
7. Binge Watch the TV Series You've Been Planning For So Long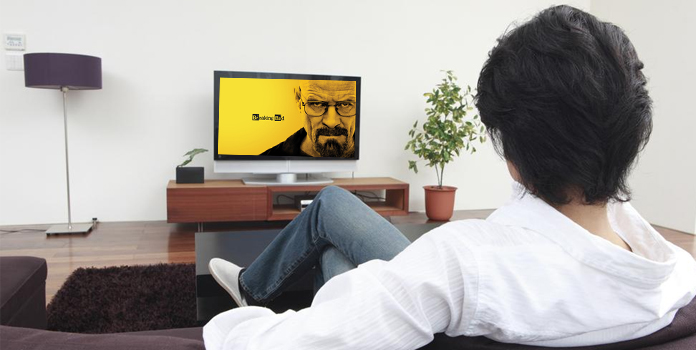 Is it Breaking Bad or the Game of Thrones or the latest season of House of Cards? New Year's Eve is the time to binge-watch the latest season of your favorite TV series or try watching a whole new one in one night!
8. Host A Private Party With Your Close Friends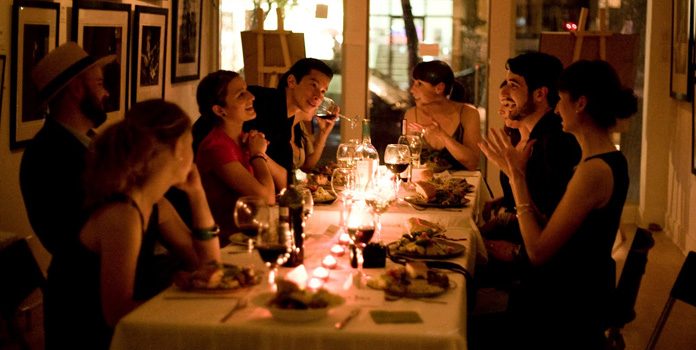 You may not like those overcrowded bars and parties full of drinking (and puking!) people. However, you can have a small private party with your close buddies. Check out these New Year party ideas for inspiration!
9. Sleep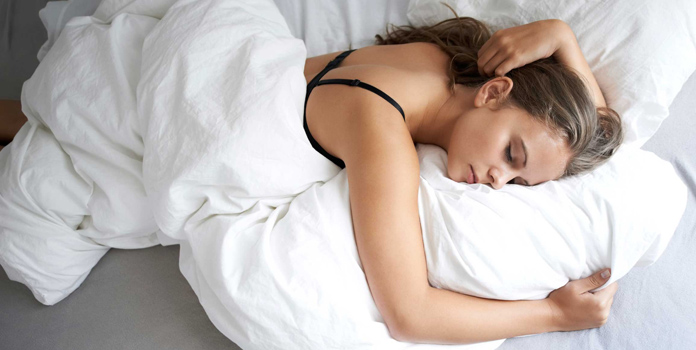 One of the simplest things to do on New Year's Eve is to spend time in your favorite place in the world- your bed! Just have a deep, refreshing sleep to welcome a new day and the new year in the morning!
10. Write A Letter to Your Future Self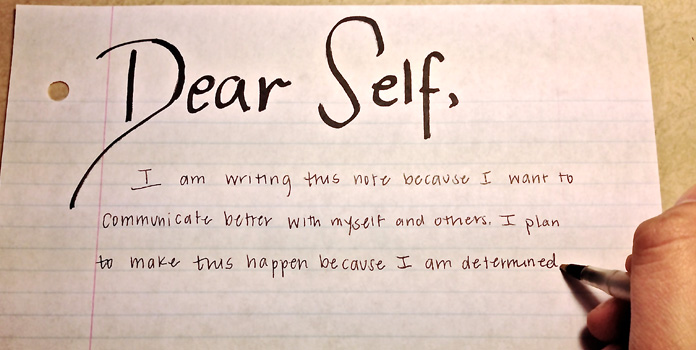 Imagine your ideal situation in future- who will you become, what will you be doing, and where will you be! Now write a letter to that person. Just write whatever comes to your mind. It is a great exercise to expand your mind and visualize your future!
11. Skype Your Old Friends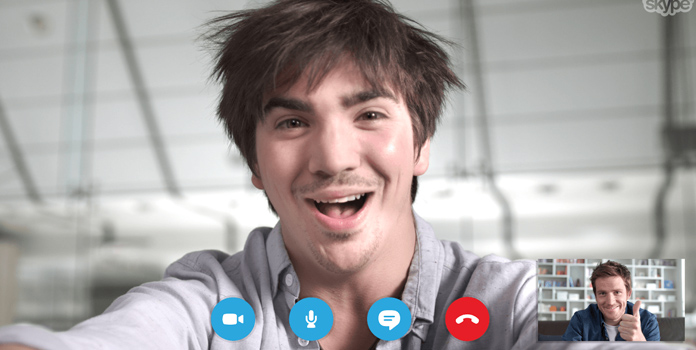 The tragedy of life is that nothing is permanent. Even the people who were your closest buddies may not be in regular touch with you. This New Year's Eve, celebrate it with them even if it means bonding over a Skype session.
12. Go Stargazing In Countryside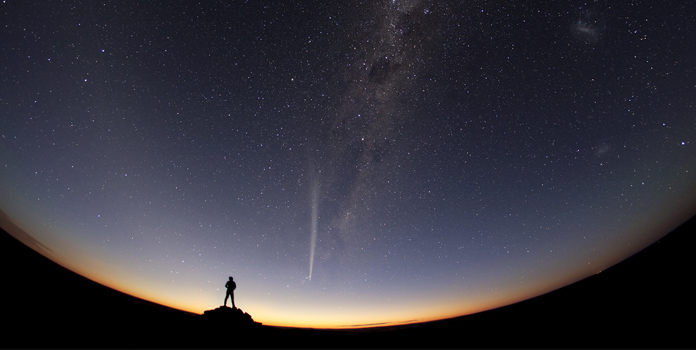 Gather your friends or just pack your bags if you want to go alone! Visit a countryside and just welcome the New Year while stargazing in the midnight! The experience will be unlike anything you have ever imagined!
13. Have A Gaming Night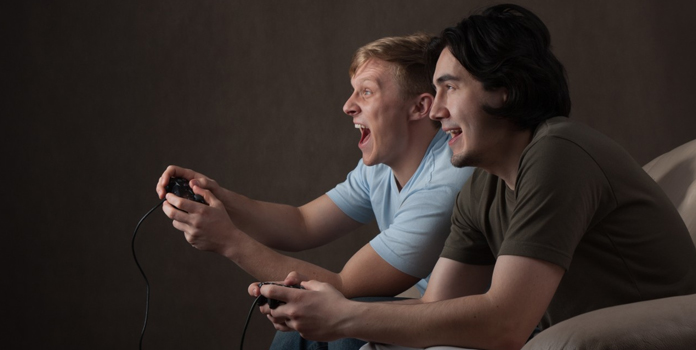 It's time to blast some heads in Counter Strike or score goals in FIFA! Call your gaming gang and have non-stop gaming night on the New Year's Eve!
14. Read That Book You Bought But Didn't Get time to Read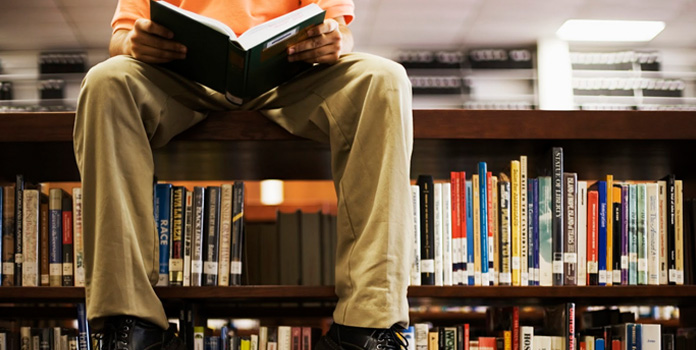 If you want peaceful ways things to do on New Year's Eve, you do not need to look further than your bookshelf! Just pick a book which you have been meaning to read for some time but did not get time to read.
15. Go Camping With Friends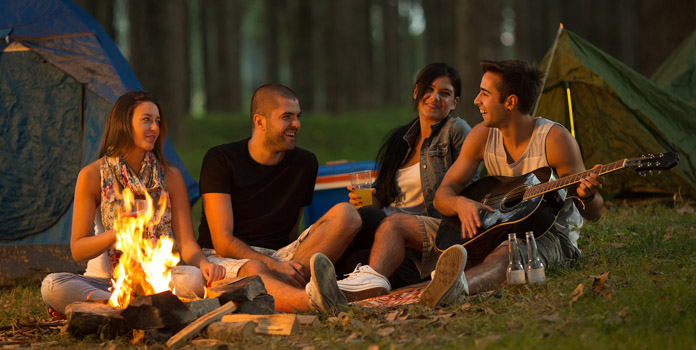 One of the best things to do on New Year's Eve is to plan a camping or hiking trip with your group of friends. Take your drinks and yummy party foods with you and welcome the New Year in a unique way!
16. Explore Your City On Foot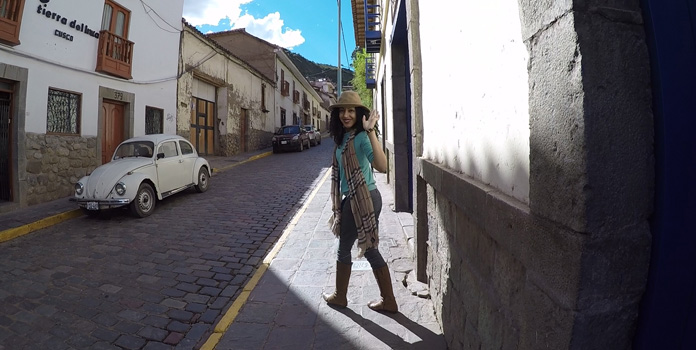 Have you ever tried exploring your city on foot? If not, do this on the New Year's Eve! You will not only get to witness beautiful decorations but also will be amazed to realize that how little you know about your own city!
17. Eat 12 Grapes In Midnight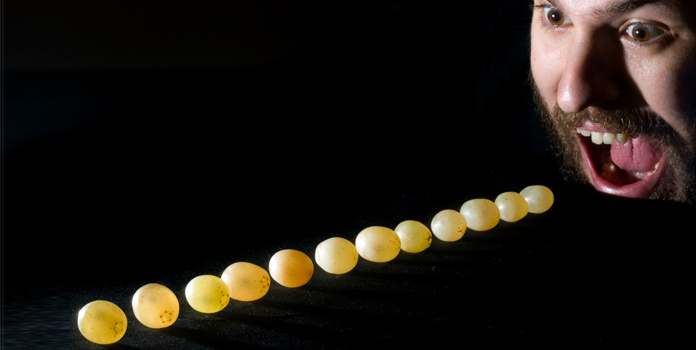 As per a Spanish New Year tradition, eating 12 grapes in the first 12 seconds of the New Year brings good luck and prosperity to the person. It will be one of the unique things to do on New Year's Eve!
18. Go On A Blind Date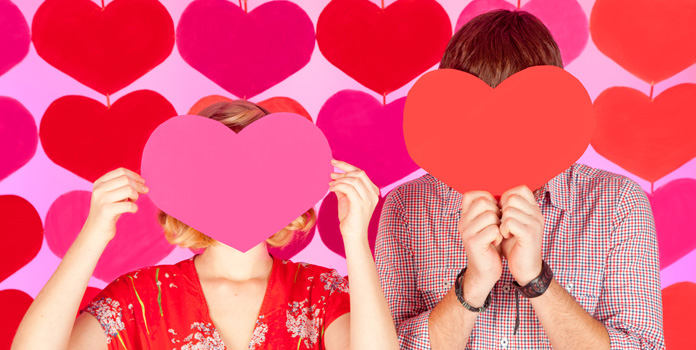 What can be more exciting than finding love on the New Year's Eve itself? You never knew you could turn lucky and find your soul mate who is also open to trying such unusual things to do on New Year's Eve!
So if you dread December 31st as you do not have anywhere to go or you are invited to a boring party, just pick any of the above ideas and get ready to celebrate New Year in your unique style. After all, there are a lot better things to do on New Year's Eve than just getting drunk and wasted, right? If you want more ideas how other people celebrate this day, check out these New Year celebrations around the world!
Also Read: New Year Celebration.