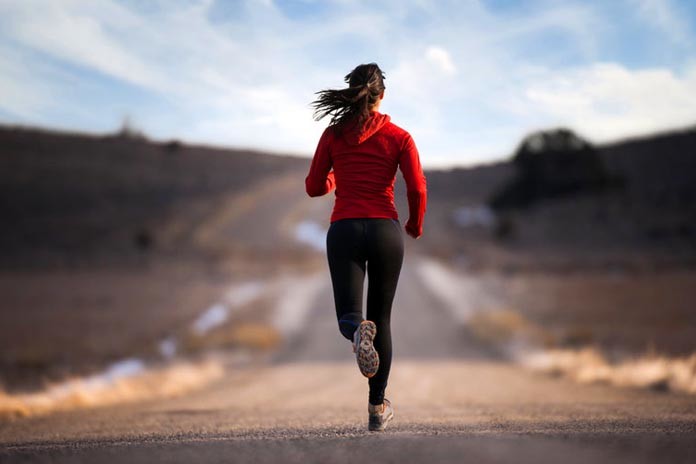 Benefits of Running – Do You Wish for a Happy Life? Of Course, We All Do! What is the key to a peaceful life? Well, healthy living is key to happy life. To stay healthy and happy, all of us need to stick to running. Running does not only make us healthier but also help us stay young, says a recent study.
Related: How to Select Right Running Shoes
How Can Running Help You? We have always heard that walking keeps you fit and fine, but the pace of walking slows down with age. Anyone who has always tried to be a regular walker for years might feel slow and experience loss of energy in the old age.
Must Read: Running Tips.
The findings of the new study suggest that benefits of running regarding health help you stay young.
Scientists, who were involved in this recent survey, suggested that while running, certain changes take place inside our body that helps us feel and look young. The best part is that people, who run, turn out to be experienced walkers even in their old age and walk much better in comparison of those who have always preferred to walk.
So, let us immediately take a look at the top five benefits of running and understand how this activity helps us stay young and feel healthier.