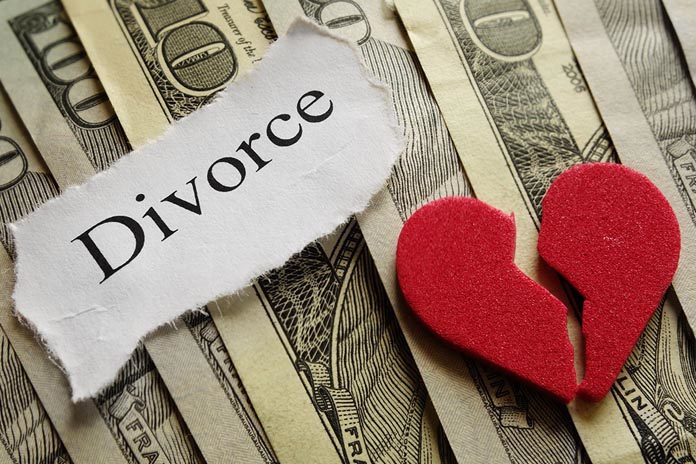 Most Expensive Divorces: Have you ever wondered how much a divorce can cost a person? Not in terms of heartbreak or psychological stress but purely in money terms. Maybe a few thousand dollars, right? However, that is true if you just a common person or a minor celebrity. You will be shocked to know that the most expensive divorces can go as high as billion dollars!!
Related: Celebrity Divorces That Will Shock You
Yes, it is true! You will find filthy rich businessmen, sports stars, and Hollywood movie stars in this list of most expensive divorces! After going through it, you may want to become cautious when it comes to going for a divorce especially if you plan to become rich like these celebrities some day! So, without any further adieu, check out this list of expensive divorce settlements:
More on Celebrities.
1. Dmitry Rybolovlev and Elena Rybolovleva (4.5 billion USD)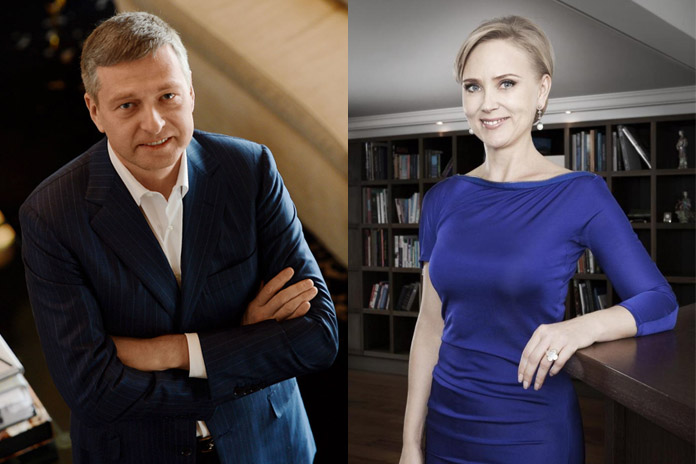 The Russian businessman and investor Dmitry Rybolovlev suffered a dent of $4.5 billion from his fortunes after his divorce. His wife Elena, who can be also one of the most beautiful women in the world, had initially demanded $6 billion which was nearly half of the $12.8 billion fortune of Dmitry.
However, she was able to get just $4.5 billion making it into the most expensive divorce in the history. Notably. Elena had accused Dmitry of infidelity and cheating on her with younger women.
2. Alec Wildenstein and Jocelyn Perisse (2.5 billion USD)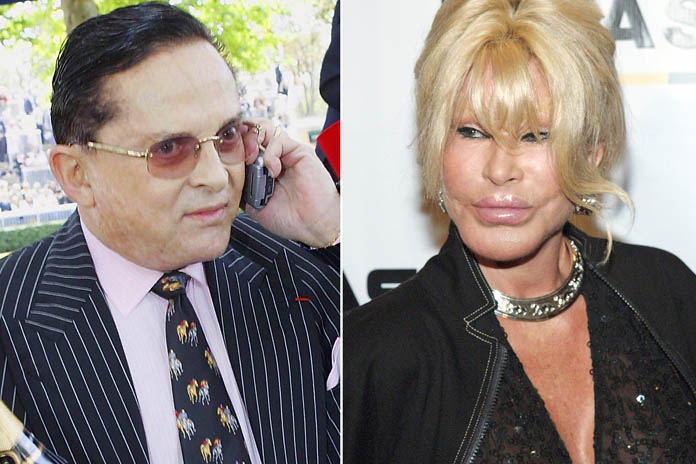 You might remember Jocelyn Perisse who was always in the news for her multiple plastic surgeries. She was obsessive about her looks and did various experiments on her face to look like a cat or tiger or similar, weird fantasies. In addition to these plastic surgery costs, she also took $2.5 billion from her divorce with Alec Wildenstein. Not only this, but she also received $100 million each year for 13 years after their divorce.
3. Rupert Murdoch and Wendi Deng (1.8 billion USD)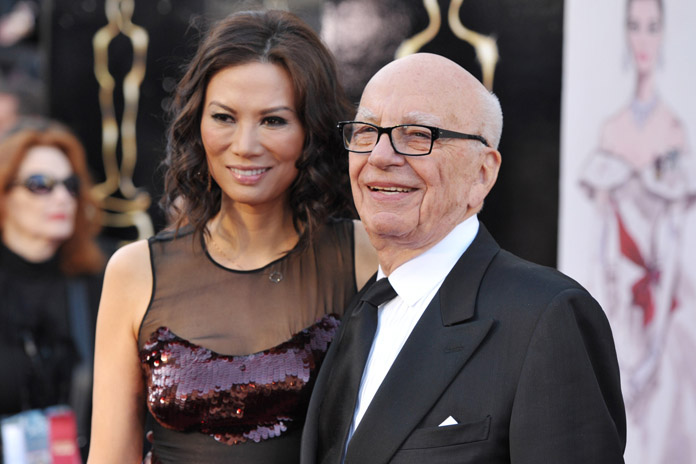 The American media mogul behind big media corporations like Wall Street Journal, 21st Century Fox, Star India, and others has not been lucky in love. Last year, he ended his 14-year marriage with his third wife Wendi Deng for a whopping $1.8 billion divorce settlement. Apparently, Wendi Deng was having an affair with the former Prime Minister of the UK, Tony Blair.
4. Rupert Murdoch and Anna Maria Torv (1.7 billion USD)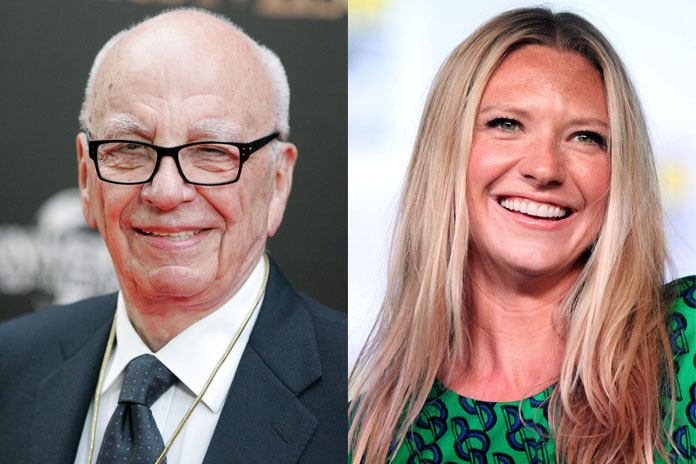 This was the second marriage of Rupert Murdoch which lasted over 32 years. However, Anna Maria later started suspecting Rupert of cheating on her with Wendi Deng which Rupert denied. They filed for a divorce in 1998 which got finalized in 1999. Torv received $110 million in cash in addition to $1.5 billion. The couple had three children together. Interestingly, Rupert married Wendi within 17 days after this divorce!
5. Bernie Ecclestone and Slavica Ecclestone ($1–1.2 billion)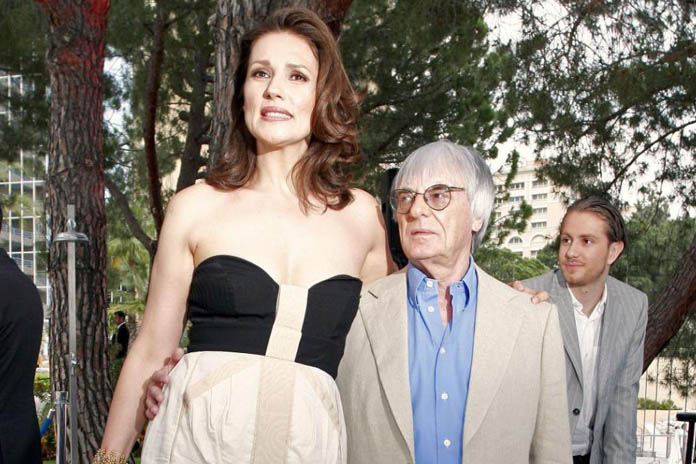 The CEO of Formula One Group and famous business tycoon, Bernie Ecclestone reportedly paid a hefty divorce settlement of $1-$1.2 billion to his wife, Slavica Ecclestone. They were married for 23 years and had two kids together. However, some recent media reports also suggested Slavica was paying $100 million every year to Bernie Ecclestone since their divorce.
6. Adnan Khashoggi and Soraya Khashoggi: Estimated $874 million (1982)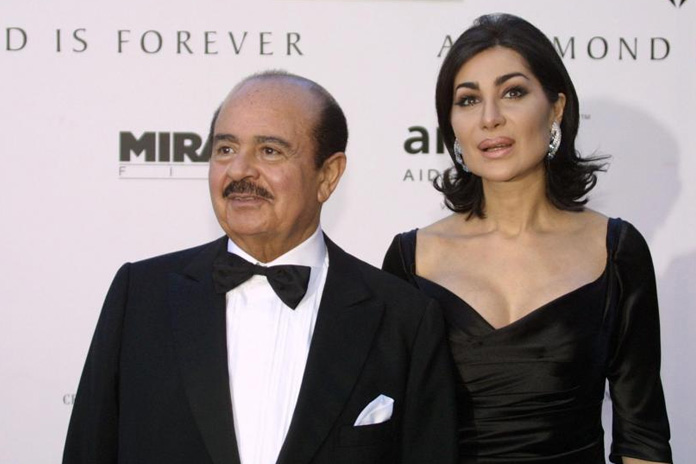 This divorce which took place in 1982 could have been worth $2 billion if you adjusted inflation. The Saudi Arabian business magnate was once renowned as an international arms dealer for the royal family of Saudi Arabia.
He later formed his company called Triad in Switzerland and married Soraya in 1961. Their marriage lasted for 11 years when Adnan paid $874 million to Soraya as the divorce settlement.
7. Steve Wynn and Elaine Pascal ($740 million)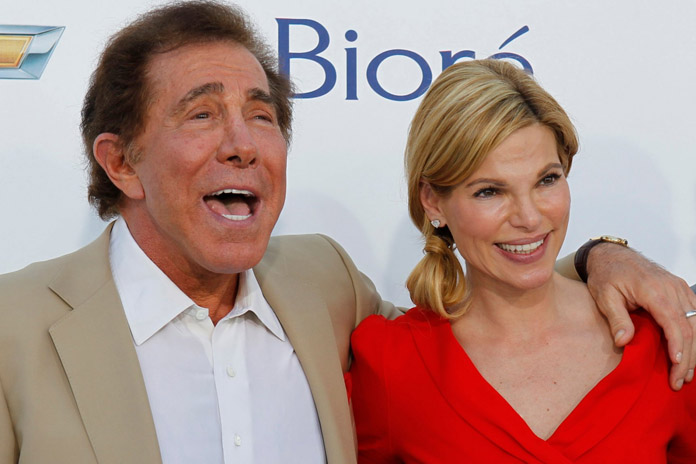 This couple went through divorce two times, first in 1986 and then in 2010. They first got married in 1963 and again in 1991. However, their on and off relationship finally came to an end in 2010 under which Steve Wynn gave $740 million worth of shares of Wynn stock to Elaine as the settlement. Notably, Wynn is the CEO of Wynn Resorts.
8. Craig and Wendy McCaw ($460 million)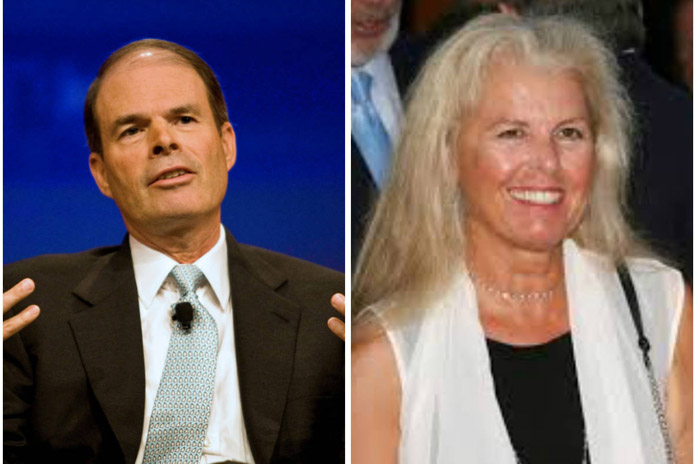 The American businessman Craig spent over $460 million for his divorce with Wendy McCaw. What makes this more tragic is that the pair had a long, old history of romance when they first met at Stanford University. The love and the 21-year-old marriage was perhaps not enough to keep them together, and money took prominence. Sad!
9. Mel and Robyn Moore Gibson ($425 million)
Popular Hollywood star Mel Gibson had married Robyn Moore in 1980. At that time, he was not the famous star. However, twenty-six years later and after making his name as one of the most famous Hollywood actors, Mel Gibson paid nearly half a billion dollars to Robyn as the divorce settlement. This was also the most expensive divorce settlement in Hollywood which it remains so far.
10. Robert Johnson and Sheila Crump ($400 million)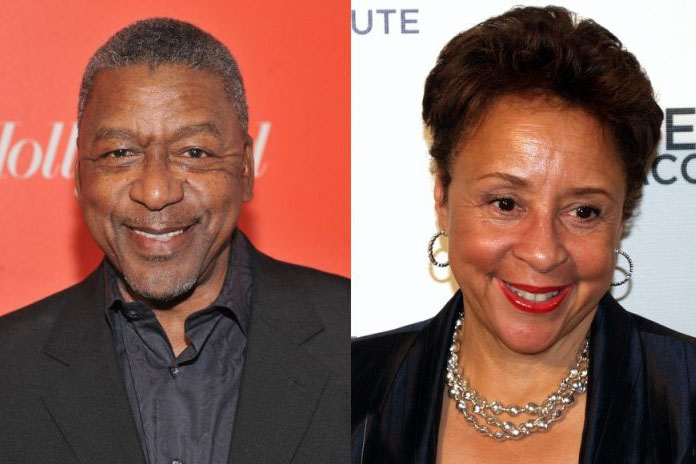 The first African-American billionaire, Robert Johnson went through an expensive divorce worth $400 million with his wife, Sheila Johnson. The couple had founded BET together during their association which lasted for 33 years from 1969 and 2002.
11. Roman and Irina Abramovich ($300 million)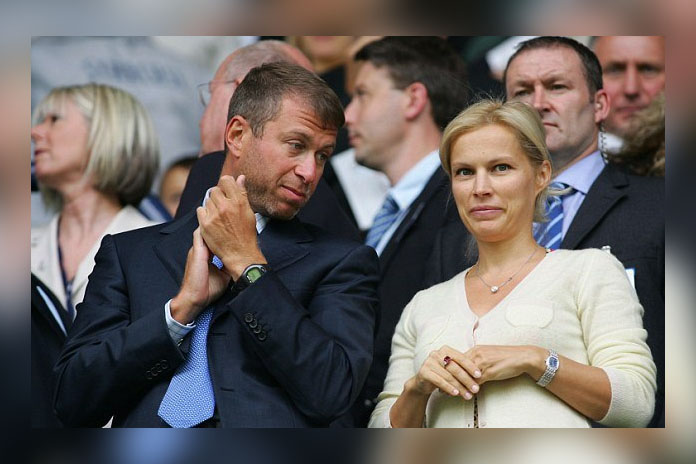 Roman Abramovich is another Russian business icon in this list. His wife, Irina had demanded half of the fortune of Roman which would have amounted to $6 billion. However, the court only allowed her to receive about $300 million as the settlement for divorce.
12. Charles Edgar Fipke and Marlene Fipke (Estimated $200 million)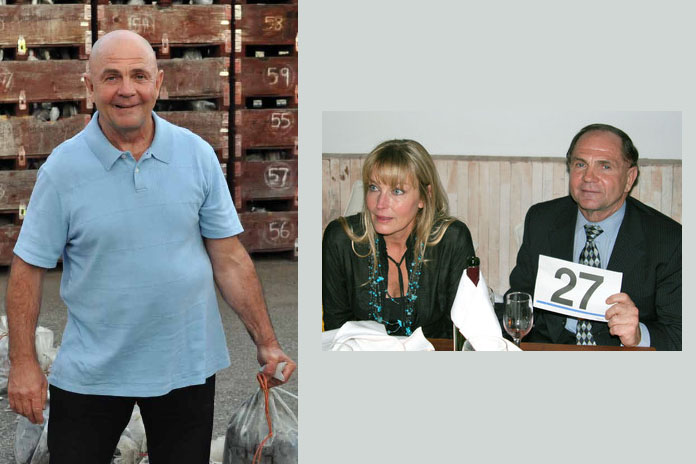 Diamonds are for forever did not apply to Charles Fipke who was the first man to discover diamonds in Northwest Territories of Canada. Unfortunately, this was not enough for his wife Marlene Fipke who got an estimated $200 million for divorce with him. This amount included $123 million in cash, 20% of the company and few other things.
13. Michael Polsky and Maya Polsky (Estimated $184 million)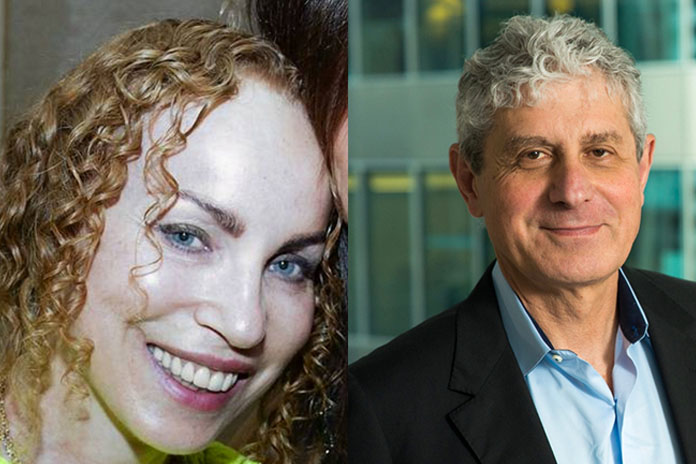 This is perhaps one of the most heartbreaking as well as most expensive divorces in the history. This is because this couple had spent over 31 years in marriage starting from just $500 in their pockets in 1976. However, the love was not enough apparently as they got divorced in 2007 and Maya Polsky got richer by $184 million.
Reading about these most expensive divorces, you must be thinking it is a nightmare to be a rich person and get married. It indeed seems to be true as money has emerged to be stronger than love and commitment at least in the above cases of insanely expensive divorces.
Also Read: Popular Celebrities Who Stayed Virgin Before Marriage
Successful Personalities Who Never Married