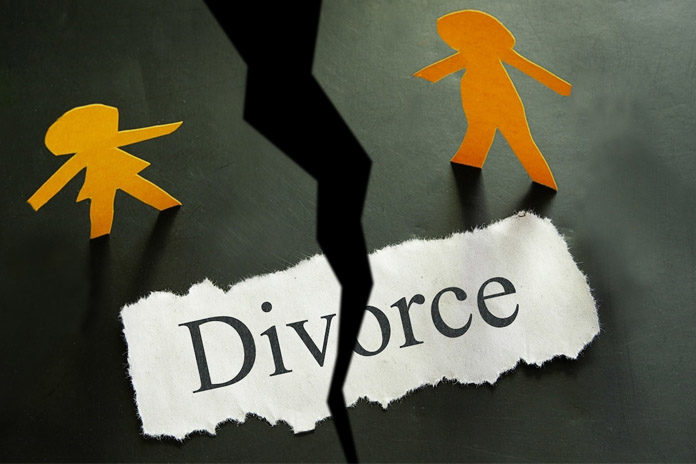 Celebrity Divorces – Juicy link ups, heartbreaking breakups, fairytale wedding, and sensational divorces- these things are not new in the world of celebrities. If you look at the glossy tabloid magazines, they are full of such trending stories about the personal lives of celebrities.
Related: Plastic Surgery Totally Transformed These Celebrities.
However, few stories, particularly of separation and divorces, get etched in the minds of people forever. This is because these belong to the lives of most famous celebrities who have an undeniable connection and fan following all over the world.
Today we bring to you 17 such sensational celebrity divorces which shocked the world and broke the heart of their fans:
1. Brad Pitt and Angelina Jolie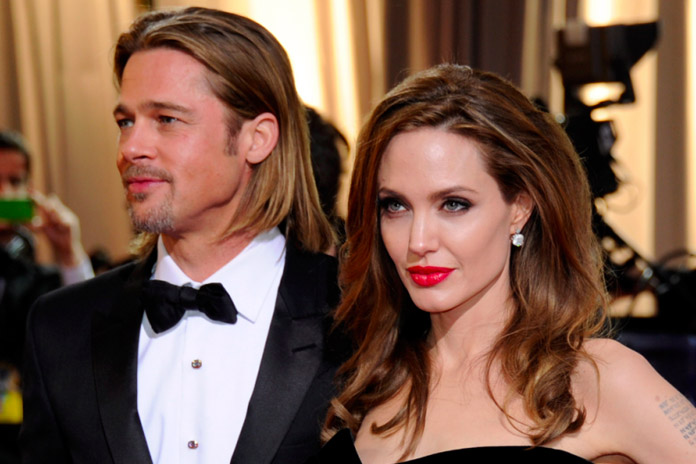 When you talk about sensational celebrity divorces, this one tops the list as this lovely couple shocked their fans by announcing their decision to split in 2016. Nobody had expected this power couple to separate their ways especially after their wedding in 2014 which was preceded by a long history of dating.
Also Read: Angelina Jolie Tattoos.
2. Brad Pitt and Jennifer Aniston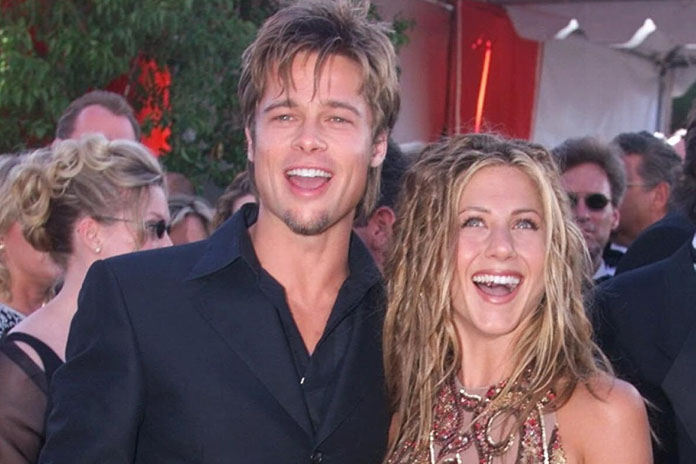 Brad Pitt and Jennifer Aniston has a dreamy Hollywood marriage where they spent over $1 billion on the wedding ceremony. However, this high-profile marriage came to a sad ending after Angelina Jolie entered the life of Pitt while shooting for Mr. and Mrs. Smith.
3. Johnny Depp and Amber Heard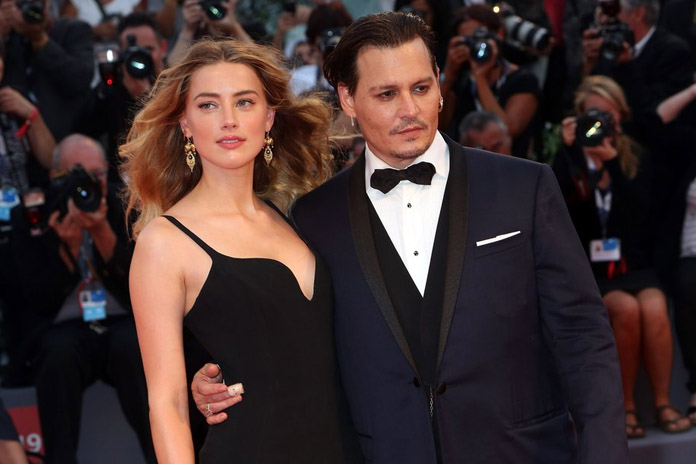 This came as a shocker to the world as Johnny Depp had left his 14-year-old marriage with Vanessa Paradis to get together with Amber Heard. However, they got separated only after over a year of their marriage in one of the most shocking celebrity divorces.
Also Read: Johnny Depp Hairstyles.
4. Tom Cruise and Katie Holmes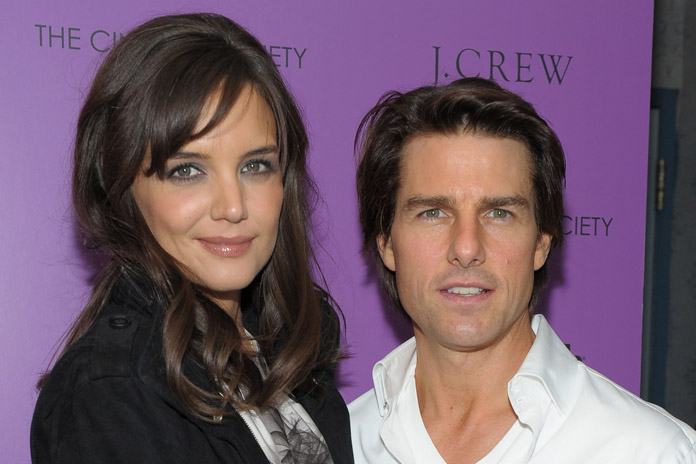 The divorce between the American superstar Tom Cruise and actress Katie Holmes was one of the ugliest celebrity divorces. The couple reportedly hit a roadblock due to Cruise's involvement with Church of Scientology. Katie wanted to protect their daughter Suri Cruise and wanted her to have a modest lifestyle.
Also Read: Tom Cruise Hairstyles.
5. Madonna and Guy Ritchie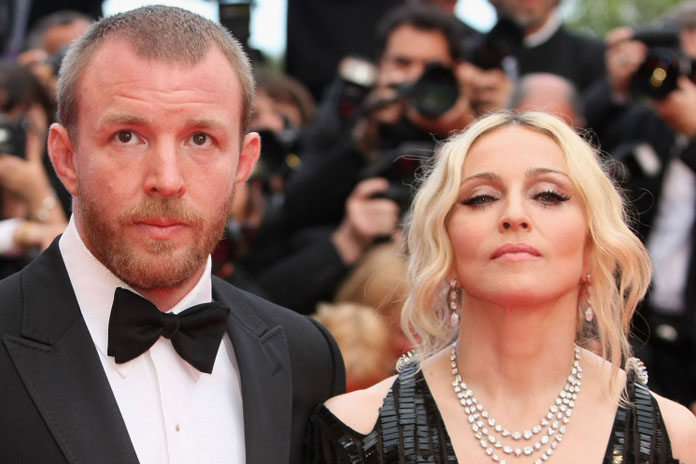 The relationship between these two was once a talk of the town as both were equally powerful names in their fields. While Guy Ritchie is a highly acclaimed British director Madonna needs no introduction as the singing sensation. Both married in 2000 and had a son together. However, their marriage lasted for only eight years.
6. Jennifer Lopez and Marc Anthony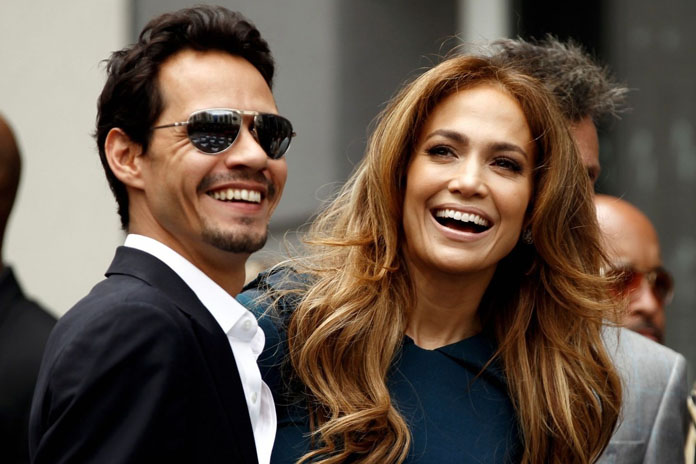 These two talented singers have had a share of their failed relationships and marriages. However, their fans loved them together when they got married to each other. Unfortunately, they received a rude shock when the couple separated in 2011.
7. Khloé Kardashian & Lamar Odom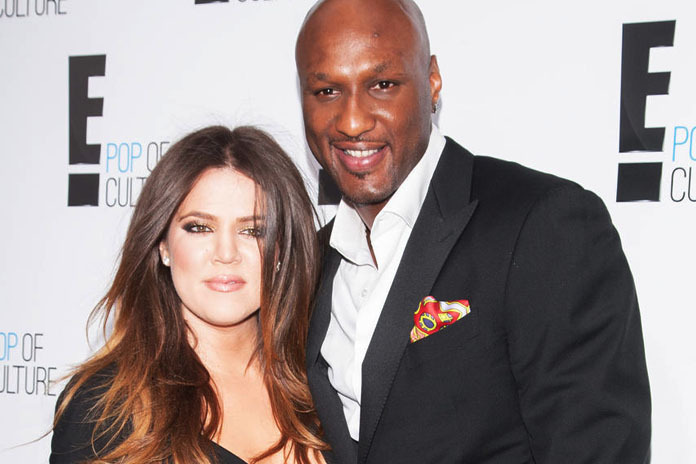 Khloé Kardashian and Lamar Odom were one of the famous TV couples and appeared together on the TV show 'Keeping Up with the Kardashians.' However, the Odom's addiction to smoking and drugs led the younger Kardashian to part ways with him. She filed for a divorce twice after the near death experience of Odom post first filing of the divorce.
Also Read: Khloé Kardashian Workout.
8. Scarlett Johansson and Ryan Reynolds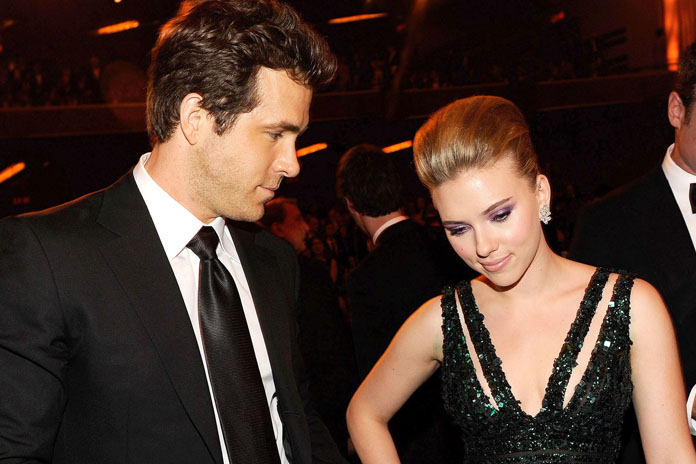 When two of the most hottest Hollywood stars, the smoking Scarlett Johansson and the charismatic Ryan Reynolds married each other, it looked like a perfect match. However, the celebrity couple got separated only after two years of marriage allegedly due to differences in personalities and priorities.
9. Miranda Kerr and Orlando Bloom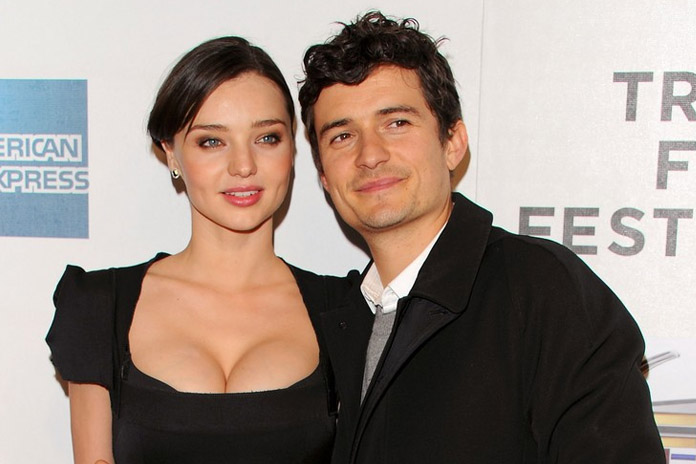 The romance between these two gorgeous looking celebrities was almost too good to be true. They stayed together for six years out of which three years were in matrimony during which they also had a son. However, the Australian model filed for a divorce apparently due to drinking habits of Bloom. Kerr recently got engaged to the Snapchat founder and CEO Evan Spiegel.
10. Kaley Cuoco & Ryan Sweeting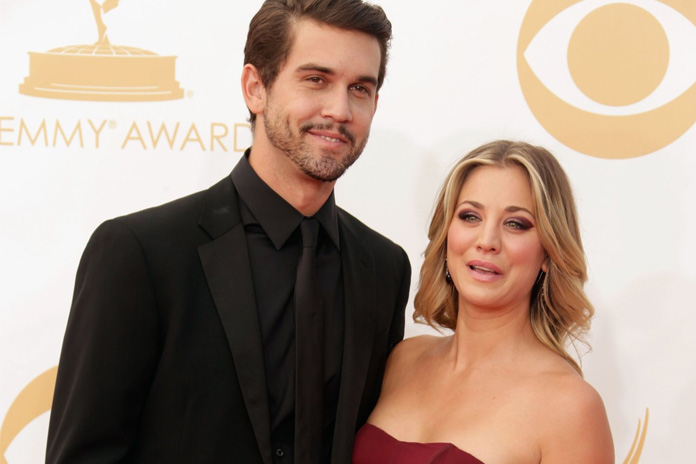 Kaley Cuoco, a.k.a. Penny from the TV series The Big Bang Theory ended her marriage with Tennis player Ryan Sweeting last year. They were married for nearly 21 months, but things turned rough as soon as the honeymoon period was over.
11. Michael & Juanita Jordan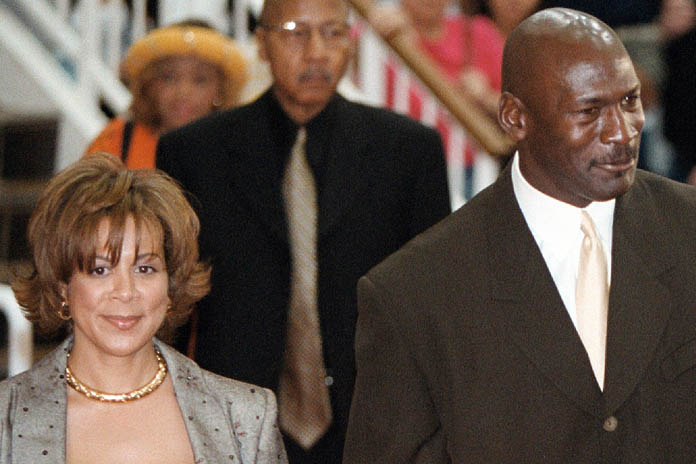 You will be shocked to know that Michael Jordan paid $168 million as divorce settlement to Juanita Jordan. Even more surprising was the divorce itself as the couple had been married to each other for seventeen years and had three children together.
12. Arnold Schwarzenegger and Maria Shriver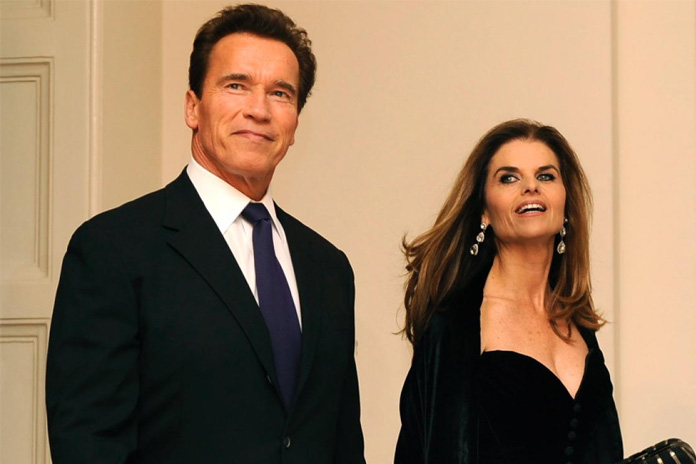 This was another sensational celebrity divorce which ended a 30-year long marriage between the Hollywood star Arnold Schwarzenegger and his wife, Maria Shriver. Maria accused Arnold of infidelity and having a child with their housemaids. Their divorce cost Arnold almost half of his fortune.
13. Gwyneth Paltrow & Chris Martin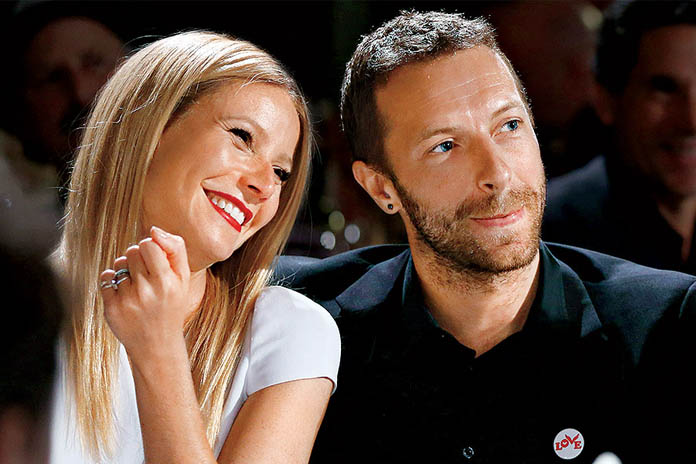 It was an unexpected divorce between the lead vocalist of Coldplay band, Chris Martin, and Hollywood actress Gwyneth Paltrow. Despite getting separated in 2010, they, however, share a friendly relationship and frequently spend time with their two children together.
14. Courteney Cox and David Arquette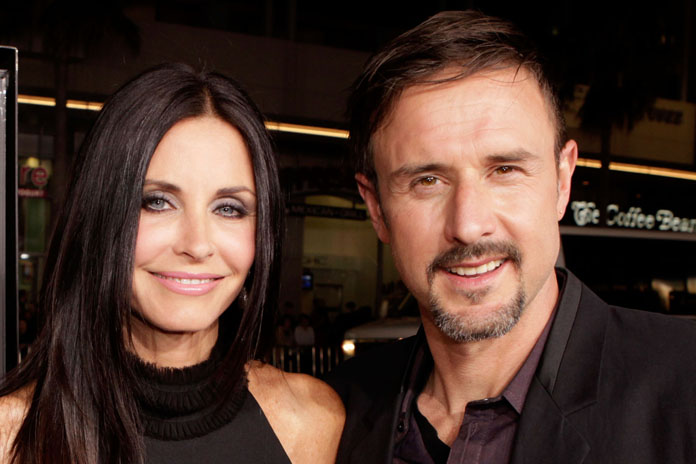 Courteney Cox, popularly known for playing the character of Monica in sitcom Friends, separated from her husband David in October 2010. However, the couple who has a daughter did not file a divorce until 2012. The divorce became final in 2013, but they continue to remain friends and business partners in Coquette Productions.
15. Helena Bonham Carter and Tim Burton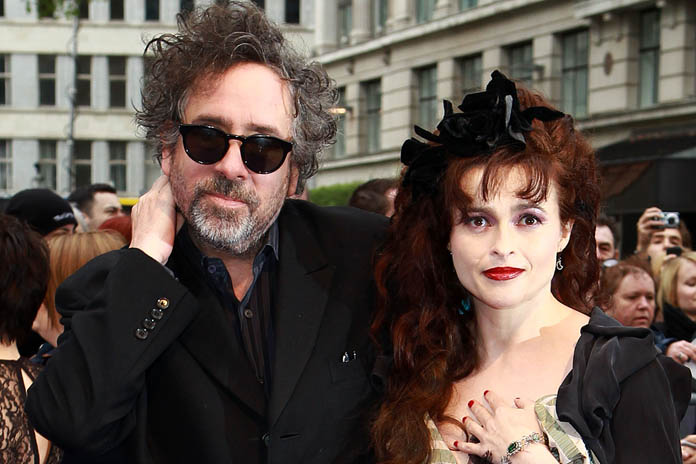 Out of all celebrity splits and divorces, this one came as a real shocker to the world. Actress Helena Bonham Carter and director Tim Burton were together for 13 years, worked in over six films together and had two children. They may have never married, but people were surprised when they officially called quits on their relationship.
16. Meg Ryan and Dennis Quaid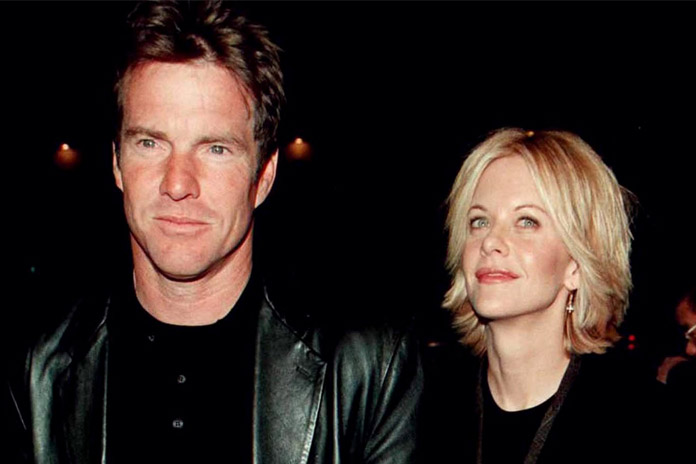 These two used to be a much-beloved couple among their fans and appeared together in two movies as well. However, an apparent affair of Meg with Russell Crowe in 2000 led to their divorce leaving their fans shocked and heartbroken.
17. Bruce Willis and Demi Moore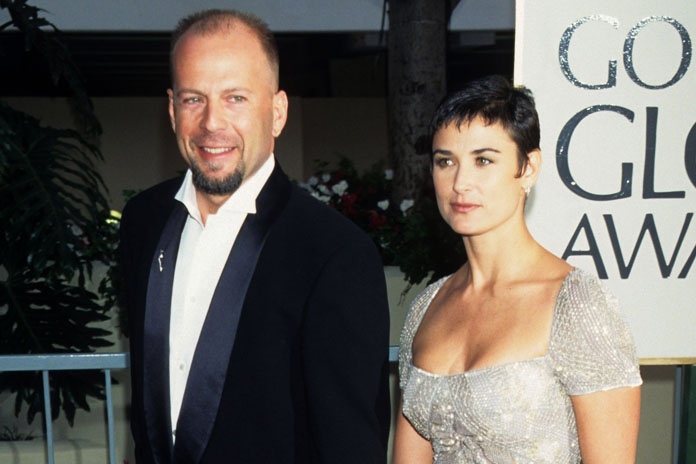 If there was one relationship which fans believed was forever, it was of Bruce Willis and Demi Moore. However, their split startled everyone especially after 11 successful years of marriage during which they had three children.
Some would say that the glamor and ambition present in these fields is the reason behind so many celebrity divorces, and low rate of successful marriages while others would say, it depends on the personality and character of a person rather than circumstances.
Whatever may be the reason, these celebrity divorces always manage to surprise people and the fans associated with these stars.
Also Read: Most Beautiful Women Of The World.