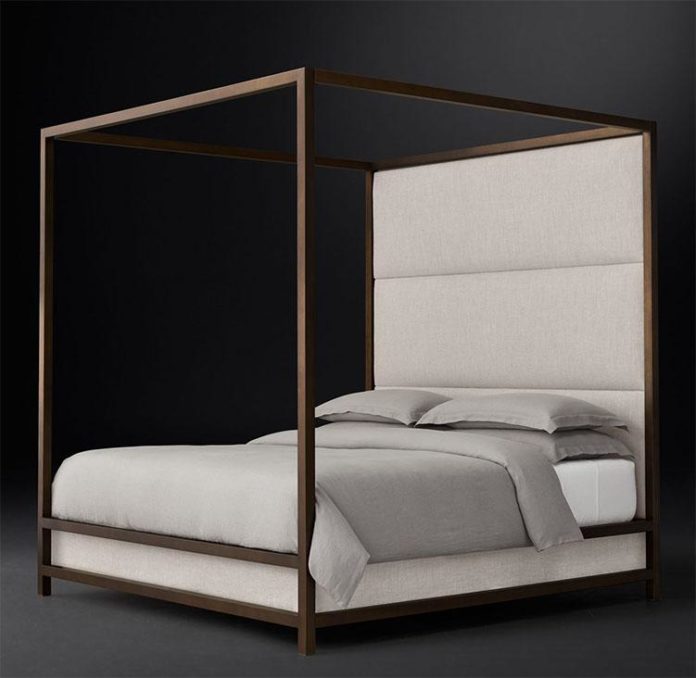 Living Room Wooden Furniture Online – The first step to setting a vibe for your home is through the living room. Therefore, it is necessary to make it feel not only homey but aesthetic as well. Gear up and get ready to acquaint yourself with handpicked furniture, specifically for your living room. Browsing through furniture online has always been the most favoured option as it makes it so much easier to look through a large number of options without you having to make any physical effort for the same.
Keep scrolling to see fantastic wooden furniture online ideas that will make your living room as classier as they come.
Also Read: These 12 Home Office Ideas Will Enhance Your Productivity
1. Sofa Set Furniture Style for Living Room
The number one option unmistakably has to be a very comfortable and springy sofa set and it doesn't even require an explanation. If you're decorating your living room and there is not a sofa on the list then you might as well stop trying altogether. The fact that a sofa is the most important piece of furniture for the living room cannot be stressed enough.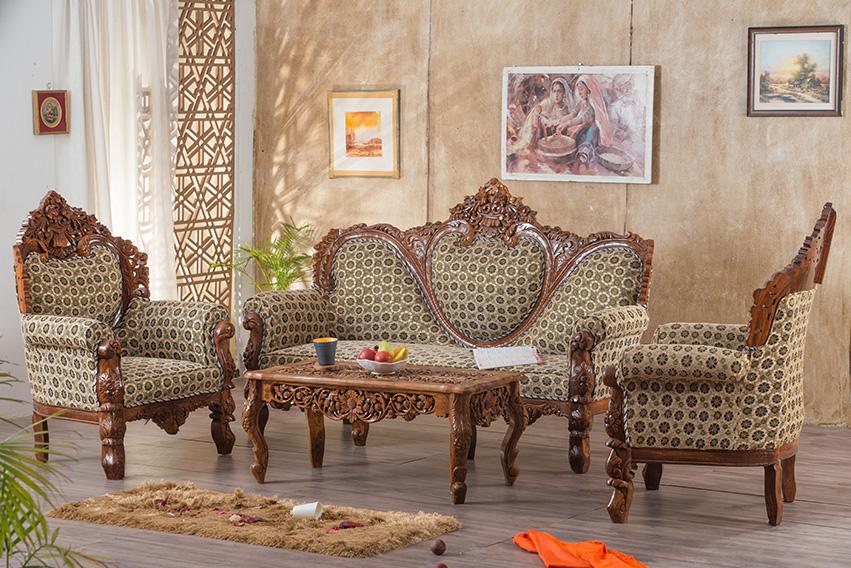 If you're a homemaker, you know how essential it is for your sitting room to be looking perfect and that can only be done by having a sofa set that would be admired by everyone- from friends to family. So stop waiting and look for this amazing piece of furniture to beautify your parlor with.
Also Read: 20+ Exciting Grey Bedroom Ideas For Having A Beautiful Bedroom
2. Rocking Chair for Living Room
If you have a fireplace in your home, there is nothing better than a rocking chair to pair it up with. We all love the ambiance of sitting by the fire and swaying in a rocking chair on a wintry day.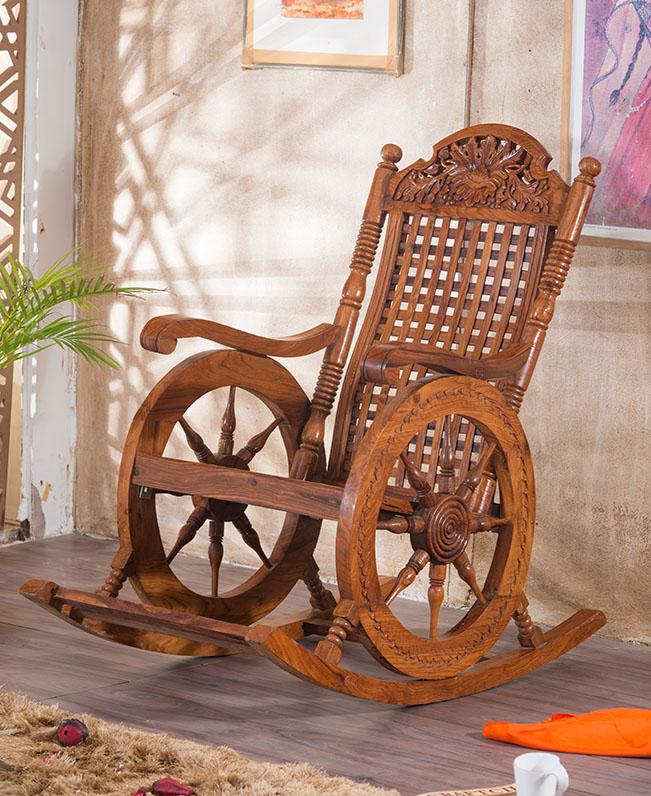 It is not only very useful but also adds to the overall allure of the living room. Rocking chairs come in various shapes and sizes and you can choose what you like according to your taste and the theme of your drawing room. Don't miss out on this and surf the net for a chair that will fulfill your need effectively.
3. Settee
Every dream living room has a beautiful settee that it cannot do without. A wooden settee with soft cushiony mattress and pillows on top can set a style statement for anyone who inspects your sitting room.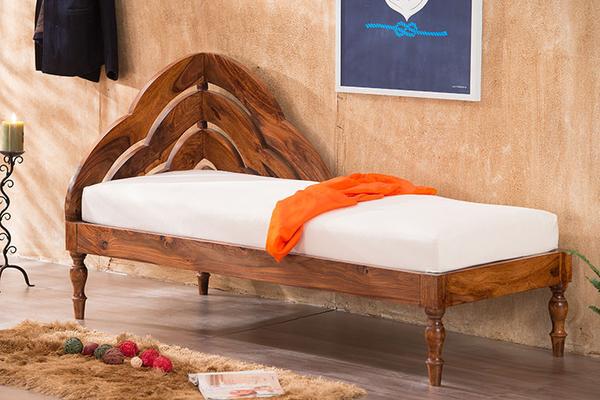 Place a low-rise settee in front of the living room window and see as your guests choose it as their favorite seating place to admire the view, both indoor as well as outdoor.
4. Stools for Living Room
Are there more guests over and fewer chairs for them to sit on? Do not worry and whip out your collection of beautiful stools that you have and let your guests laze atop those.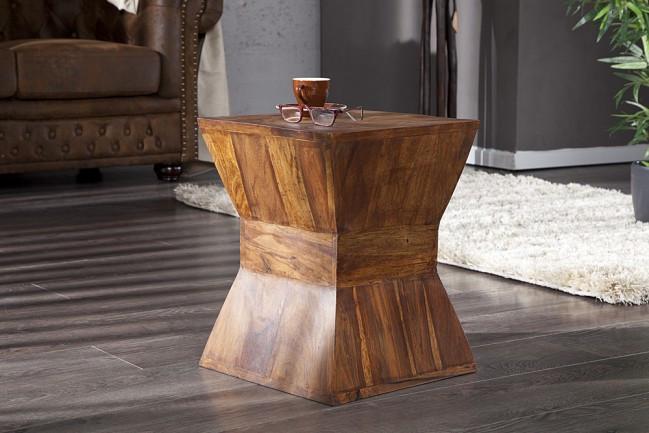 Stools never disappoint and always come in handy; from acting as little chairs to makeshift tables, you can do as you please with them. If you ever feel like you don't need them in your living room, no problem, they'll do even better on the balcony, kitchen or even pair with your kids' study table.
Also Read: Nine Inspiring Home Office Decorating Ideas
5. Storage Cabinets for Living Room
Want to add some detail to your living room and make it a tad bit more efficient? Well, that's what storage cabinets are there for. Store away all the extra stuff that you don't have any place for in these cabinets with opaque doors.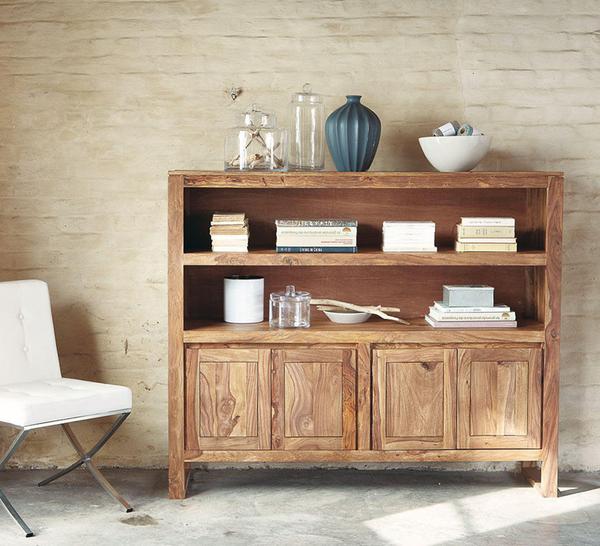 If you have striking showpieces that you'd like to exhibit, choose a glass door cabinet as the perfect showcase to enhance that area. There's a vast variety of storage cabinets available online that you can procure for your house whenever you like.
6. Poufs
Add comfort and elegance to your space with poufs as extra seating arrangement and even as coffee tables. These are soft and very light and incorporate flair to your living room. Having poufs at your home signify that you're a fun person who loves to experiment with different things.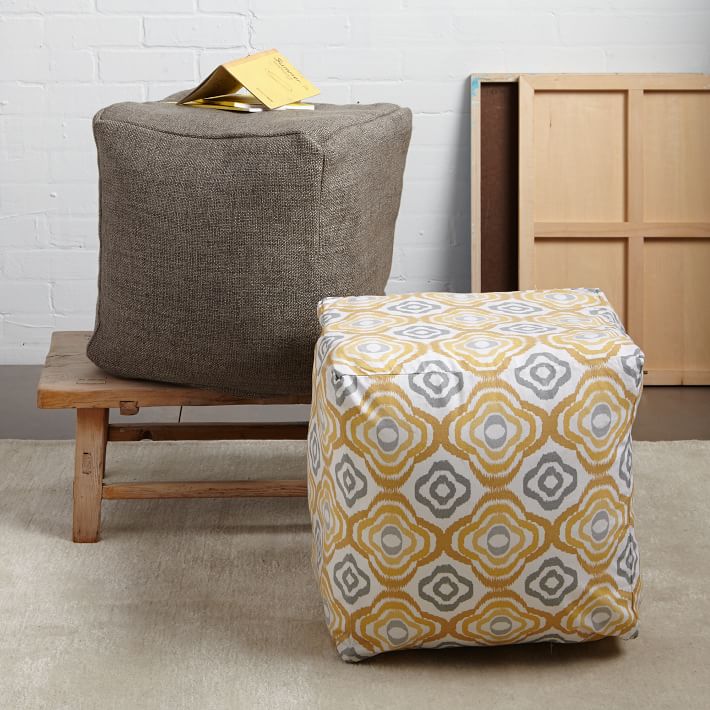 It also focuses on the casual and laidback part of your personality. What are you waiting for? If you want to leave a positive impact on anyone that enters your home, get yourself some poufs.
7. Vases
From table vases to floor vases, anything will work as long as it is sophisticated and according to the theme of your living room.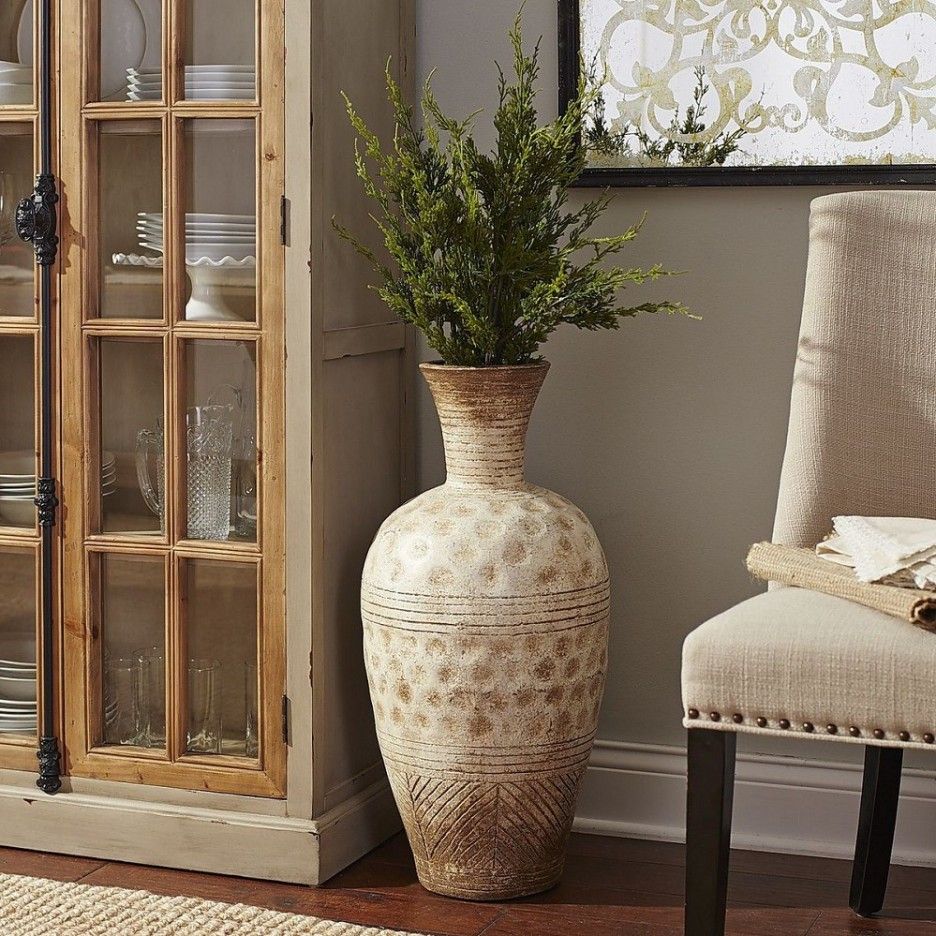 Vases look lovely in a drawing room and there is no compulsion of adding fresh flowers to those every day, they are great on their own. Add a subtle shaded vase that goes with the colours of your living room or a contrasting piece that stands out from rest of the furniture- the choice is yours.
Also Read: 12 Bedroom Wall Art Ideas for Inspiration
Livinghours team recently had a conversation with one of the most sought-after online solid sheesham wood furniture manufacturer, Saraf Furniture, in our conversation, Mr. Raghunandan Saraf mentioned, "InSaraf is India's one of the leading home decor and sheesham wood furniture online website has suitably acknowledged the role of customer centricity in the complete range of furniture.
Are you ready or are you ready to add these sheesham wood furniture pieces to your living room and see the transformation that it gives to your whole home? If yes, then don't hesitate in using technology and looking for this remarkable living room equipment online. All the best to your endeavor of making your living room everyone's dream.
Which wood furniture is your favorite? Let us know in the comments below!