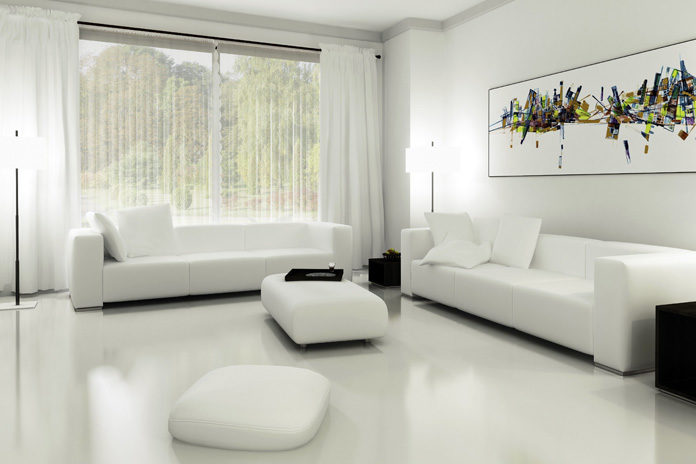 White Living Room Ideas – Your living room is a representation of the energy and aura of your entire house. The way you live is reflected a lot in the design of your living room. You want your living room designed in such a way that is the hallmark of peace and happiness of your loving family. And, what better way to achieve this objective than having a White Living Room.
Related: Living Room Rugs Ideas.
White is the ultimate color of peace, purity, innocence, cleanliness, spirituality, and safety. It is also a color of perfection as a pure white color is absolutely flawless. The use of white color in a modern living room can completely transform the look of your interiors and give them a superb stylish look.
So, keeping in mind the same, we have handpicked some of the most creative and beautiful white living room ideas which will surely inspire you to have your next living room in white.