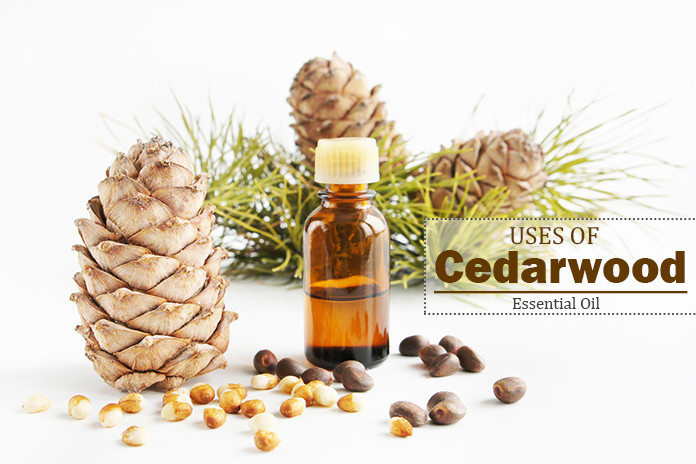 Cedarwood Essential Oil Uses – Do you want a home remedy that packs all solutions in a single box? Do you want a product that can improve your skin, enhance your digestive function while taking care of your organs and improving your metabolism?
Well, if you want a product that has 'everything in one,' then Cedar Wood Essential Oil is what you need to invest on! Cedar, a tree that finds its mention in the Bible, is best known for its health benefits and antibacterial, anti-fungal properties that make it a must-have addition to your daily routine.
Related: Beauty Benefits of Coconut Oil.
The essential oil derived from Cedar Wood is rich in antioxidants and a group of naturally occurring chemicals or minerals that can enhance your overall health. Do you want to some Cedar Wood essential oil benefits? Then read on to know!
The major benefits of Cedar Wood Essential Oil are seen in hair growth, anti-inflammation, skin allergies, acne, metabolism, menstruation, and cough. An essential tool for your kitchen cabinet, this humble Cedar Wood oil can be used for following purposes.
Hair Loss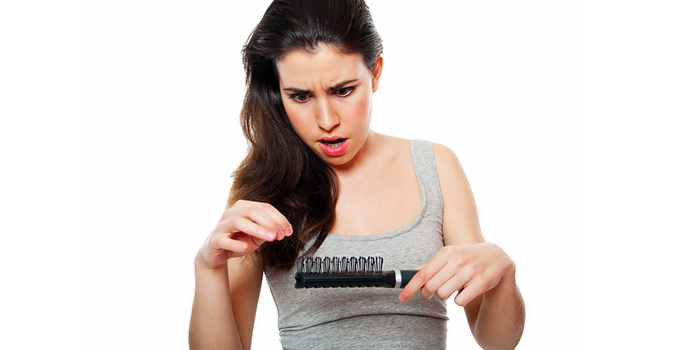 Our lifestyles have made us more prone to hair loss, baldness, alopecia and thinning hair. However, you can combat it all with the use of Cedar Wood Essential Oil. It improves blood circulation on the scalp, which stimulates the hair follicle. So, if you have been experiencing sudden hair fall, this is the product for you.
Use it with thyme, rosemary or lavender essential oils and you will have visibly reduced hair loss within four weeks.
Dry Scalp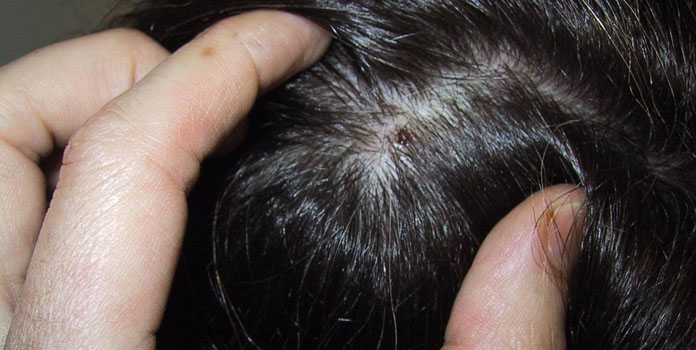 Experiencing dry scalp, flakiness or even dandruff? Then try this essential oil. Use it in the blend with coconut oil to see visible results within a few weeks. Apply a hair oil mixture with coconut oil and two drops of cedar wood oil, which instantly moisturizes the scalp. Clean it out after an hour or so. hair treatment with coconut oil is also a good option if you want to keep your scalp healthy.
Eczema
We all get the dry and dull skin on various occasions. However, people with eczema have skin issues too often. Their skin can be red, itchy, dry and even flaky, which can result in skin cracks or painful blisters.
But people with eczema can reduce the problem, minimize the symptoms with this essential oil. Use it with your skin lotion or the soap regularly to see a difference. Otherwise, rub it on the infected areas directly.
Arthritis
Arthritis is a medical condition that can lead to inflammation of joint and tissues. If the condition causes debilitating pain for you or your family members, then try using Cedar wood natural oil.
The product can minimize joint stiffness when applied on the area regularly. For a soothing treatment, use it during the bath, adding about ten drops of the oil to water.
Spasmodic Conditions
Several common conditions such as asthma, seizures, and restless leg syndrome can make your life difficult. But you can get relief by using Cedar wood essential oil. Applying a few drops can calm your body and create a soothing sensation.
Antiseptic
Did you cut yourself? Well, apply some Cedarwood essential oil. It is a natural antiseptic, and it can be applied locally on the wounds. The natural remedy can defend the body against toxins and ensure that the immune system responds to the injury.
You can create an antiseptic oil rub by using cedar wood and coconut oil and then apply it on the wound. You can rub this mixture on your scars and infections as well.
Muscle Tightening
Are your jaw muscles loosening? Do you think that your abs are not as firm as they were before? Then you need Cedar Wood oil. This essential oil is responsible for keeping the muscles tight and active.
So, you use a drop every day on your face to retain firmness and youth. Or you can massage it on your arms, abs and legs for those tight, ripped muscles. It can be used internally as well because cedar wood oil can harden your digestive system muscle and reduce stomach issues like diarrhea. Or else, use these tips to control diarrhea.
Also Read: 11 Ways To Build Muscle And Lose Fat
Diuretic
Experiencing bloating after those festive celebrations? Well, you need to get rid of toxins from the body by using Cedar Wood Essential Oil. The product can increase urination frequency as it works as a diuretic. All you have to do is rub two drops on your hands and massage it on your bladder. It can even reduce excess fat from the body.
Deodorizing
You love different scents and aromas, don't you! Then why don't you use Cedar Wood Essential Oil on a regular basis? The essential oil has a warm tone and can be added to many perfumes or oil mixtures for natural deodorizing. In fact, it can have therapeutic properties as well. Just inhale it or vaporize it in your body spray can for the best results!
Also Read: Try Lemon As A Natural Deodorant And Beauty Product. 
Fungal Infections
Cedar Wood oil is fungicidal. Moreover, you can use it for those fungal infections, particularly the one on your foot. Just combine it with coconut oil and rub the mixture on the area of fungal infection to see a difference.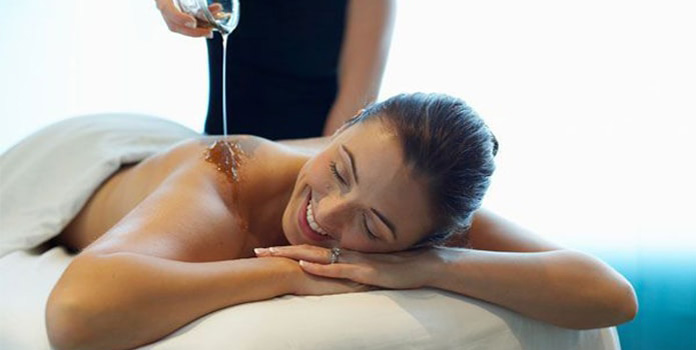 Remember, cedar wood essential oil is great for your body. But you need to use it regularly for the best results.
ADHD Benefits
Attention Deficit Hyperactivity Disorder is a quite common condition that prevents people from reaching their fullest potential. But a current study by Brigham Young University that regular use of Cedar Wood oil can improve focus and reduce symptoms of ADHD.
Three deep inhalations of the oil, three times a day for a month improved focus capacities up to 65% in children.
Acne
Our lifestyles and daily stresses have made us more prone to acne and pimples. But cedar wood can protect us from skin conditions and pore clogging. It can also help in tightening the facial skin and reducing fine lines or wrinkles. Simply massage a few drops of it on your skin. Use regularly for best results.
Cough and Cold
Reducing congestion due to a cough and cold can be difficult. However, rubbing a few drops of cedar wood oil can help. It can aid in removal of phlegm from lungs and reduce symptoms of cough or cold.
For Healthy Digestive System
Cedar Wood oil can harden your digestive system muscle and reduce stomach issues like diarrhea. Regular consumption can reduce stomach aches and control the digestive system. Or else, use these tips to control diarrhea.
So, cleanse, cure and nourish your body with cedar wood essential oil.
Also Read: 7 Benefits of Pomegranate For Skin.
Beauty Habits To Follow Before Bedtime.