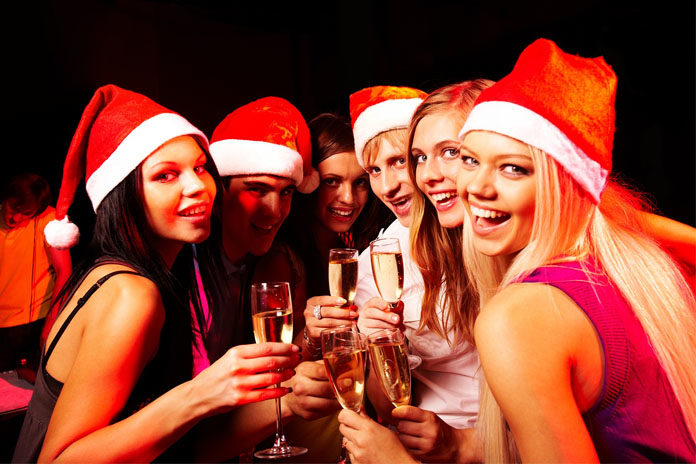 Christmas Party Ideas – Are you planning to throw a Christmas party this year? Do you want your holiday bash an unforgettable experience for your friends and family? Of course, you do, and for that, you will need some mind-blowing Christmas party ideas! Worry not as Living Hours brings you the best handpicked collection of Christmas party themes that will make your celebration a talking point of the whole town.
Related: Stunning Christmas Dresses For Party.

Christmas Gift Ideas For Girlfriend.
Pick any of these ideas and be assured of a kick-ass Christmas party that your guests won't be able to forget in years to come:
More on Christmas.
1. Yule Ball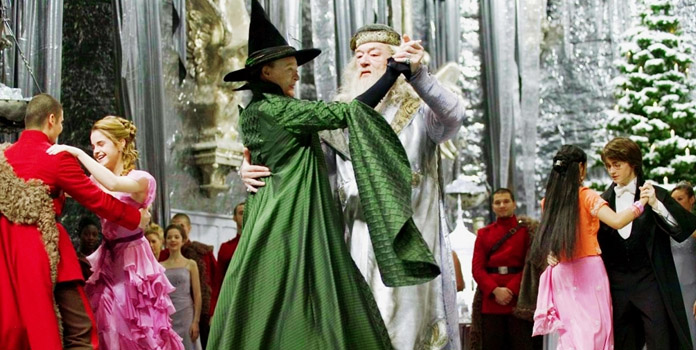 Nothing could be better than collecting your Potterhead friends and organize a Yule Ball on the Christmas Eve this year. You can even have a costume themed Yule Ball where party guests dress up in characters from Harry Potter. Play your best collection of party songs, fast rock numbers, and slow moving numbers to get your guests grooving with their partners. For decorations, you can put mistletoe branches in few corners along with your usual Christmas decorations. Such a holiday party may take more time to plan, but it is definitely among the unique Christmas party ideas!
2. Marathon of Christmas Movies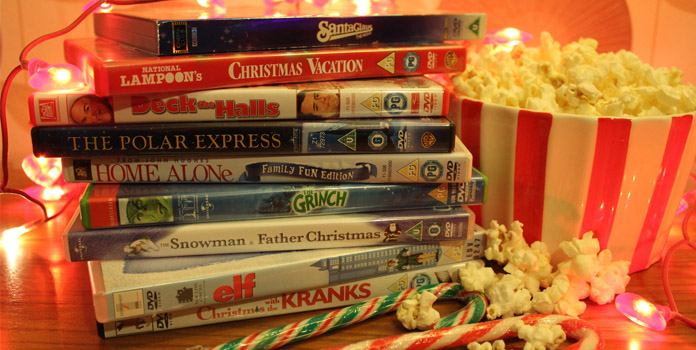 Gather your movie buff friends on the Christmas Eve and watch all classic Christmas movies with them. Make a list of such holiday movies and ask everyone to vote for top 5 movies they want to watch on the night before Christmas. Pick the five movies with maximum votes and prepare some Christmas foods to have along with popcorn and drinks. This is the most simplest and enjoyable Christmas party you can organize with your closed ones. Plus, you can even play a drinking game every time someone says Christmas or a character appears in Santa dress on the screen!
3. Christmas Pet Party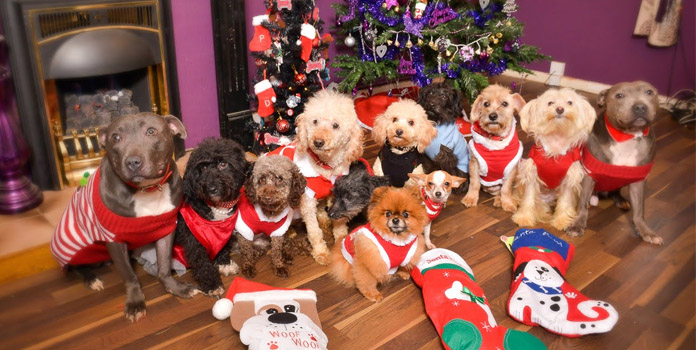 What can be a better way to spend the holiday night with your favorite pet animals? Ask your friends and relatives to bring their pets in cute winter outfits on the Christmas Eve. You can even organize a competition for the Most Adorable Pet to increase the excitement and interest of guests.
Remember this is not just a pet-friendly party. Instead, it is an entirely pet-focused party! However, ensure that you do not invite cats to a dog part or vice versa as you won't want your holiday party to turn into a mess!
4. Chrismukkah Party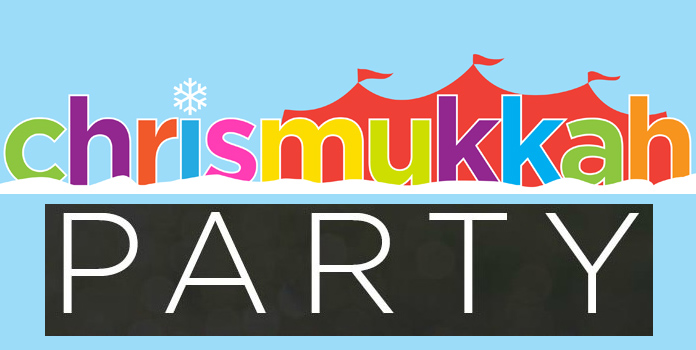 Popular soap opera, The O.C. made Chrismukkah a household name among people. Although many Jews do celebrate Christmas in a secular manner, it is a brilliant idea to host a Chrismukkah party this season. You can plan your decorations, foods, and activities that combine traditions from both cultures.
For example, use Star of the David to decorate Christmas stocking over the fireplace. Make yummy potato latkes and kugel for your Jewish friends and stuffed mushrooms, cranberry sauce, prime rib as typical Christmas foods. This one is one of the amazingly different Christmas party ideas for an unforgettable evening!
5. Christmas Carol Karaoke Night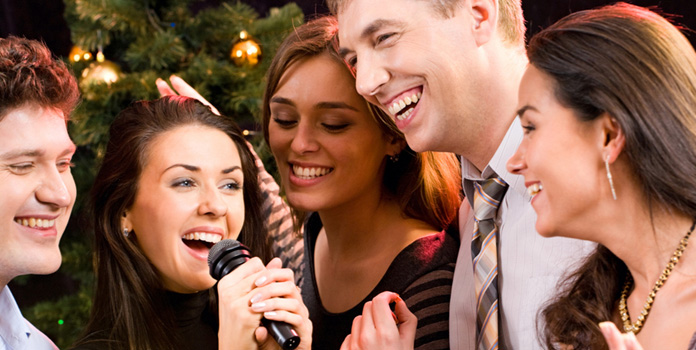 Get creative and give a holiday twist to your regular Karaoke night. Have fun as you watch your party guests turn singers and sing Christmas songs and carols. You can rent a Karaoke setup and tables for this party or simply use your laptop and a Karaoke app for a small Christmas party in your living room.
Let your friends or relatives sing their favorite carols or holiday classics for a fun-filled Christmas Eve. You can even go to a karaoke bar with your friends where everyone can become Mariah Carey or Elvis Presley in private karaoke rooms of such bars.
6. Ugly Christmas Sweater Party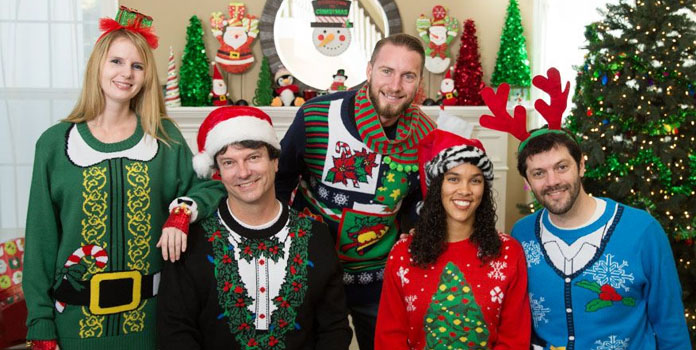 Yes, it might sound it to be a bit cliche' yet ugly Christmas sweaters are there for a reason. Moreover, ugly Christmas sweater parties are the most popular holiday parties of every season even though you may no longer want to be a part of it. However, you'd definitely like to host one such party where you can invite your crazy friends in the ugliest sweaters imaginable! You can check out these ugly Christmas sweater ideas for more inspiration!
7. Christmas Character Costume Party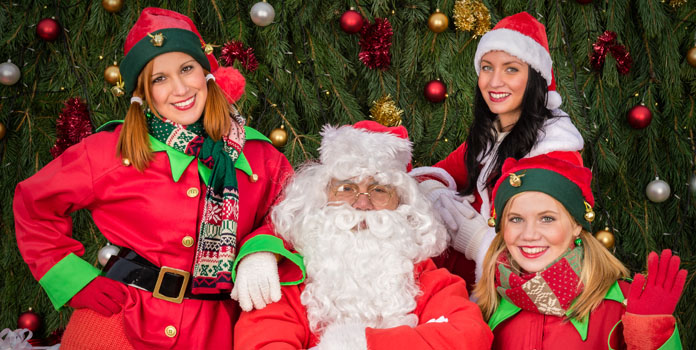 A costume party on the Xmas Eve is perfect to celebrate holidays with friends and family in a fun-filled, jolly way. There are plenty of costume ideas for everyone to attend this party. For example, you can dress up as literary characters from Christmas books such as Scrooge from The Christmas Carol.
You can even play characters from famous Christmas movies such as Elf (Buddy the Elf), The Polar Express (the captain) and others. Of course, the typical Christmas symbols like Santa, Christmas tree, gift presents also remain popular for a Christmas costume party.
So, what are you waiting for? Pick a party theme now to start preparing for a memorable Xmas night. Some of the above Christmas party ideas may require you to spend much time to plan everything in detail and advance. That is why it is best to start as soon as possible. Meanwhile, you can also check out these homemade Christmas gift ideas which you can try to make at home and give a personal touch to your holiday presents this year!
Also Read: Christmas Outdoor Decoration.